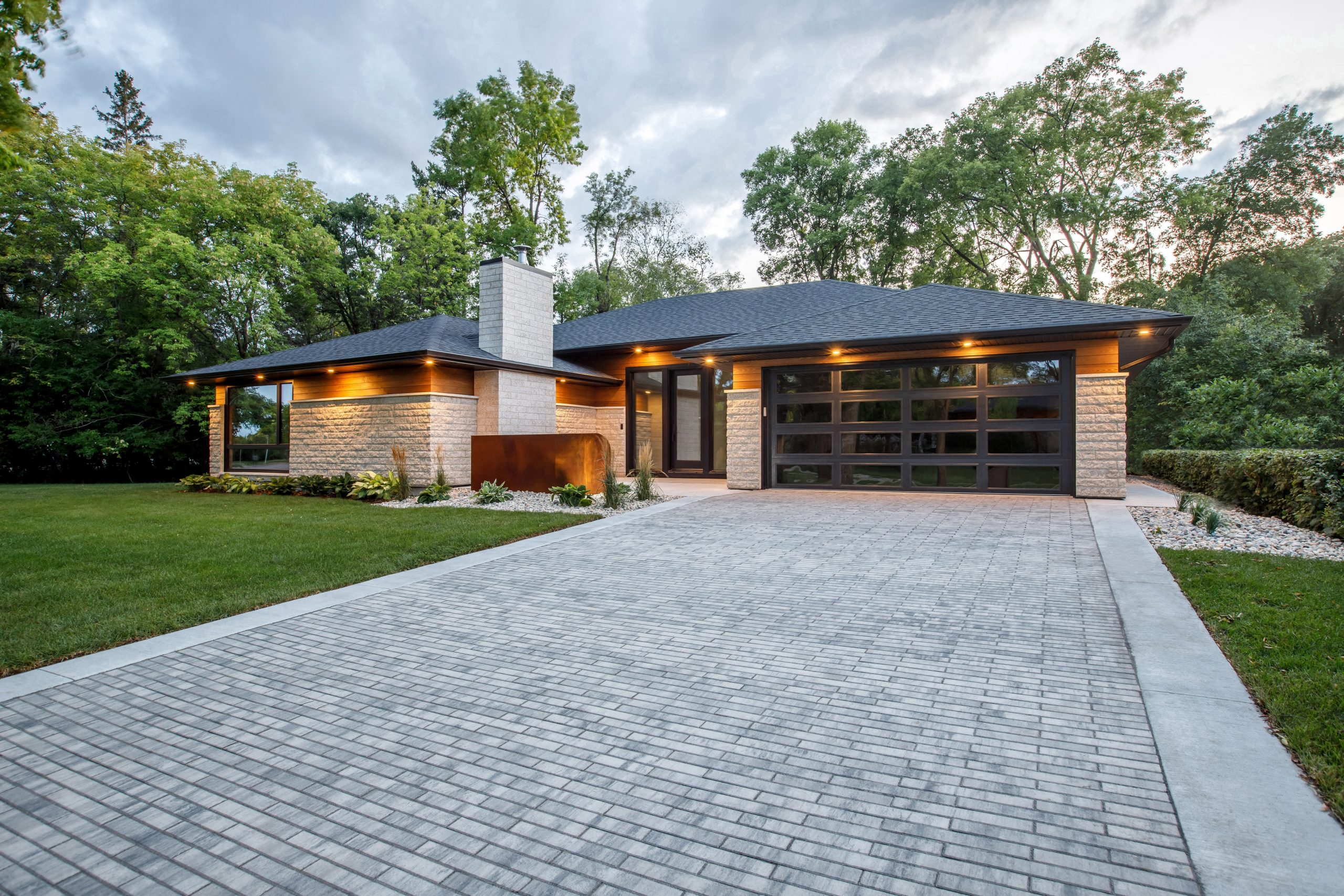 It happens at the most inconvenient time, you're headed to work, school, or the doctors and your garage door won't open. Here are a few reasons why this could happen – it's important to know what you're dealing with.
1. Broken Springs and Worn Cables
Springs can get worn down and snap – a very common problem. If the springs break, the cable can also break and needs to be replaced.
2. Garage Door is Off Track
There is a metal track that your garage door runs on to open and close. If you see gaps between the rollers and rail, your door needs repaired. Sooner or later, because of al the "ups and downs" of a garage door, the springs break. If you try to open your door and can't or if it's connected to an opener and it only goes up a few inches before stopping, you most likely have a broken spring. Many times you can see the break in the spring.
3. Safety Sensor (Electric Eye) is Out of Alignment
When you buy a LiftMaster® garage door opener, there are two safety sensors on each side of the garage door opening that create an invisible beam and will stop a garage door from shutting if an object is in the way. Check first to make something isn't in the way of the beams. If that doesn't solve the problem, call a professional to come realign and clean your safety sensors.
4. Lock Handle
Garage Not Working? The lock handle is a security feature that, when engaged, eliminates the possibility of the garage door opening. Make sure your garage door isn't locked before you attempting to open your garage door automatically.
5. Garage Door Opener Batteries
It sounds like an easy solution but many forget that since you open and shut your garage multiple times a day, the batteries will need to be replaced. Keep extra batteries on hand for a quick fix. Even a battery back up opener has a battery!
Many things can prevent your garage door from working properly. Attempting to fix some of these problems on your own are complicated and dangerous. Banko Overhead Doors guarantees rapid response with no hidden costs. Call us today for all your garage door repair and service needs.
---
Additional Resources on Garage Door Repairs:
---