Garage Door Replacement Sections
Whether due to damage from a basketball or an accident with a vehicle, a broken garage door section is an issue. If you need to replace garage door sections or decide whether to replace the entire garage door, contact Banko Overhead Doors for emergency garage door section repair.
Banko Overhead Doors has been serving West Central Florida homeowners and businesses since 1984. Our professionals have years of experience with many garage door styles and arrive with all the tools needed to handle your repairs fast. We also offer fast emergency garage door section replacement when you need it, helping you keep your home secure.
Garage Door Repair Services
If something hits your garage door with enough force, it can break or damage sections or parts of the garage door system. Depending on the damage, you may be able to have just one section replaced or repaired, or you may need to replace the entire door. The professionals at Banko Overhead Doors can arrive at your home ready to repair or replace your garage door sections. We can also provide an honest assessment of whether parts of the garage door can be repaired or replaced.
When Should I Replace a Garage Door Section?
It's important to repair or replace damaged sections of garage doors immediately if there is visible damage. Any damage that allows even a narrow opening into your garage can:
Affect the safe operation of your garage door.
Provide an entry point for pests and intruders.
Affect your energy bills.
Even if there is no visible damage, keep in mind that if your garage door has been impacted, there may be damage inside the door itself and it could impact insulation and safety. Banko Overhead Doors can offer an honest assessment if you suspect any sections or parts of your garage door have been damaged. We also provide rapid response times and no hidden costs.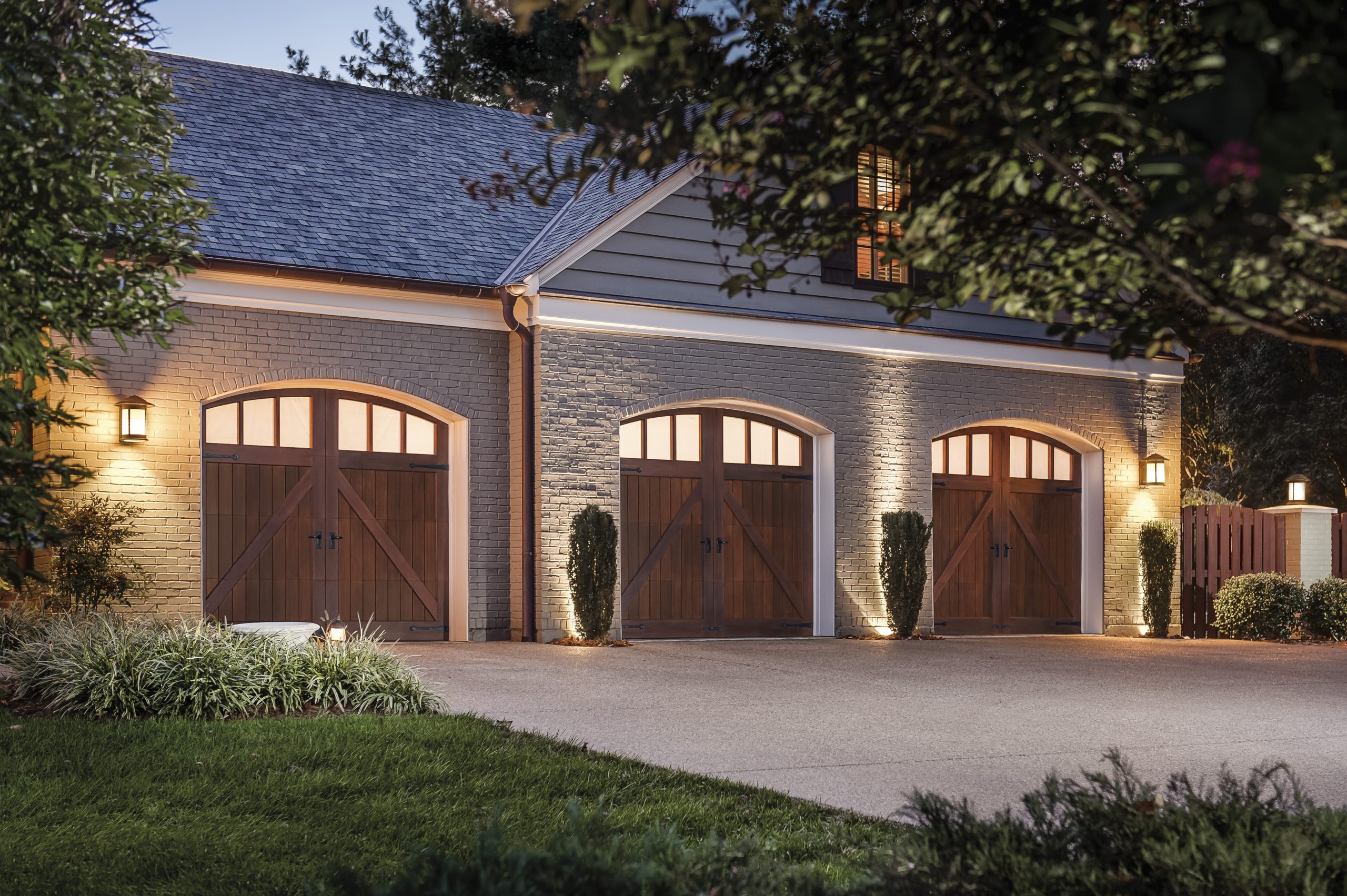 Contact Banko for Garage Door Section Replacement
If your garage doors have been damaged, schedule garage door section replacement or repair with Banko Overhead Doors. If you need sectional garage door replacement and service in West Central Florida, we urge you to contact professionals instead of attempting garage section repair by yourself. You can be seriously injured or invalidate your warranty by attempting your own repairs.
Call us at 877.902.2656 or reach out online for more information and to speak to a member of our team about your repair options.