As the leading garage door company in West Central Florida, Banko Overhead Doors has provided superior repair and installation services for residences and businesses since 1984. We pride ourselves on offering reliable, honest and high-quality services, from replacing weather seals to rollers to cables to openers. If you need an entire door replacement, we supply a quality selection of new garage doors from many recognized manufacturers, including Clopay®.
Banko Overhead Doors employs the area's most experienced and skilled technicians. Businesses and homeowners throughout the state rely on our team for quick response times and superior parts and products. No other garage door company comes close to our service levels and regional knowledge.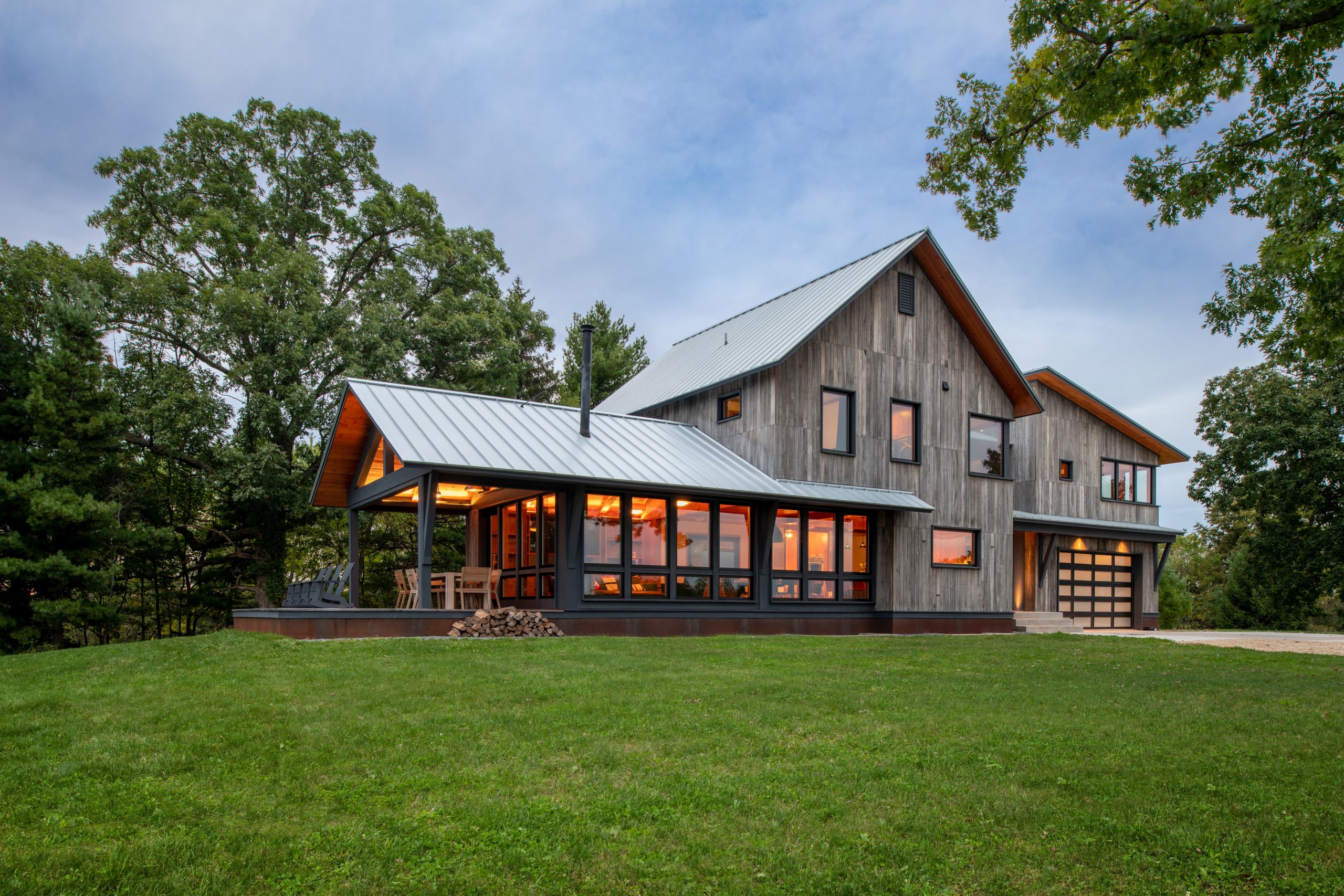 Service
Replacing Your Garage Door
When you choose to replace your old garage door, you'll enjoy the function that you need and the safe operation you deserve. A new garage door comes with all new parts consisting of tracks, rollers, and springs. There should never be a situation that a new garage door does not come with new parts.
Do I Need A Permit?
In the state of Florida a permit is required for the installation of a new garage door, so is the use of a licensed contractor. Banko is not only properly licensed, but we take the hassle out of the permitting process and handle everything on the front end for the homeowner. As a homeowner, your only responsibility is being home for the inspection. If for some reason it does not pass, you have owner Nick Banko's guarantee that we will fix it immediately.
Value of Replacing a Garage Door
Your home is an investment, one that any owner wants to see increase in value. A new garage door ranks in the top five home improvement projects for return on investment.
Types of Garage Door Replacement Services
If you need to replace the existing garage door on your home or business, you've come to the right place. Our team will ensure each step of the replacement process goes smoothly. We can show you the most attractive, affordable and durable garage door options to meet your needs and provide prompt and efficient installation services to have you up and running in no time.
We also offer replacement services for your door's most critical components.
Garage Door Roller Repair and Replacement
Rollers travel along the track when you open and close your garage door. Even the highest quality rollers experience wear and tear with continued use, eventually requiring replacement. While replacing these components might sound simple, choosing an experienced professional is vital because of the safety risks involved with the door's weight.
Our team can evaluate your rollers to determine if a repair can remedy the problem or if a replacement is required to get your door back in peak condition.
Garage Door Cable Replacement
Cables secure the springs that counterbalance the door's weight, and they wear down after years of tension. Common signs that your cable is faulty include fraying, misalignment or irregular movement.
We can evaluate the problem and determine the parts needed to get your door back in working order quickly.
Weather Seal Replacement
Your door's weather seal protects the inside of your garage from extreme temperatures, winds and precipitation. Even though weatherstripping is highly durable, it requires replacement after years of exposure and sustained pressure from opening and closing. Regular inspections for cracks, gaps and holes can help determine when replacement is necessary.
How Much to Replace a Garage Door?
To help determine the cost of replacing a garage door, we provide a free all-inclusive estimate.  Our design sales consultants will educate you on the wide selection and styles of garage doors we provide and help you to determine the best solution for your home.  So whether it is a hurricane rated garage door or a quieter, stronger, more energy efficient insulated garage door, the Banko team will guide you through the process.
As a Master Authorized Clopay® Dealer, when you choose Banko Overhead Doors, you'll get the BEST service, selection and style from the first call to the install.  With over thirty years of experience, we approach customer engagement with a focus on meeting your needs quickly and effectively.  Contact us today for a free estimate in Hillsborough, Pinellas, Sarasota, Manatee, Pasco, Polk, Hernando, and Orange Counties.
Additional Resources on Garage Door Replacements: