Rain and other debris is coming through my garage door, what should I do?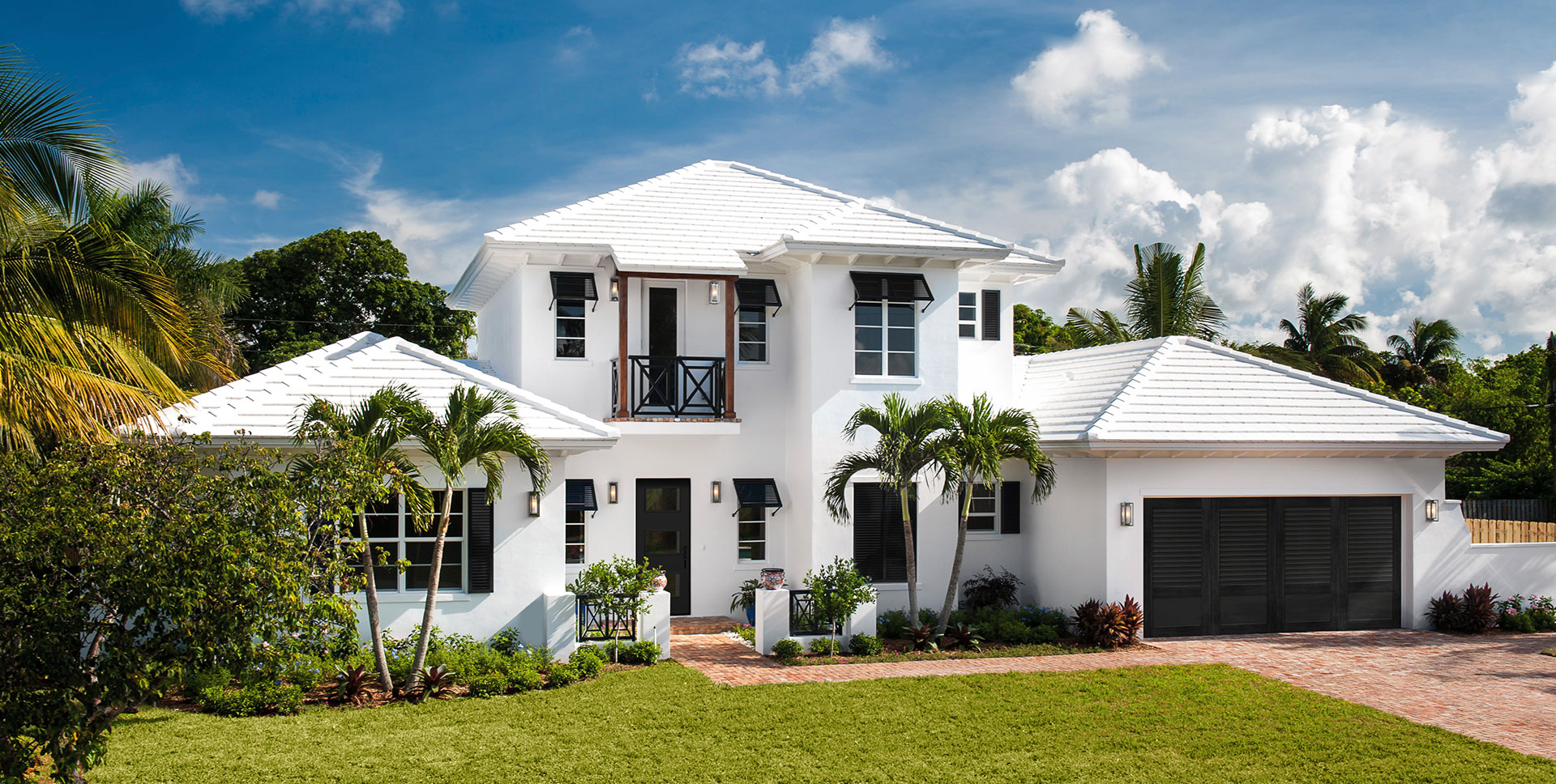 If rain and other debris are coming through your garage door, it is as easy as your garage door may not be sealed properly or may need new seals.
My garage door remote is not working, what can be wrong?
If your garage door remote is not working, first check your batteries, they may need to be changed. When the wall-mounted button works but the remote does not you may need to reprogram your remote.
How do you know you might need a garage door alignment?
If your door closes about half way, stops and goes back up, or the lights on the opener are flashing, your garage door is most likely out of alignment and you should call the professionals at Banko Overhead Doors to come out for a quick tune up.
Why does my garage door opener motor run but will not open or close the door?
If you can open and close the door manually then your emergency release cord has been pulled. You need to engage the opener, follow the red cord up to the ceiling, push the clip back towards the back of the garage; you should hear it snap back into place. If this does not work, Banko can come out for a service call and get you back in working order.
If I need a new garage door, can I save money by utilizing the original tracks and springs?
The answer here is unfortunately no, but the great news is the new parts are warrantied when the old ones were not. Plus, tracks and springs are not interchangeable; springs are weighted based on the weight of the new garage door.
Why do I need regular service on my home garage door and garage door opener?
The garage door is the largest moving structure in your home and with so many parts, there is wear out over time. It is recommended that you get your garage door tuned up yearly from a trained technician. It's imperative that you do not attempt to fix or tune up your own garage door; you can be seriously hurt or even killed.
Garage Door installation DIY or DI Don't?
Installing a garage door can be very dangerous; this is a complicated process and it should be done by a trained technician to install the garage door. A professional will adjust and lubricate the door upon installation and trusting a company like Banko, you receive warranties on parts, employed trained installers and a personal guarantee from the owner for the product and customer service.
Can I replace the garage door springs myself?
If a garage door spring breaks or you think it is broken; we ask that you do not "spring" into action to attempt to replace yourself. Garage door springs are under high tension and can cause injury or death if you are inexperienced on installing garage doors. There are two types of springs used with garage doors. Extension springs are located above the tracks on both sides and torsion springs, which are located above the garage door opening. Danger is not the only reason to let a pro replace your torsion springs. Figuring out what size of replacement springs your garage door requires and then finding them at a retailer, is a project in and of itself. If you have a garage that won't open, it is time to get on the phone to Banko.
Insulated Door – Need or Not?
Some companies say a permit is required when installing a garage door and others don't; what is the REAL story?
Hurricane kits or brace or Hurricane Rated Garage Door?
If safety is the goal, then we do not recommend buying a kit to brace your door. If you buy a brace, the door is not tested or rated. If any weight is added to the door, the springs need to be replaced. The existing track is not designed to hold the added weight. You want the best protection from Mother Nature and something the insurance will cover in the event of major storm or damage.
Do you stock hurricane rated garage doors?
Hurricane rated garage doors are required by Florida building-code, so every door we stock is WindCode rated.
Reviews
Juan was very professional and explain all my options. After installation, he went over the operation of the new garage opener and answer all my questions.
Bill Lum

,

Tampa, FL
My repairman was EXCELLENT! He got everything working, was polite, and explained what was wrong! Thank you
Cheri De Geere

,

Sun City, FL
My experience with Banko Overhead Doors was excellent. The C/S rep who booked the appointment was pleasant, efficient and professional. Our service technician Paul from the Venice office was also excellent. He was very thorough and explained the proper maintenance for the doors and door opener. Both interactions were a 10 on the scale of 1 to 10.
Joe Noti

,
The Banko technician did a excellent job . I am very grateful for the work he did in my house.
Tina Gil

,

Tampa, FL
Excellent service and tech.
Anthony Delrio

,

Land O'Lakes, FL
Just great Elvis was very Professional and he was very neat in what he did. My wife and I really appreciate the service thank you all again for fixing our garage door.
Autry&leslie Denson

,

Lakeland, FL
Absolutely great service. Very punctual, and even early sometimes. Always called ahead to let us know they were in route. Work was excellent and completed quickly. The tech was patient with us as we were out of town and running a little late for our appointment. Highly recommend for any garage door needs.
Donald Sanchez

,

Brandon, FL
It was great! Technician knew the problem as soon as he looked at it and was able to fix it. Very happy with his service.
Diane Cleveland

,

Safety Harbor, FL
Outstanding service by Johnny Torres, one of Banko service technicians. He was on time, polite, efficient and knowledgeable.
William Martello

,

Tampa, FL
Very positive. Dave was experienced, neat & fast. A pleasure to work with Banko!
Richard Marsiglia

,

Sun City, FL
Juan did a great job. Honest, hard working and did excellent work. Very professional.
Clif Dell

,

Temple Terrace, FL
The tech that came out was very courteous and conscientious about his job. He went to work right away. I really appreciated his explaining everything to me. Thanks
Cindy Dupre

,

Brandon, FL