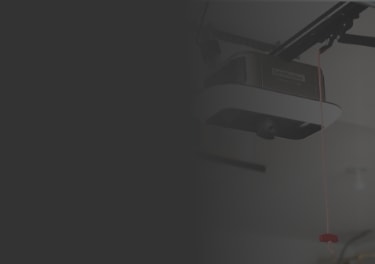 When you're coming home after a long day at work or running errands, you press your garage door opener remote only to find the door won't respond. Your home's garage door is likely your most frequently used entrance, so it's normal for your garage door system to experience functionality issues.
Whether your garage door won't open as prompted or struggles to operate consistently, it's best for homeowners to understand the common causes for why your garage door won't open with the remote control and know how to fix the problem properly.
Fix My Garage Door
Common Causes for Why Your Garage Door Won't Open With the Remote Control
Sometimes, garage door remote or opener mishaps are minor, and a professional can quickly fix them by adjusting your garage door or opener. Meanwhile, others are more severe and indicate a pressing repair need. When your garage door doesn't open with the remote, try troubleshooting these five common garage door remote issues to identify the problem and return your garage door to its smooth, dependable operations.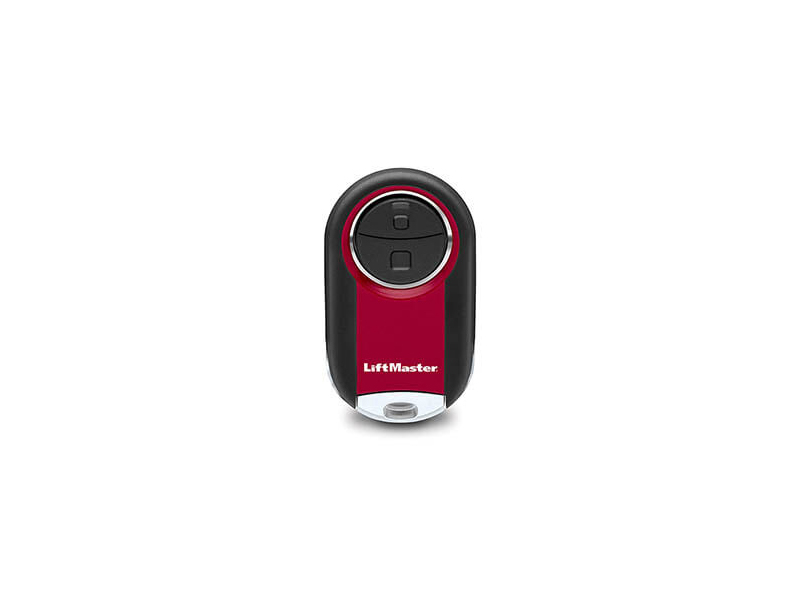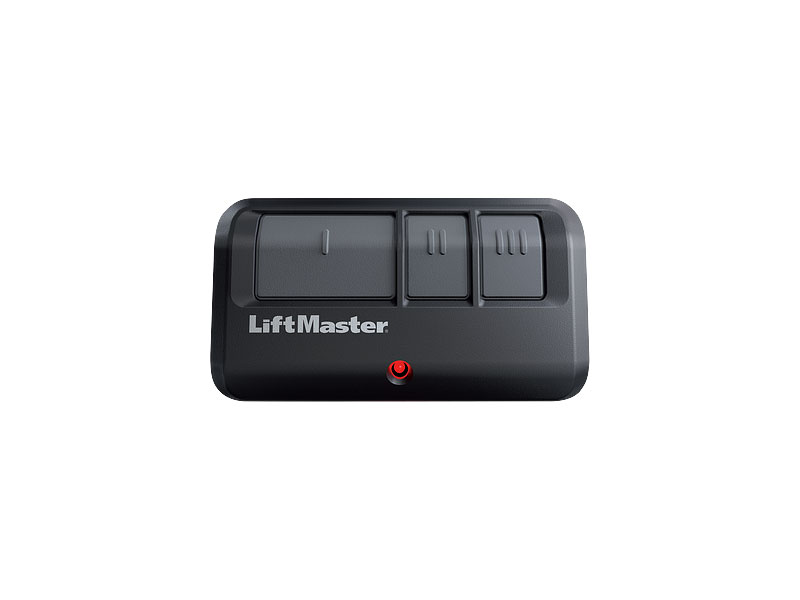 1. Remote Batteries Are Depleted
Do you remember the last time you replaced the batteries in your opener remote? If your garage door opener remote has suddenly stopped signaling for your door to raise and lower, consider whether the batteries have died before calling your local garage door repair professionals. Garage door remote batteries typically last about two years before needing to be replaced.
To check if your transmitter batteries are dead, try using your wall-mounted control panel to open the door — if the door responds, then dead batteries are likely the cause.
2. Remote Signal Disrupted
After placing fresh batteries in your remote, if the door still won't respond, then the signal between the remote and opener transmitter may be disrupted. Two common causes for a signal interruption is if your remote is out of range or the opener receiving antennae is damaged.
Stand within 20 feet of your garage door and attempt pressing the button — if your remote is further away from the door, the signal won't be strong enough to prompt the door. If your remote works correctly, check that the opener's antennae doesn't have any excess debris buildup, is pointed toward the door and isn't broken. If the antennae appear to be damaged, call your local repair professionals to inspect the problem and make repairs.
3. Lock Button Engaged
Another simple garage door fix is to make sure the lock button on your garage door's wall mounted control panel hasn't been engaged. You could accidentally press this button while performing normal daily activities, and you can easily disengage the door lock by pressing the lock button. After unlocking the door, test the door's operations by pressing the panel's open button.
4. Remote Needs Reprogramming
Before calling your local garage door repair technicians to inspect your malfunctioning system, you can also try reprogramming your garage door remote to the opener machine — sometimes, with regular use, the signal between your opener and remote can be disrupted and need reassociation.
To reprogram your garage door remote, locate then press your opener's learn button. Then, within 30 seconds, hold the button on your remote for three seconds or until garage door opener's lights flash or the LED light on your opener blinks. Try using your remote to open or close your door to determine if the reprogramming was successful.
5. Door Control Wiring Malfunction
If the remote and wall-mounted panel method doesn't raise or lower your door, then you may have a problem with your garage door system's control wiring or the opener's receiver board. Quickly test the quality of your opener's wiring by following these steps:
Unplug the opener and disconnect the two wires from the motor
Reconnect your machine to power, then clear its memory and reprogram all remote controls
Unplug the device for a second time and reconnect the control wiring to the motor
Locate the wall mounted controls and disconnect the wiring
Use your garage door opener remote to test the functionality of your door
6. A Blown GFI
Another common reason your garage door remote control might not work is because of a blown Ground Fault Interpreter (GFI). A GFI is responsible for protecting your home from any potential electrical dangers, such as overheating. If you've ever been using your hair dryer and have to hit the reset button on your wall outlet, you've experienced your GFI jumping in to prevent you from blowing a fuse.
Regarding your garage door, a malfunctioning GFI would generally stop the door from functioning at all or might start using the back-up battery in some models. You can quickly fix a blown GFI by pressing the reset button on the wall outlet that corresponds with your garage door — usually located in the garage, laundry room or main bathroom.
After following the above troubleshooting tasks, if you find your garage door still will not respond to commands, contact a professional garage door technician to inspect your system and recommend repairs or hardware replacement.
Malfunctioning Garage Door Opener? Contact Banko Overhead Doors Today
If you're a homeowner located throughout the Tampa Bay area or its surrounding counties looking for the best and most knowledgeable garage door repair professionals, then contact the experts at Banko Overhead Doors today. We have more than 35 years of garage door repair, maintenance and installation experience, and we strive to always provide comprehensive services performed by highly trained, full-time technicians using only the finest tools and equipment available.
Learn more about our garage door repair services today by calling us at 844.707.9868 or completing our online contact form. We also invite you to explore our wide selection of residential garage door opener products, featuring the latest technological advancements to add convenience and ease to your daily activity.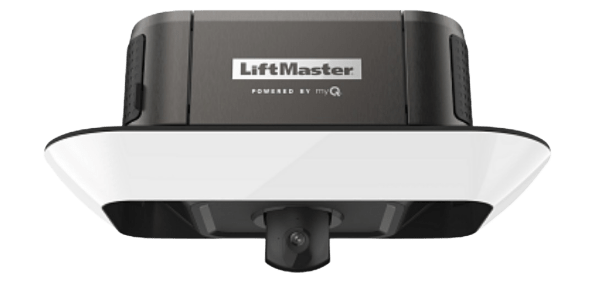 ---
Additional Resources on Garage Door Opener Remotes:
---