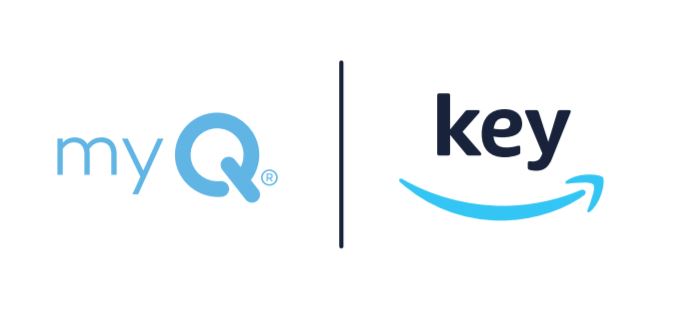 There are many benefits of a myQ connected garage door. myQ allows you to check if you left your garage door open, and open and close it from anywhere with the myQ app. myQ also enables convenient access experiences like Amazon Key In-Garage Delivery. Eligible Prime members can get their Amazon packages and groceries delivered conveniently inside the garage with Amazon Key In-Garage Delivery. You receive real-time delivery notifications, reassuring you that the delivery has been made.
It's easy to use, and you can receive a $30 credit when with your first In-Garage Delivery*.
Contact us online to learn more about Amazon Key In-Garage Delivery and browse our LiftMaster garage door opener options.
CHECK TO SEE IF YOU ARE ELIGIBLE Contact Us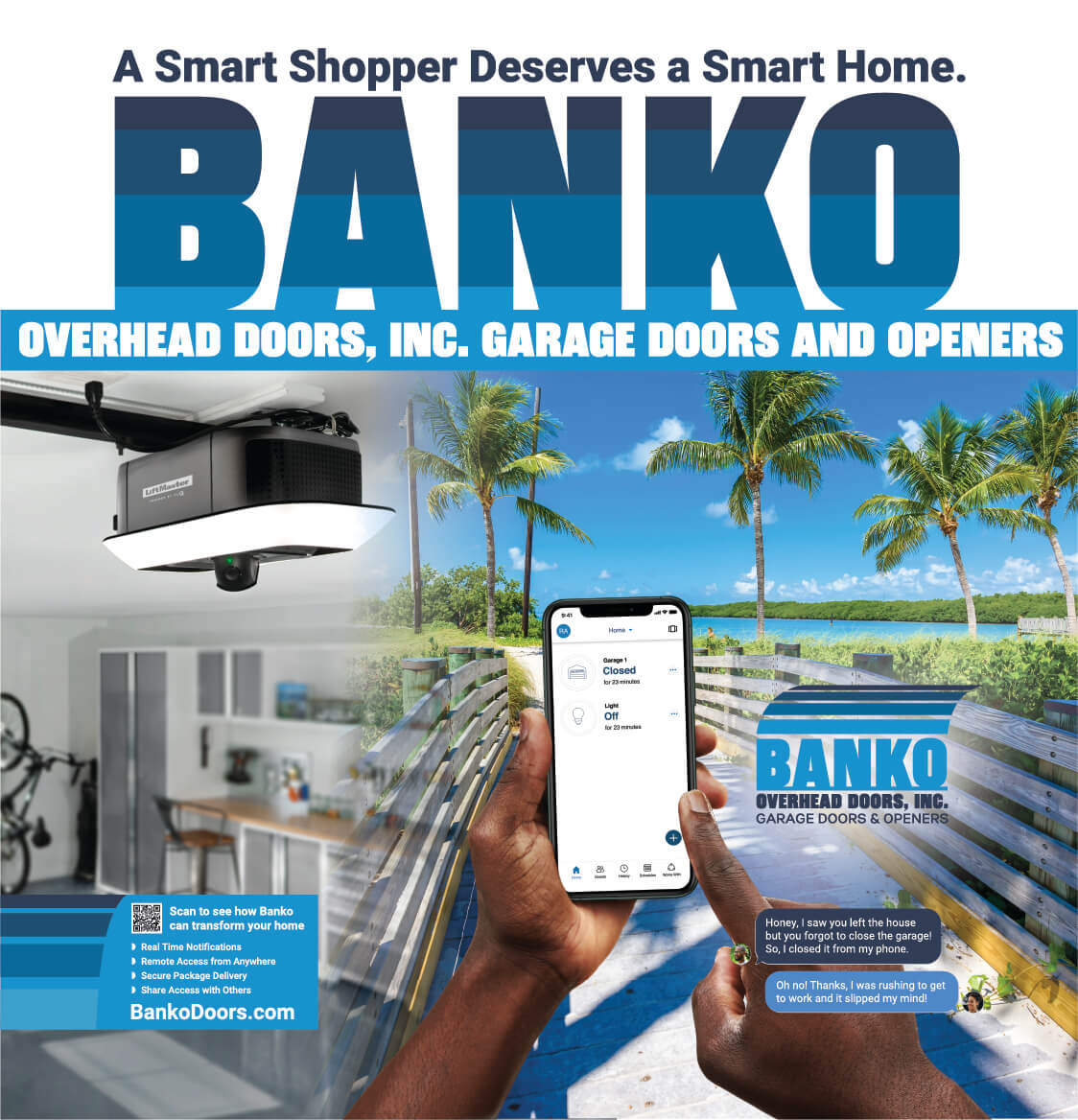 How Does Amazon Key In-Garage Delivery Work With myQ®?
It's easy to get started. If you have a myQ®-connected garage door opener, it's a snap to add Amazon Key to the system. You can also buy a myQ® opener from LiftMaster, which Banko Overhead Doors can install.
Once you connect your opener to myQ, follow the in-app process to link your myQ account to Amazon Key. When Prime members are shopping on Amazon.com, simply select "Key Delivery" as your shipping option when checking out.
You get the security you want, too. Amazon delivery drivers have one-time access to the garage. They won't walk away from the garage until it has completely shut. You can feel secure with an optional, compatible camera, like the LiftMaster Smart Garage Camera, which can be integrated at your request. Amazon offers a happiness guarantee with other benefits, including:
Real-time delivery notifications.
Driver background checks.
Multistep authorization.

How Can I Get Amazon Key In-Garage Delivery?
As an Amazon Prime member, you can follow these steps to get the technology in your garage:
Check zip code eligibility.
Confirm garage compatibility.
Purchase hardware if you don't already have it.
Download myQ® and link to Amazon Key.
Pick "Key delivery" when checking out.
You can set your notification preferences once the Amazon Key is activated. You can also select when to receive deliveries.
Get Amazon Key In-Garage Delivery With Openers From Banko Overhead Doors

Learn more about our LiftMaster garage door openers with myQ® and schedule an estimate online today. Reach out to us online for more information about our garage door openers and other garage door services.
*Terms and conditions apply. Learn more HERE.