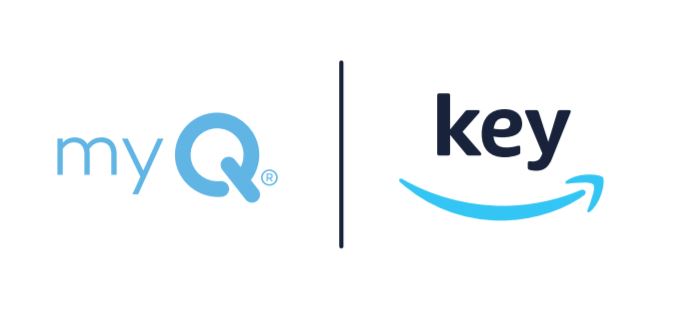 With modern technology and home security improvements, coming home and discovering your latest online order has been snatched from your front porch can be a thing of the past. Advanced smart garage door openers have revolutionized garage door performance and convenience, offering homeowners complete access and control over their home's garage door simply from their smartphone. LiftMaster® garage door opener brands and myQ® –connected technology, will enable free in-garage delivery for Amazon Prime members in 50 cities and surrounding areas across the U.S. through the Amazon Key In-Garage Delivery solution. Armed with myQ® smart technology, the garage will now provide Prime members with a secure, convenient place for all their package deliveries.
Contact us online to learn more about Amazon Key In-Garage Delivery and browse our LiftMaster garage door opener options.
CHECK TO SEE IF YOU ARE ELIGIBLE Contact Us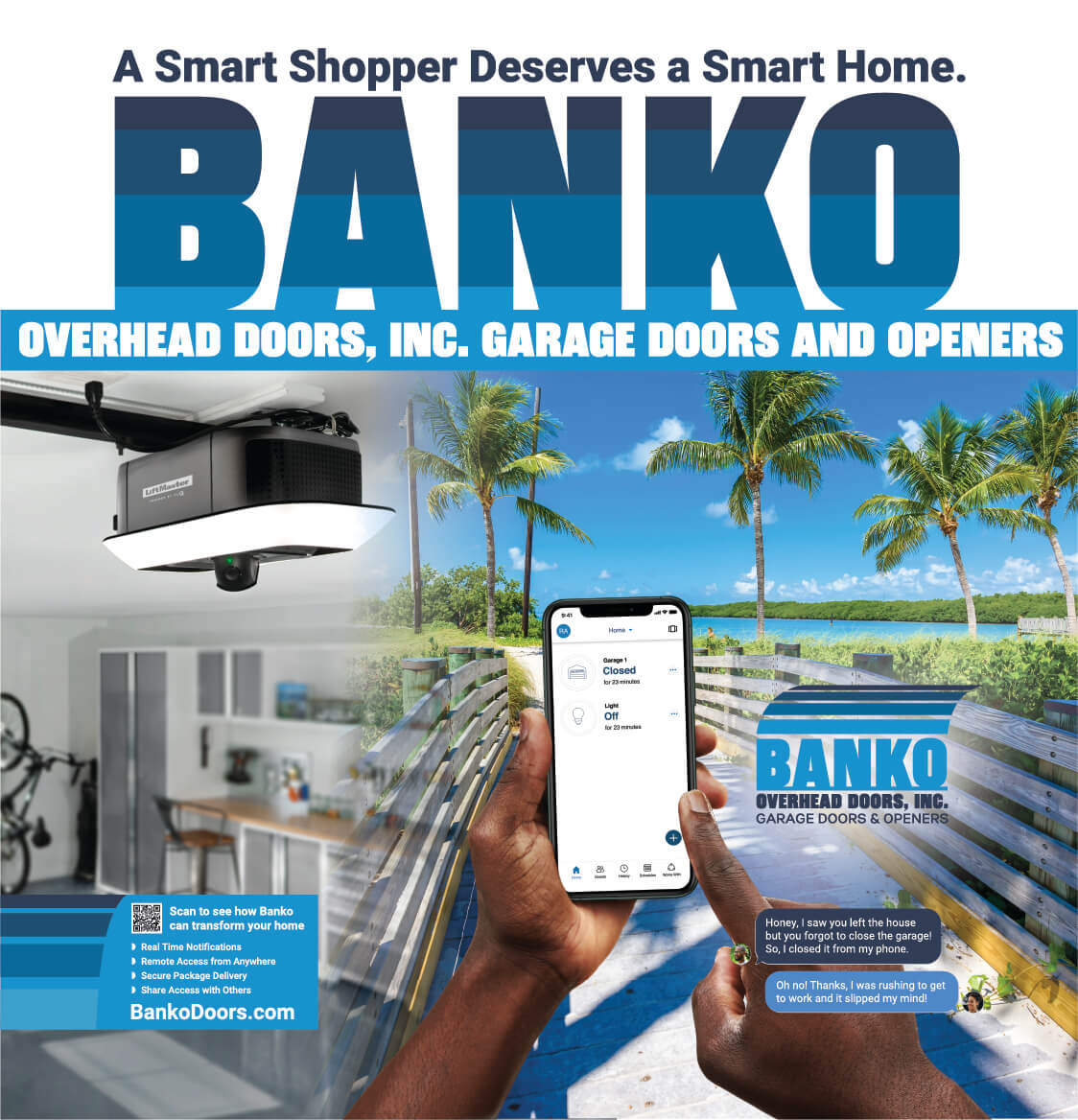 What Is Amazon Key In-Garage Delivery?
Amazon Key In-Garage Delivery delivers one common benefit that everyone enjoys—the convenience of being completely key-free—now extending to your garage. As part of Amazon Key In-Garage Delivery Service, eligible Prime members will have the option of secure, worry-free in-garage delivery. If you don't already have a myQ® connected garage door opener, you can either add a myQ® Smart Garage Hub to your existing compatible opener or buy a new myQ® connected garage door opener from LiftMaster.
Once installed, you can remotely manage access to your garage from anywhere including checking the status of your garage door and remotely opening or closing it. To enable Key for Garage, simply select "In-garage" delivery when you check out on Amazon.com to have your packages delivered securely to your garage.
With Amazon Key for garages, Amazon packages can now be delivered inside of your garage — which is especially useful if you're uneasy about strangers opening your front door, have large packages being delivered or are concerned about inclement weather or pets.

Enjoy Secure, Convenient Deliveries With myQ® and Key
At Banko Overhead Doors, we stock and install a variety of high-quality LiftMaster garage door openers with Wi-Fi connectivity, so you can easily connect with Amazon Key to schedule deliveries and have all your packages delivered right inside your garage. It's as simple as linking your myQ® account to Key. Amazon Key will offer you unmatched peace of mind and convenience with the following features:
Eligibility for all Amazon Prime Members.
Scheduling authorized shippers garage access during specific times.
Receiving real-time package delivery updates.
Easily monitor and control delivery options.
Simply choose "In-Garage" shipping during Amazon checkout.

Install a New Smart Garage Door Opener From Banko Overhead Doors
No more worrying about missing or wet Amazon packages. And if you want improved home security and modern delivery convenience, reach out to Banko Overhead Doors to explore your smart garage door opener installation options. We offer a wide selection of advanced LiftMaster openers for homeowners in West Central Florida with Wi-Fi connectivity and myQ® capabilities — our team is happy to work with you to find upgrade options that suit your household's needs and lifestyle.
Learn more about our LiftMaster garage door openers with myQ® and Key access today by filling out our online contact form to request additional information.