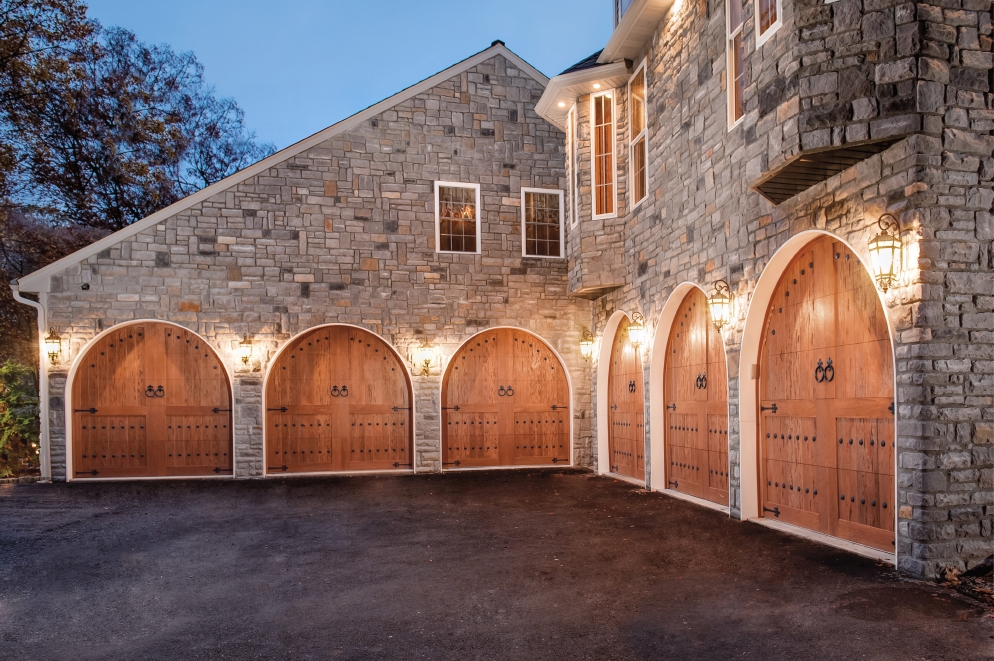 Your LiftMaster® myQ® Garage 821LM model garage door opener features a Wi-Fi hub to allow for convenient wireless access. In some cases, the hub can become inactive and may need to be reset — or you may want to connect your hub to a new router.
Here at Banko Overhead Doors, we've spent over three decades becoming a Florida leader in garage door installation. We service and carry some of the most advanced door opener technologies on the market. We can help you understand the features and functions of your myQ® series opener and ensure that it's working properly for you.
East Steps to Reset Your Wi-Fi Hub
Resetting your myQ® Garage 821LM Wi-Fi hub is easy. Simply follow the steps as outlined by the manufacturer to reset your hub. This will clear any errors that have occurred because of a hub problem, power outage or other issue and restart your hub so your garage door opener functions properly again:
Step 1: If the blue LED is blinking, your hub is already reset
Step 2: If not, press and hold the Settings button for six seconds
Step 3: When the blue light starts blinking, your Wi-Fi hub has been reset
That's all it takes to reset your myQ® hub and reboot it again. Within a few seconds, your hub will be back online and your garage door should function properly. If you still have any issues, you may have a problem with your hub or opener that requires additional attention. In that case, we're here to help.
Contact Banko Overhead Doors for Service
While the Lift Master myQ® 821LM garage door opener is a reliable and dependable opener that will give you years of service, you may occasionally discover that the hub needs to be restarted. Follow the simple steps listed above on how to reset your myQ® hub and try to use your garage door opener again. If it still won't work, it's time to call our technicians.
One of our service experts will come to your home and inspect your garage door. We'll determine if there's a problem with any part of your door setup, which can include the door itself, the track, the opener or the myQ® 821LM Wi-Fi hub. With over three decades of experience, we will quickly find the problem and correct it for you so you can enjoy your automatic garage door opener again.
At Banko, we've built our reputation on our customer service and attention to detail, so contact us today to arrange a service appointment. You can also ask us questions about your Lift Master myQ® Garage 821LM opener and learn more about your Wi-Fi hub.
---
Additional Resources on the myQ® App:
---