A new garage door can do wonders for the way a home looks and operates – as well as provide a boost to your home's resale value, but there's not always room in the budget for a new garage door.
At Banko Overhead Doors, we provide financing to qualifying customers who would like to spread the expense out over a few months. We're committed to providing the best products and services for our customers, and our financing options are just a part of giving you an exceptional customer experience.
Browse Our Selection of Garage Doors
When you need or want a new garage door, financing allows you to make a good return on investment even easier. You'll find a huge selection at Banko Overhead Doors. We offer a range of residential garage doors made available through leading brands, including collections from Clopay®.
Browse our selection to find a garage door style that enhances your home's curb appeal and complements its existing architecture. When searching through our selection of garage doors, you can even use Clopay's Door Imagination System™ to see how different options would look installed on your home. Once you make a decision, it's time to secure your financing.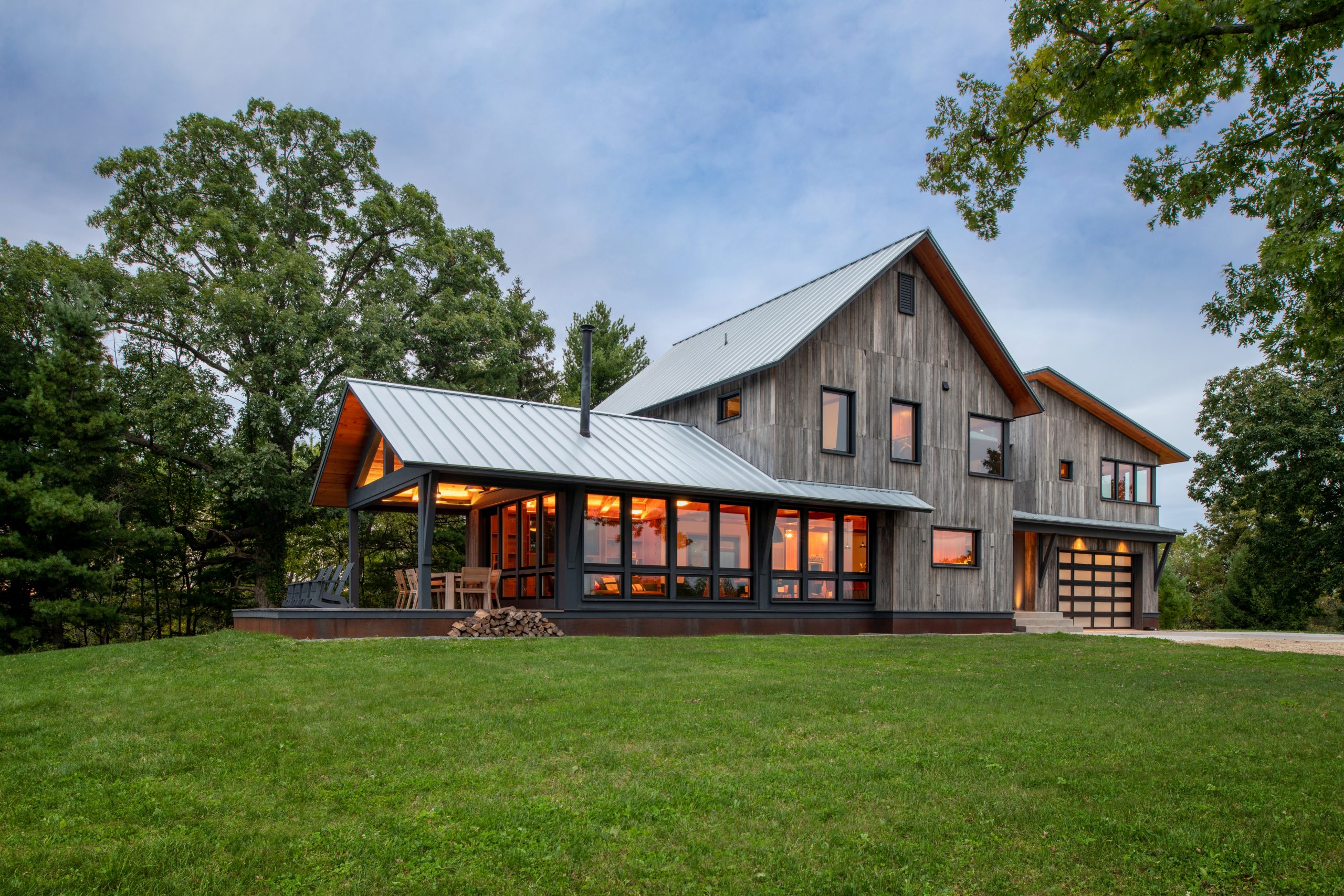 Garage Door Financing Through Wells Fargo
We're proud to offer garage door financing through Wells Fargo. Garage door replacement financing can open up a new world of options and opportunities as you look for the perfect overhead door for your home.
Since 1984, Banko Overhead Doors has proudly served homeowners throughout West Central Florida with a vast selection of high-quality products and a series of outstanding services. We want to ensure that all our customers enjoy the best possible experience, which is why we offer free estimates for garage door installation and send full-time technicians to work at your home rather than contractors. You'll get a rapid response with no hidden costs when you choose Banko Overhead Doors.
Not all garage door companies offer financing, but you'll find the financing you need when you choose Banko Overhead Doors. Contact us today for more information on financing for garage doors.