For the BEST in residential garage door service and repair, homeowners in West Central Florida have called Banko Overhead Doors, for rapid response and no hidden cost since 1984. You can rest assured that Banko Overhead Doors will NEVER sell you anything you don't need.  Consumers however, need to ask a lot of questions as other companies in the industry don't always follow the same practices.  President, Nick Banko guarantee's that will not happen when you choose his company.
Fix My Garage Door Call An Expert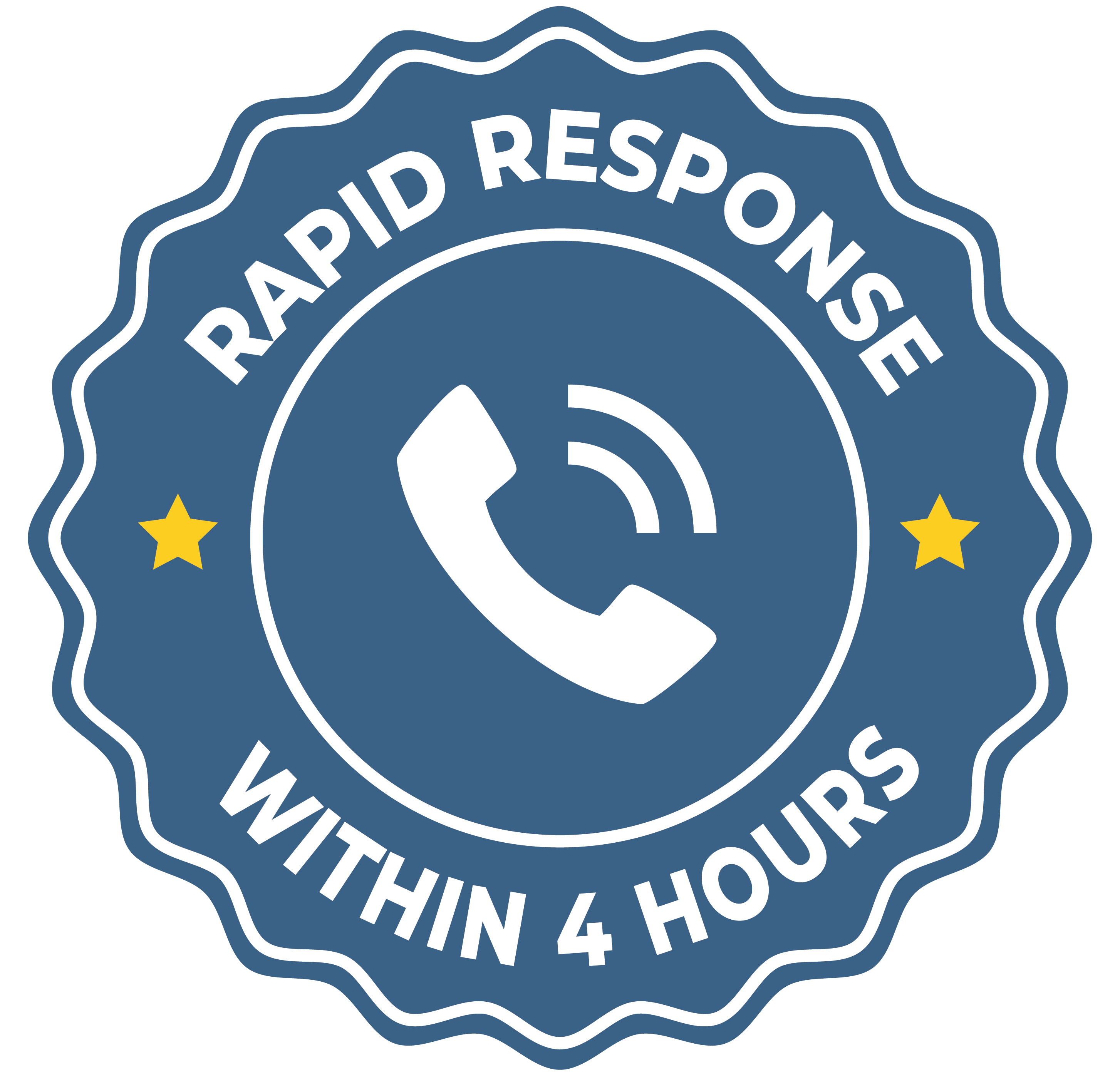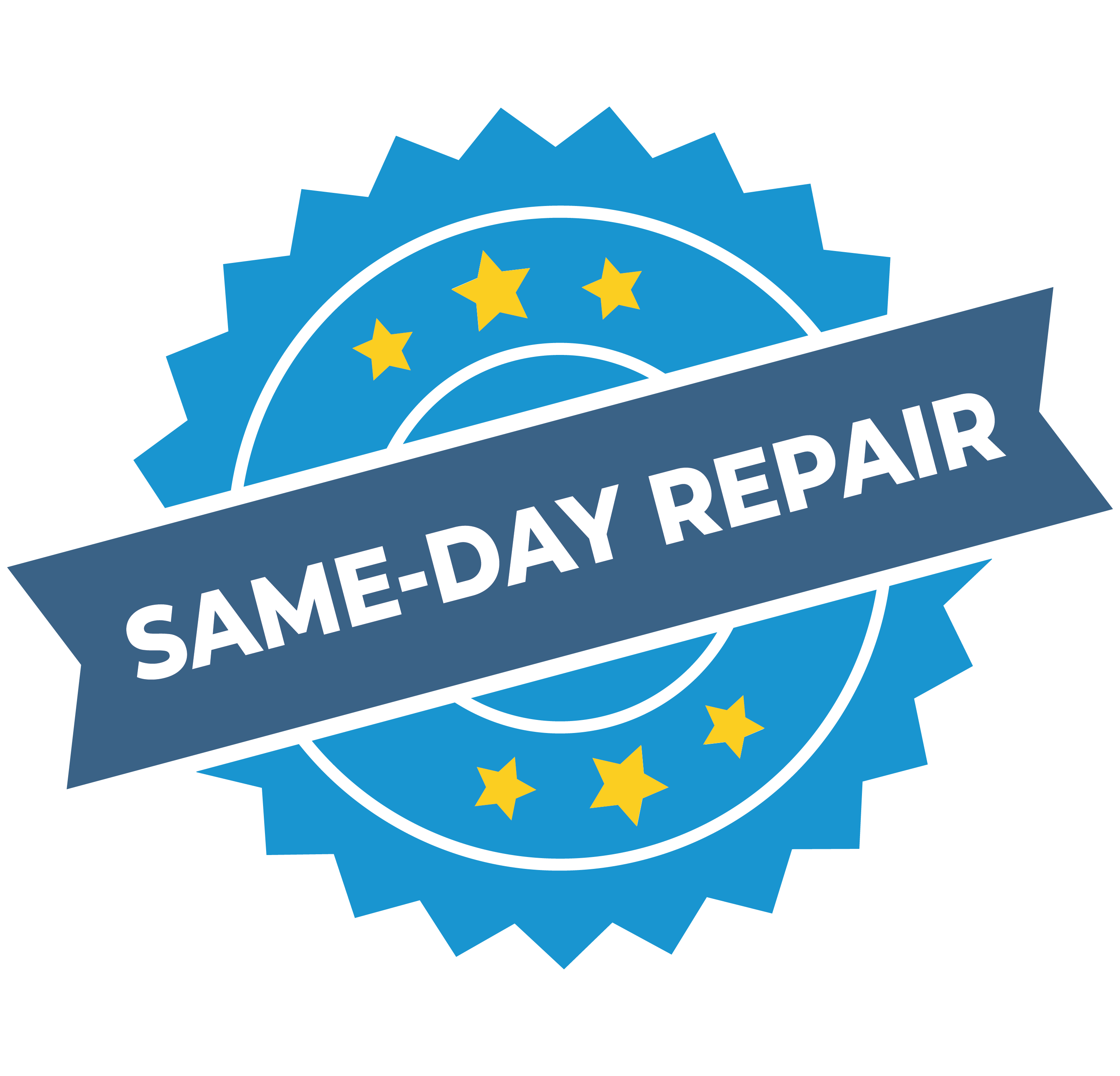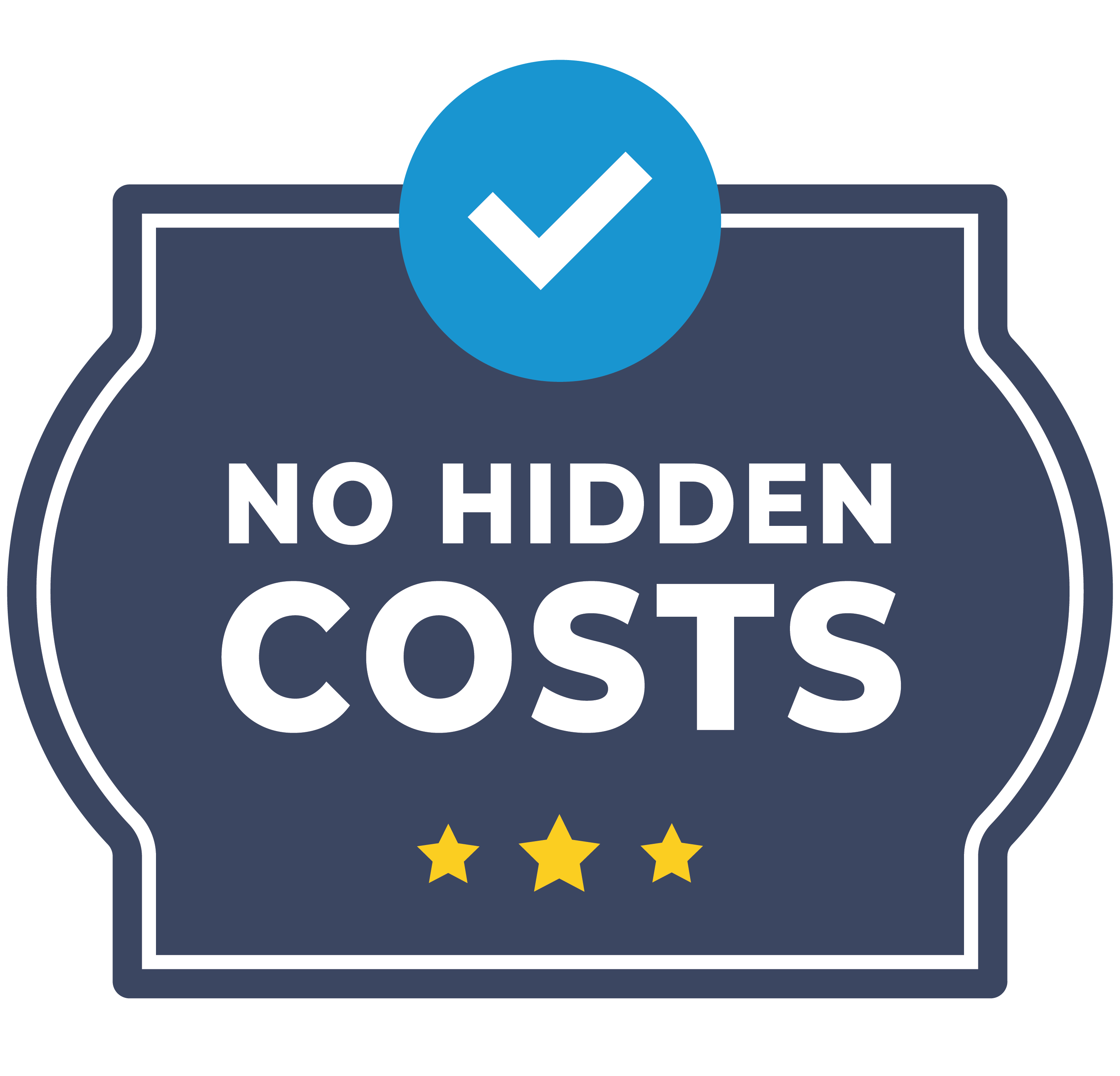 Banko Overhead Doors puts YOUR safety and security first by offering:
SAME DAY REPAIR SERVICE: A malfunctioning garage door is both frustrating and scary. Not only that, an out-of-order garage door can create serious slowdown in your life. That's why Banko responds to each call for service with the urgency that it demands. With the largest staff of employed garage door technicians in West Central Florida, we can get to your home and take care of your problem quicker than any other company. When your garage door repair or installation is completed, our techs walk you through the project to show you what has been done. You can rest assured; our trucks are always stocked so that techs can complete jobs in one visit, no matter which brand garage door or garage door opener you have.
GARAGE DOOR MAINTENANCE TUNE-UP: A small investment every year ensures that your door is working perfectly and eliminates the potential for a bigger expense and inconvenience down the road. At Banko, we see thousands of garage doors each year, and we've found that preventative maintenance is one fast and easy way to get the most out of your investment.
FULL-TIME TECHNICIAN STAFF: Banko employs a staff of experienced technicians who are trained to OUR STANDARDS of service excellence. We never use contract technicians because our goal is to deliver a consistent, superior customer experience every time. When you choose Banko for garage door service and repairs in West Central Florida or the surrounding area, you can be assured of receiving our trademark service excellence.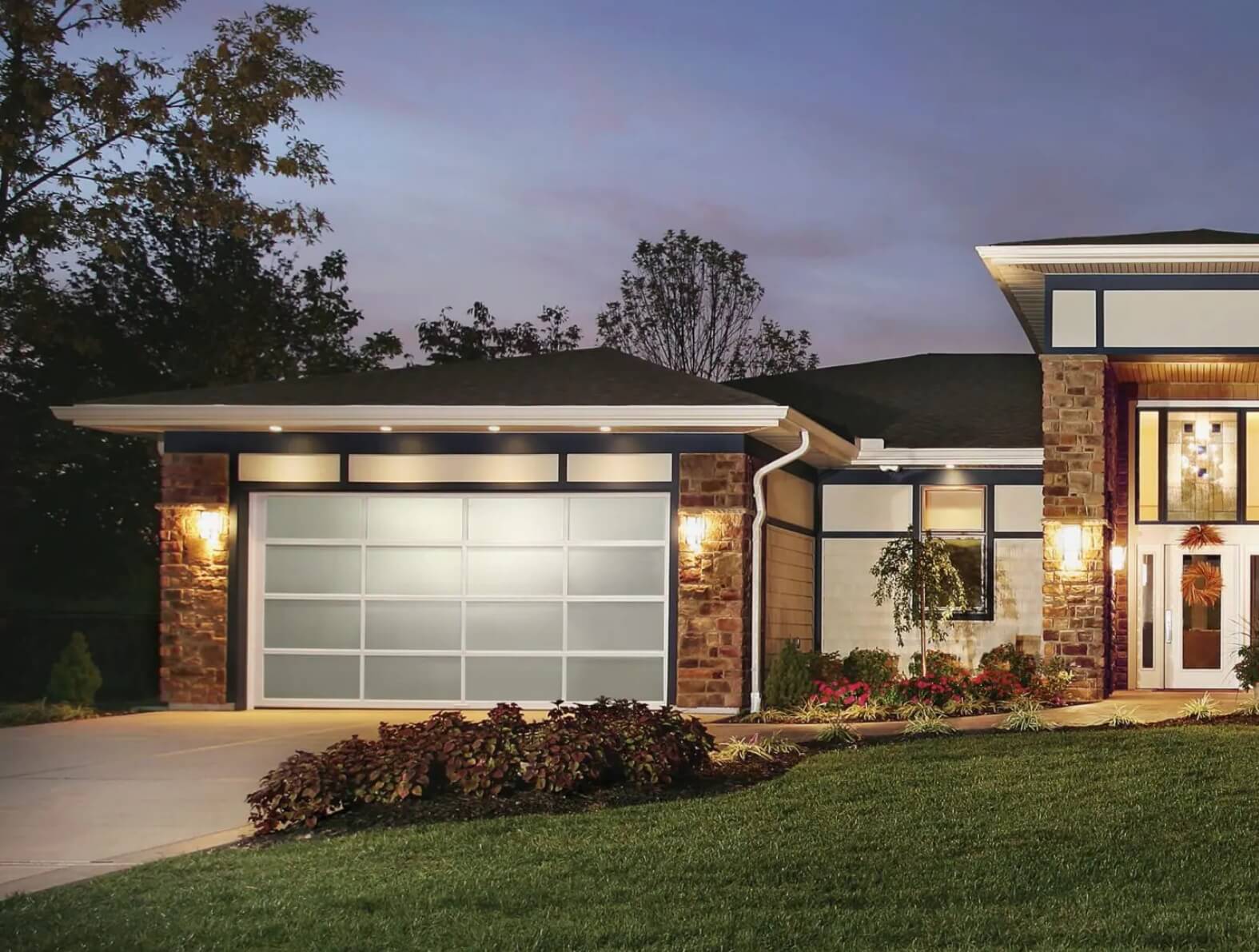 Additional Resources on Garage Door Repairs: