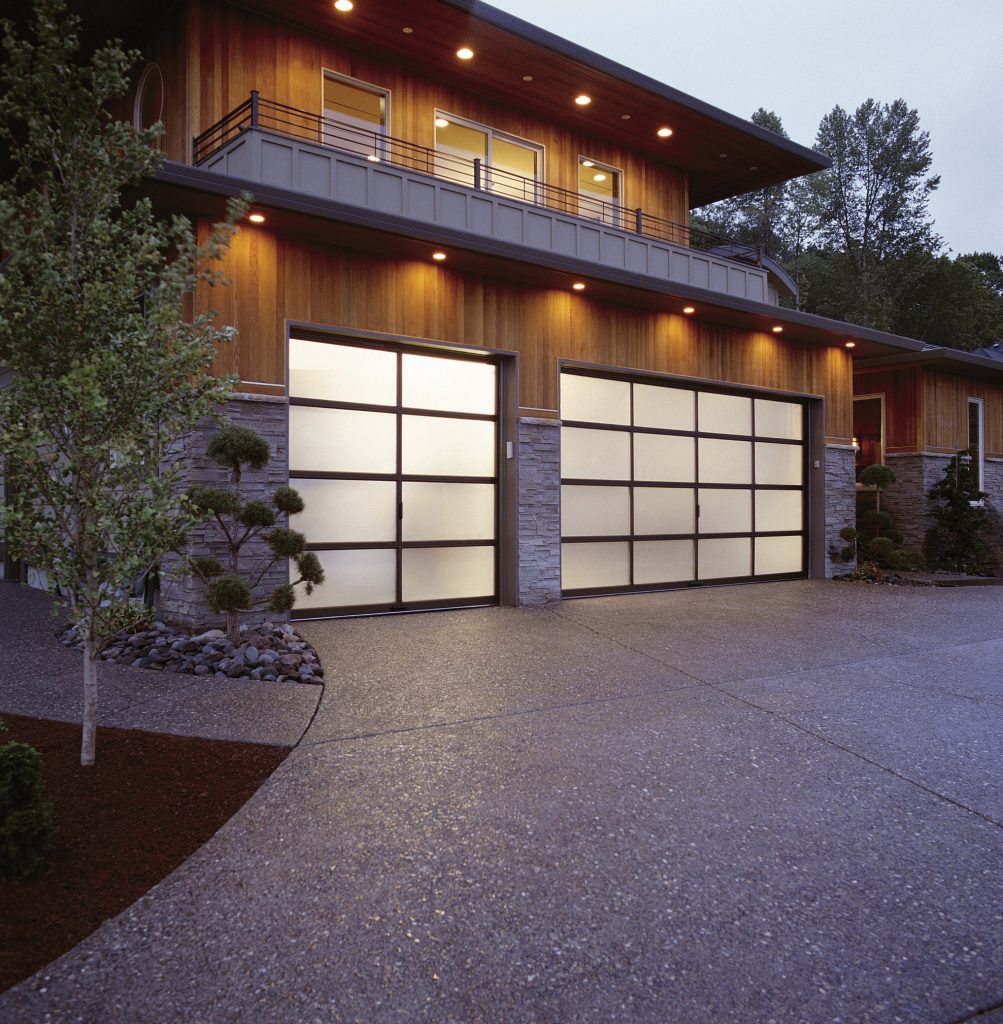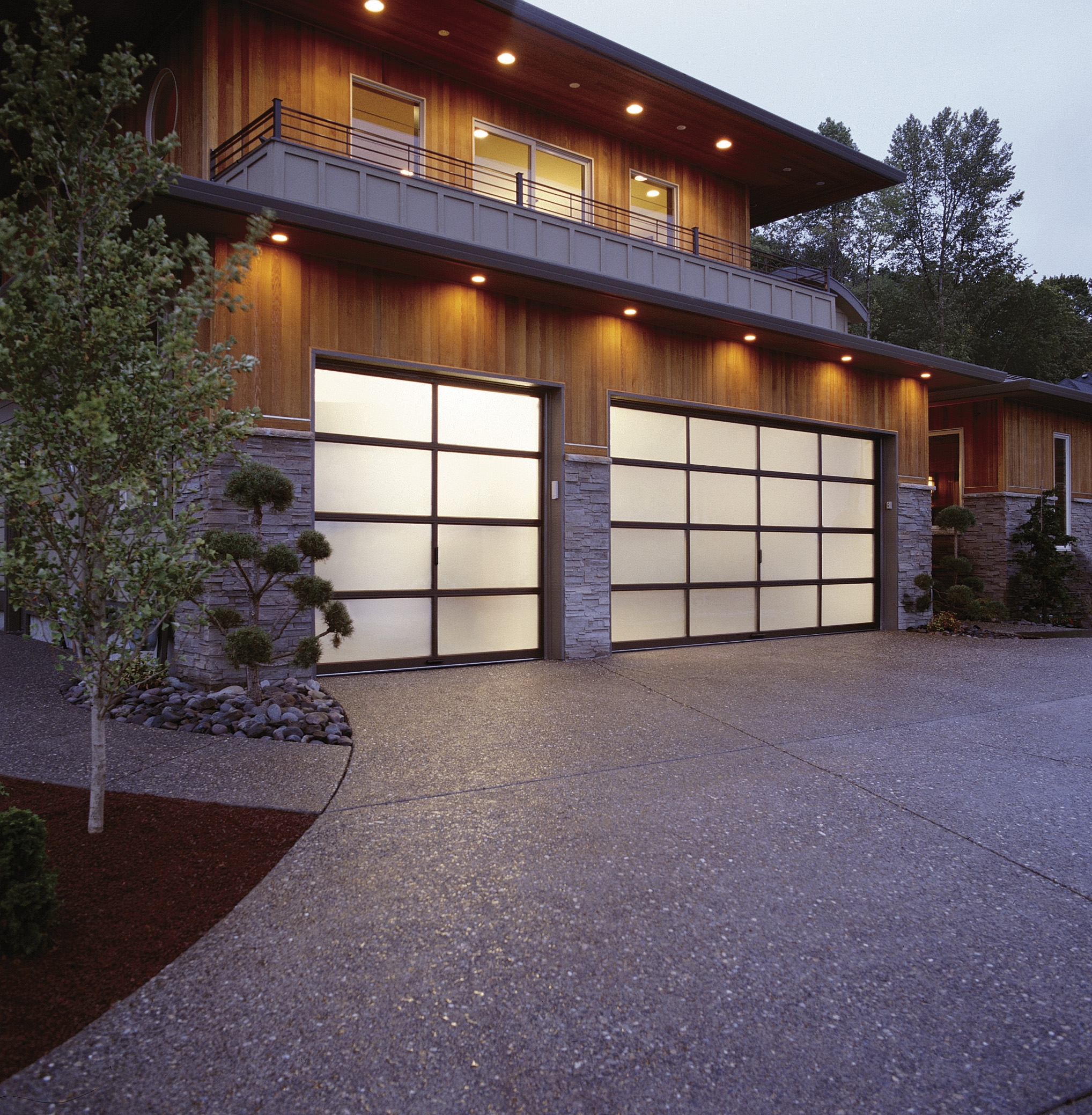 A Full Selection of Garage Doors in West Central Florida
Is your West Central Florida home looking its best? If not, the small change of installing a new garage door can make a world of difference in the way your home looks and feels. At Banko Overhead Doors, we have more than 30 years of experience in serving homeowners in the Tampa Bay area including Hillsborough, Pinellas, Pasco, Hernando, Manatee, Sarasota, Orange and Polk Counties with high-quality products and exceptional services.
The Styles and Materials You Want
Each home deserves a garage door that will complement its existing architecture and enhance its curb appeal. At Banko, we offer a full selection of different styles, designs and materials — you'll be able to choose a door that matches your home, budget and personal style. Browse our selection to find:
Each garage door is made by a trusted brand, so you can rest assured knowing you'll experience quality and long-term performance — not to mention attractive style and design.
Banko: Serving West Central Florida Since 1984
Don't trust the largest moving object in your home to just anyone; Bank on the Best! Whether you're building a new home, looking to increase energy efficiency, or enhance the value and curb appeal, Banko would like to help.
We offer up-front all-inclusive pricing with never any hidden costs.
Contact us to learn more about the hundreds of styles available to you.
Reviews
The serviceman was very informative in explaining all the options — including possible replacement of springs. Upon inspection he said that our springs are in good shape and do not need replacement. His explanation was appreciated in taking into account as to what we should do.
Jagdish Patel

,

Town N' Country, FL
Company is fast, efficient and very easy to deal with. Service man was fast and very good. Great company.
Rod Mick

,

Hudson, FL
Dave provided superb service. He was prompt, thorough and very courteous. All was completed successfully, and explained to us in detail. I would be delighted to have Dave provide service at any time, and would recommend him enthusiastically to friends and/or family.
Rodger Brayden

,

Parrish, FL
Excellent
Robert Wright

,

Dover, FL
Timely, professional, and experienced
Bob Jones

,

Tampa, FL
Couldn't be happier, it is not my first encounter with Mr. Jefferson, he was very professional, and he knew exactly what he was doing to comfort us with this experience. If have any problems in the future. I will definitely ask for him Bob Padron
Robert Padron

,

Tampa, FL
Great job. Fast and courteous.
Ken Willig

,

West Chase, FL
Called Wednesday afternoon about a broken spring on our garage door. Banko sent Dan out the next day and he did an excellent job. We've had Dan here before, installing a new opener and he is always professional, knowledgeable, friendly and thorough. Been loyal banko customers for 10 years and will continue to be in the future.
Erika Karaoulanis

,

Land O'Lakes, FL
Outstanding service!!!!
The technician was timely, friendly, knowledgeable and professional. He fix my broken garage door springs within 25 minutes at a great price which included a 3- year warranty.
David Cameron

,

Apollo Beach, FL
Good experience. The technician was nice and with courtesy. The charge was too high.
Francisca Rodriguez-Trinidad

,

Tampa, FL
Exceptional. Technician Dave took his time to identify the problem and made the necessary repair. Highly courteous, highly professional and highly skilled. Thank you
David Lieberman

,

Bradenton, FL
I'm very pleased with the tech,was very pleased with how he explained the situation and very good.
George Wheeler

,

Lakeland, FL