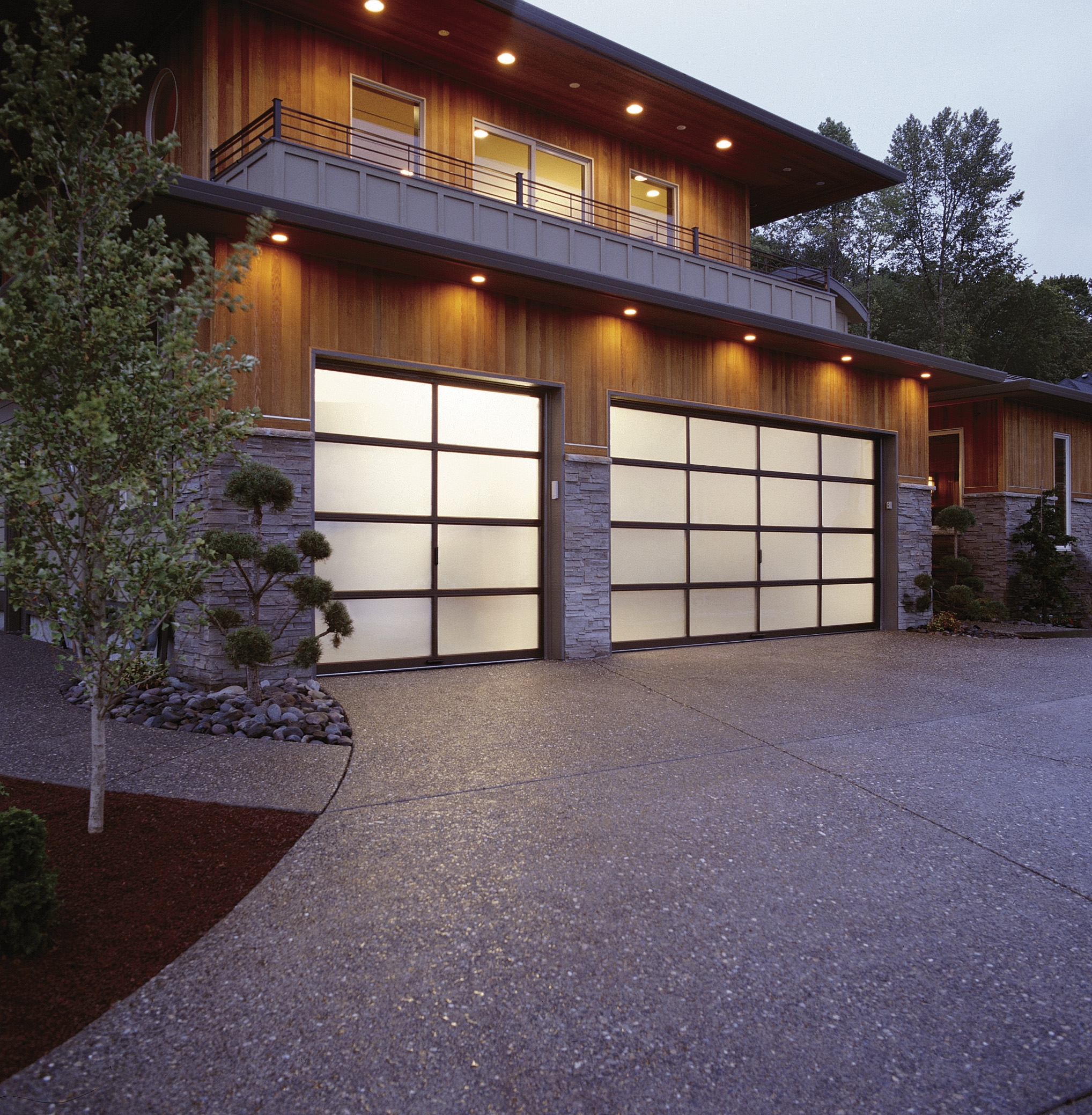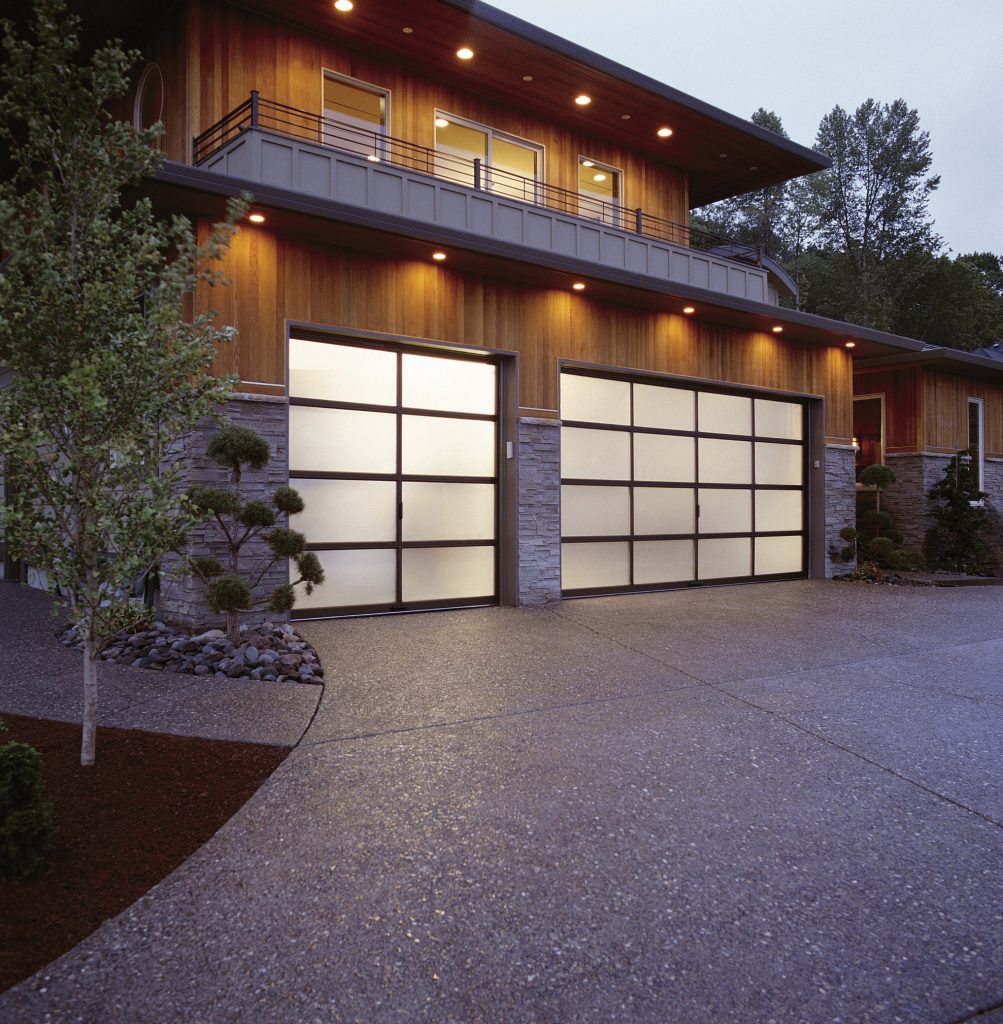 A Full Selection of Garage Doors in West Central Florida
Is your West Central Florida home looking its best? If not, the small change of installing a new garage door can make a world of difference in the way your home looks and feels. At Banko Overhead Doors, we have more than 30 years of experience in serving homeowners in the Tampa Bay area including Hillsborough, Pinellas, Pasco, Hernando, Manatee, Sarasota, Orange and Polk Counties with high-quality products and exceptional services.
The Styles and Materials You Want
Each home deserves a garage door that will complement its existing architecture and enhance its curb appeal. At Banko, we offer a full selection of different styles, designs and materials — you'll be able to choose a door that matches your home, budget and personal style. Browse our selection to find:
Each garage door is made by a trusted brand, so you can rest assured knowing you'll experience quality and long-term performance — not to mention attractive style and design.
Banko: Serving West Central Florida Since 1984
Don't trust the largest moving object in your home to just anyone; Bank on the Best! Whether you're building a new home, looking to increase energy efficiency, or enhance the value and curb appeal, Banko would like to help.
We offer up-front all-inclusive pricing with never any hidden costs.
Contact us to learn more about the hundreds of styles available to you.
Reviews
Great service plus very nice and answered my questions .
Jennifer Darville

,

Trinity, FL
The technician was on time ,found the problem and fixed it, then performed a quality control maintenance procedure on garage door (tightening chain oiling all points etc.) THANK YOU BANKO.
Frederick Betz

,

Riverview, FL
The tech that came out was professional and very courteous. Answered all questions that I had. Will recommend to anyone.
Steve Soto

,

Lakeland, FL
We have been using Banko for all our garage door needs. We have 4 garage doors and they installed all of them and keep them working like new!
Antoinette Muniz

,

Tampa, FL
I'm generally a skeptic with all service providers. I checked others and Banko is the best for service and price. Replacing my garage door was on schedule and professionally done. What really impressed me the most was the honesty of the technician. He noticed a small defect in a panel and pointed it out to me. He said that is unacceptable and I'll be back next week with a new panel. True to his word, he came back next week, replaced it and my door is perfect. I couldn't be happier. I recommended Banko to my neighbors.
Frank Wroblewski

,

Venice, FL
5 star rating well deserved. Rapid response, punctual arrival time, quality workmanship, knowledgeable technician. Cost unsure nothing to compare it with.
Tim Creedon

,

Venice, FL
Great service and right on time , thank you for the great service
Ivone Wagner

,

Dundee, FL
It was wonderful! The technician took his time to explain how to oil my garage door so it didn't make noise. The appointment was made in a timely manner too. Everyone I encountered through customer service to the technician gave customer service performed wonderfully!
Jennifer Baamonde

,

Brandon, FL
They were quick to respond and fixed the problem same day.
Jackie Daniels

,

Tampa, FL
Great service and great people. We got the new LiftMaster Secure View w the Belt drive and wishing we pulled the trigger sooner. Love how quiet it is (bedroom above the garage) and the Amazon my Q feature – delivery person opens the garage, drops our packages, and closes the garage. Highly recommend Banko!
Dave DeVaney

,

Tampa, FL
Professional, fair and timely.
Stacie Springer

,

Tampa, FL
Excellent! Their customer service was attentive and so very organized! They always went one step above! Our doors were installed quickly and not do they look awesome but they work beautifully! Highly recommend them! They are not the cheapest nor the most expensive. But their services alone makes you feel like you've spent a million bucks! A+++
Johanne Caglianone

,

Tampa, FL