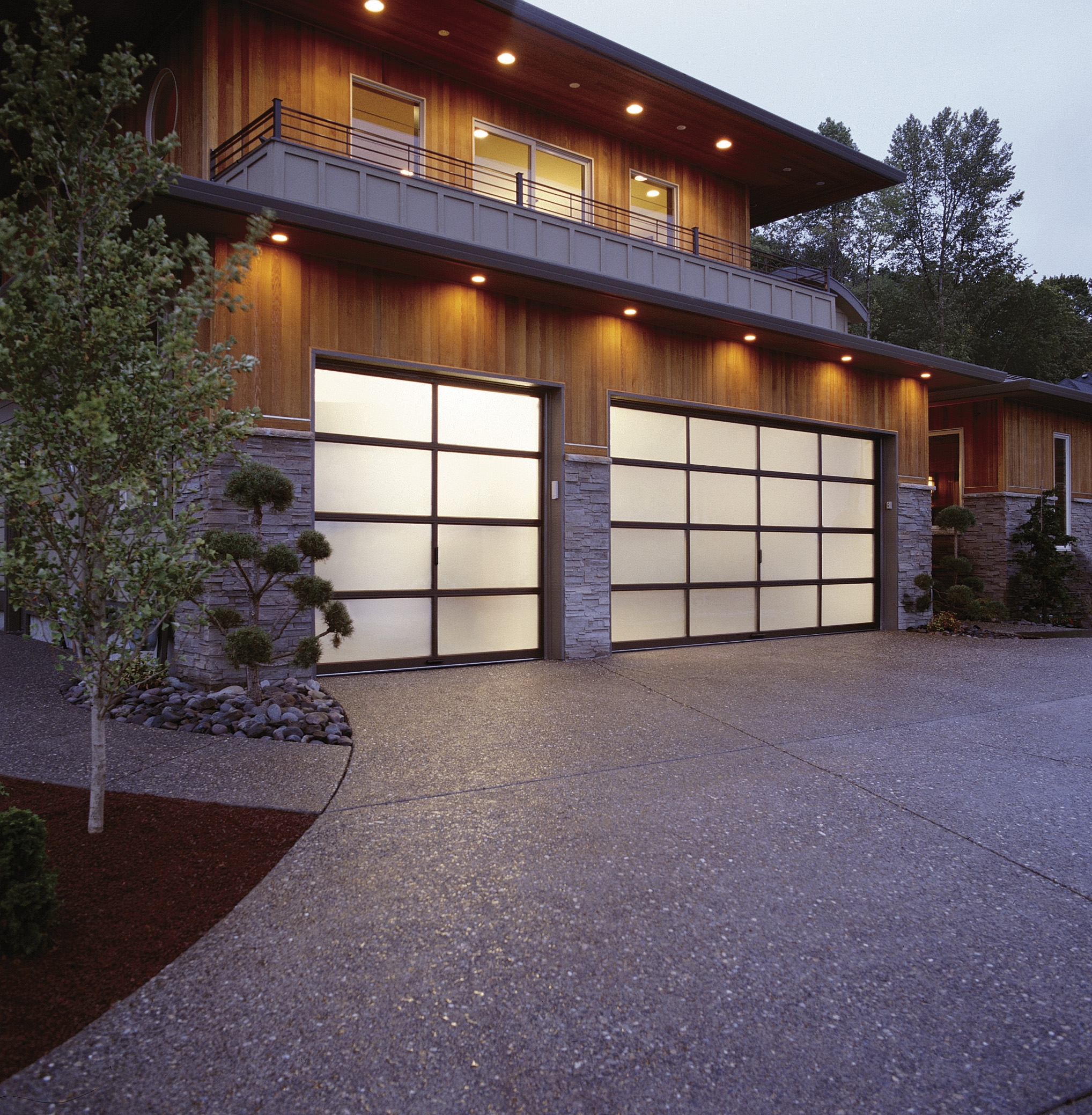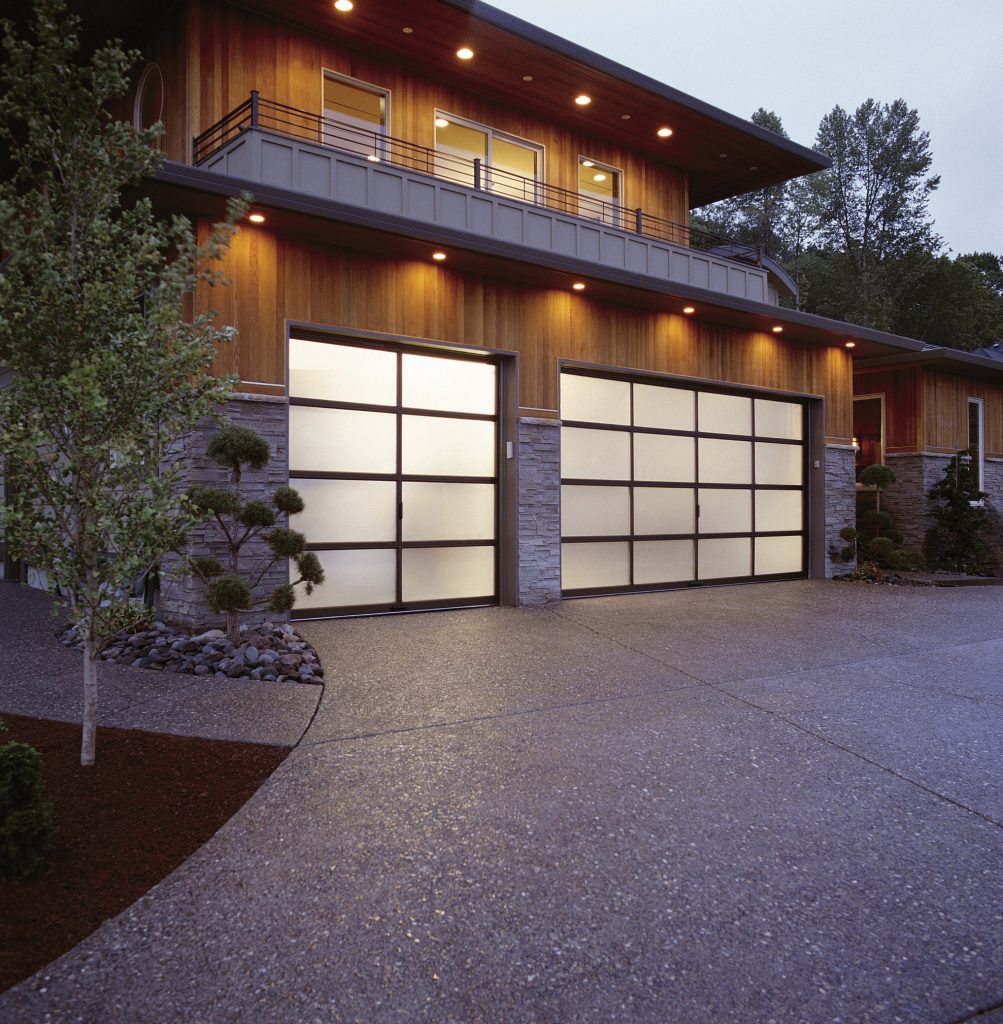 A Full Selection of Garage Doors in West Central Florida
Is your West Central Florida home looking its best? If not, the small change of installing a new garage door can make a world of difference in the way your home looks and feels. At Banko Overhead Doors, we have more than 30 years of experience in serving homeowners in the Tampa Bay area including Hillsborough, Pinellas, Pasco, Hernando, Manatee, Sarasota, Orange and Polk Counties with high-quality products and exceptional services.
The Styles and Materials You Want
Each home deserves a garage door that will complement its existing architecture and enhance its curb appeal. At Banko, we offer a full selection of different styles, designs and materials — you'll be able to choose a door that matches your home, budget and personal style. Browse our selection to find:
Each garage door is made by a trusted brand, so you can rest assured knowing you'll experience quality and long-term performance — not to mention attractive style and design.
Banko: Serving West Central Florida Since 1984
Don't trust the largest moving object in your home to just anyone; Bank on the Best! Whether you're building a new home, looking to increase energy efficiency, or enhance the value and curb appeal, Banko would like to help.
We offer up-front all-inclusive pricing with never any hidden costs.
Contact us to learn more about the hundreds of styles available to you.
Reviews
Quick, Easy, Friendly, and I was shocked by how affordable it was to get my garage fixed
Lacey Monks

,

Tampa, FL
Excellent.
Herb Clark

,

Tampa, FL
My technician was great. There was a problem that could have easily been rectified before his arrival but I didn't catch it in time. He was very sympathic as to what occurred and still provided me good customer service.
Glenn Steffy

,

Lakeland, FL
Had a wonderful experience with a maintenance appointment. Easy to schedule, quick appt time and great service! Garage door is working better and operating quietly. Thanks so much!
Dena Maxwell Harris

,

Port Richey, FL
My family has been served by you guys since 1993, always quality work and honest. Thank you all for always giving great service.
Fitz Simon Sanchez

,

Land O'Lakes, FL
Gene came out to give me an estimate on a repair and new opener which I agreed to same day and it was scheduled two days later! Gene is very friendly and personable, honest, followed Covid protocols and he is extremely knowledgeable. He also called me to give me estimates of his arrival times!! What a pleasure to work with you Gene, thanks so much for everything!
Jeananne Seward

,

Riverview, FL
I am extremely happy with the service I received from Garage Door ASAP. Adam and zei were very courteous and professional when they were here. They certainly knew what they were doing. I highly recommend this Company and especially Adam. and Zei when you need garage your door repaired.
Dennis Weaver

,

Orlando, FL
BANKO, is a very professional firm. I enjoyed doing business with them. They arrived promptly, did the work, replacing an old opener, checked the tracks, aligned them, and then cleaned up. All in two hours, very efficient. I highly recommend them, for your repairs, or replacements.
Harry Rensel

,

Bradenton Beach, FL
Thank you for sending Mr West very pleased and very pleasant to deal with , he explained and do his work thank you
Maria Cisneros

,

Land O'Lakes, FL
Excellent service!
Naveen G

,

Tampa, FL
Totally satisfied. Highly recommend. Serviceman was very helpful.
A B

,

Land O'Lakes, FL
We have utilized Banko for warranty service and for a 1-year tuneup / maintenance, and both experiences were great. Scheduling was easy and convenient, the tech was on time and professional, and the value provided was high. We will definitely use Banko for all our overhead needs going forward. Thank you!
John Crosby

,

Tampa, FL