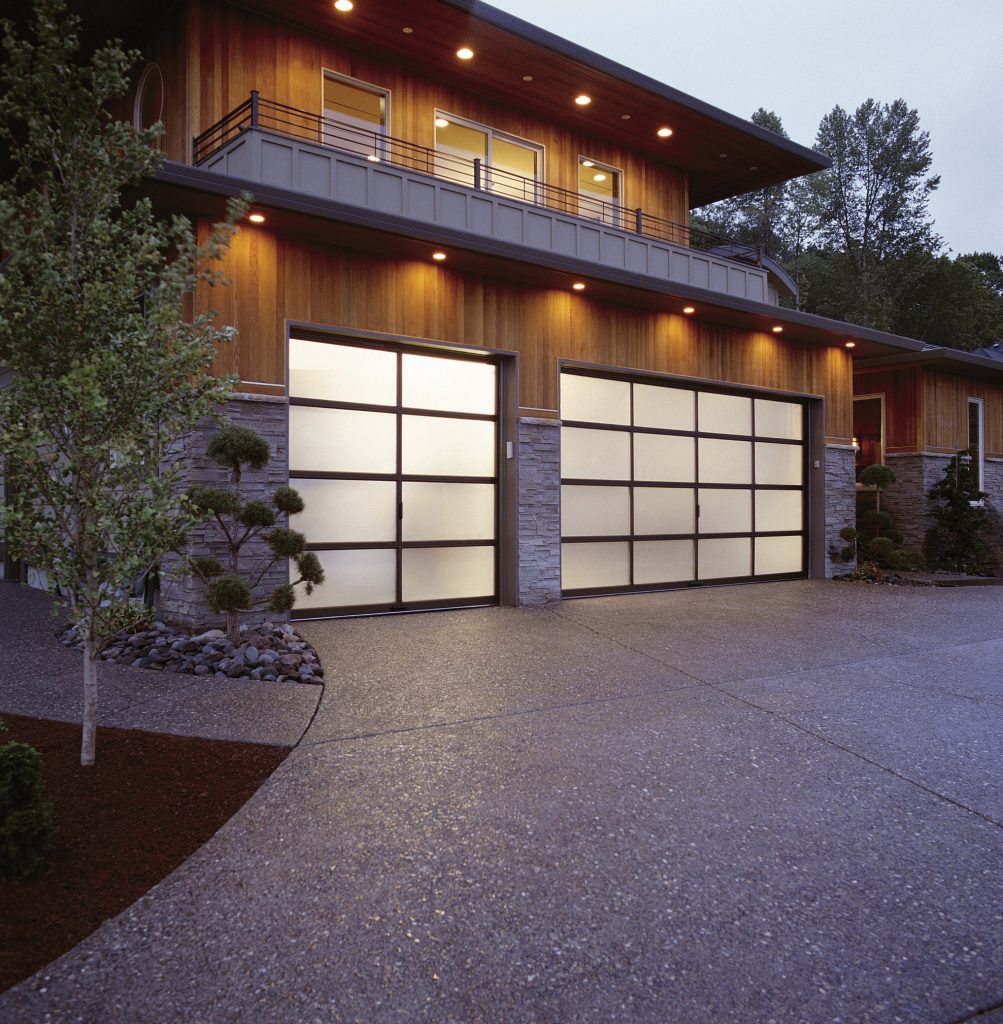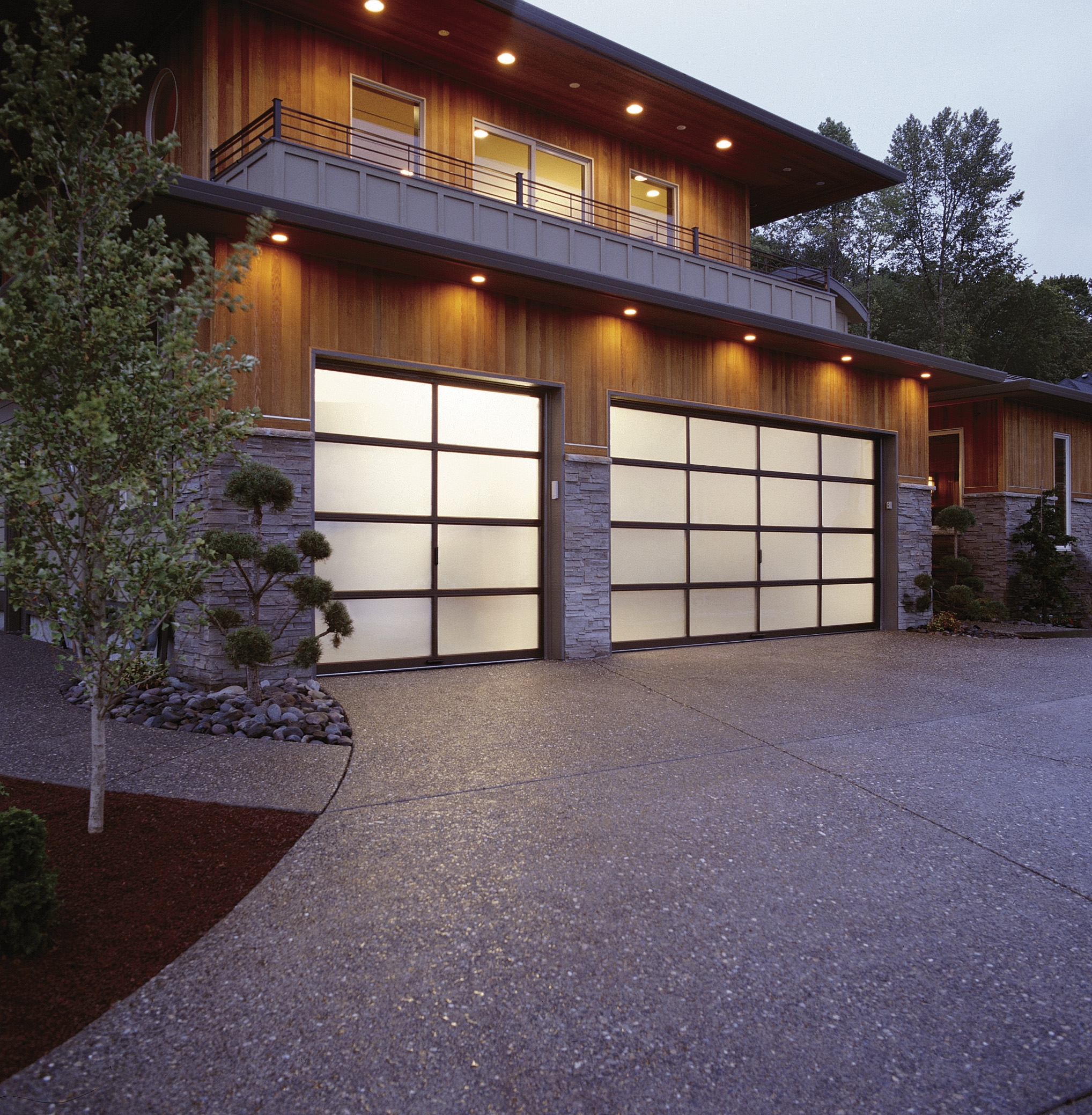 A Full Selection of Garage Doors in West Central Florida
Is your West Central Florida home looking its best? If not, the small change of installing a new garage door can make a world of difference in the way your home looks and feels. At Banko Overhead Doors, we have more than 30 years of experience in serving homeowners in the Tampa Bay area including Hillsborough, Pinellas, Pasco, Hernando, Manatee, Sarasota, Orange and Polk Counties with high-quality products and exceptional services.
The Styles and Materials You Want
Each home deserves a garage door that will complement its existing architecture and enhance its curb appeal. At Banko, we offer a full selection of different styles, designs and materials — you'll be able to choose a door that matches your home, budget and personal style. Browse our selection to find:
Each garage door is made by a trusted brand, so you can rest assured knowing you'll experience quality and long-term performance — not to mention attractive style and design.
Banko: Serving West Central Florida Since 1984
Don't trust the largest moving object in your home to just anyone; Bank on the Best! Whether you're building a new home, looking to increase energy efficiency, or enhance the value and curb appeal, Banko would like to help.
We offer up-front all-inclusive pricing with never any hidden costs.
Contact us to learn more about the hundreds of styles available to you.
Reviews
Juan was very professional and explain all my options. After installation, he went over the operation of the new garage opener and answer all my questions.
Bill Lum

,

Tampa, FL
My repairman was EXCELLENT! He got everything working, was polite, and explained what was wrong! Thank you
Cheri De Geere

,

Sun City, FL
My experience with Banko Overhead Doors was excellent. The C/S rep who booked the appointment was pleasant, efficient and professional. Our service technician Paul from the Venice office was also excellent. He was very thorough and explained the proper maintenance for the doors and door opener. Both interactions were a 10 on the scale of 1 to 10.
Joe Noti

,
The Banko technician did a excellent job . I am very grateful for the work he did in my house.
Tina Gil

,

Tampa, FL
Excellent service and tech.
Anthony Delrio

,

Land O'Lakes, FL
Just great Elvis was very Professional and he was very neat in what he did. My wife and I really appreciate the service thank you all again for fixing our garage door.
Autry&leslie Denson

,

Lakeland, FL
Absolutely great service. Very punctual, and even early sometimes. Always called ahead to let us know they were in route. Work was excellent and completed quickly. The tech was patient with us as we were out of town and running a little late for our appointment. Highly recommend for any garage door needs.
Donald Sanchez

,

Brandon, FL
It was great! Technician knew the problem as soon as he looked at it and was able to fix it. Very happy with his service.
Diane Cleveland

,

Safety Harbor, FL
Outstanding service by Johnny Torres, one of Banko service technicians. He was on time, polite, efficient and knowledgeable.
William Martello

,

Tampa, FL
Very positive. Dave was experienced, neat & fast. A pleasure to work with Banko!
Richard Marsiglia

,

Sun City, FL
Juan did a great job. Honest, hard working and did excellent work. Very professional.
Clif Dell

,

Temple Terrace, FL
The tech that came out was very courteous and conscientious about his job. He went to work right away. I really appreciated his explaining everything to me. Thanks
Cindy Dupre

,

Brandon, FL