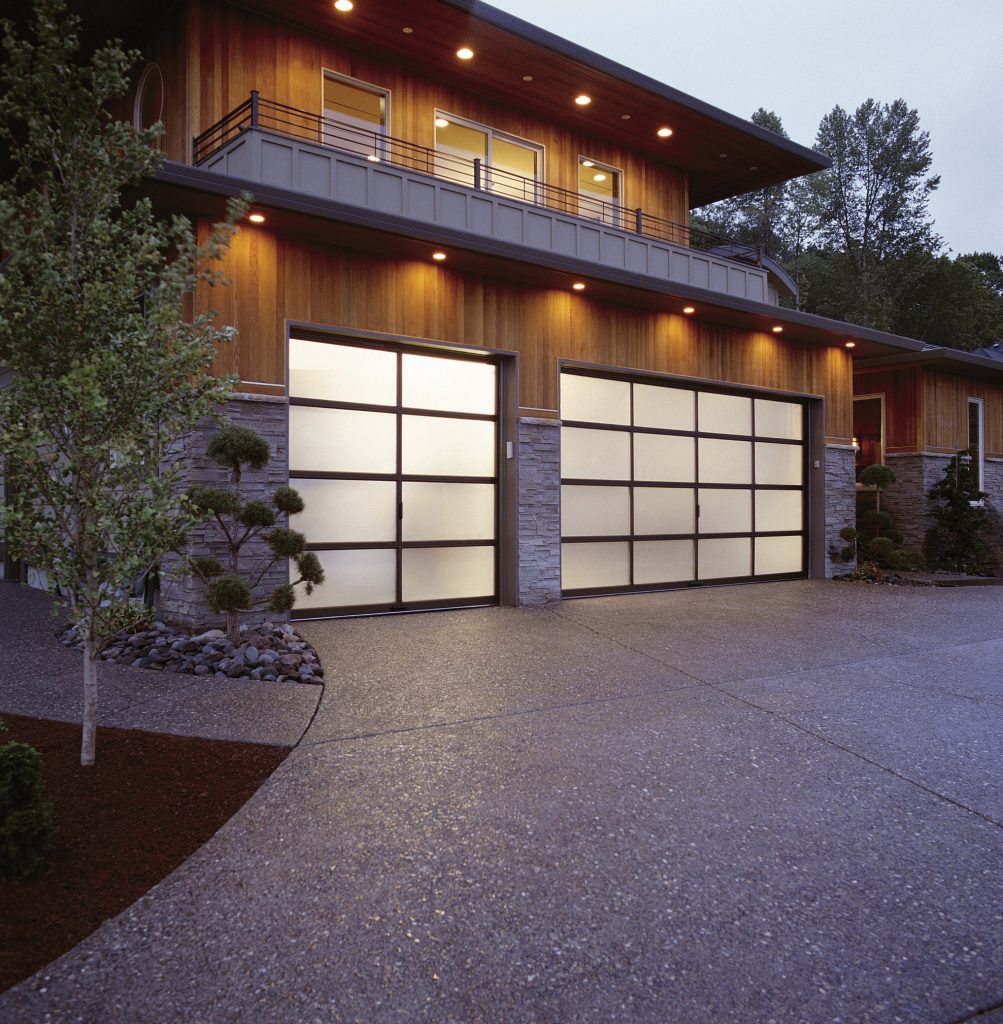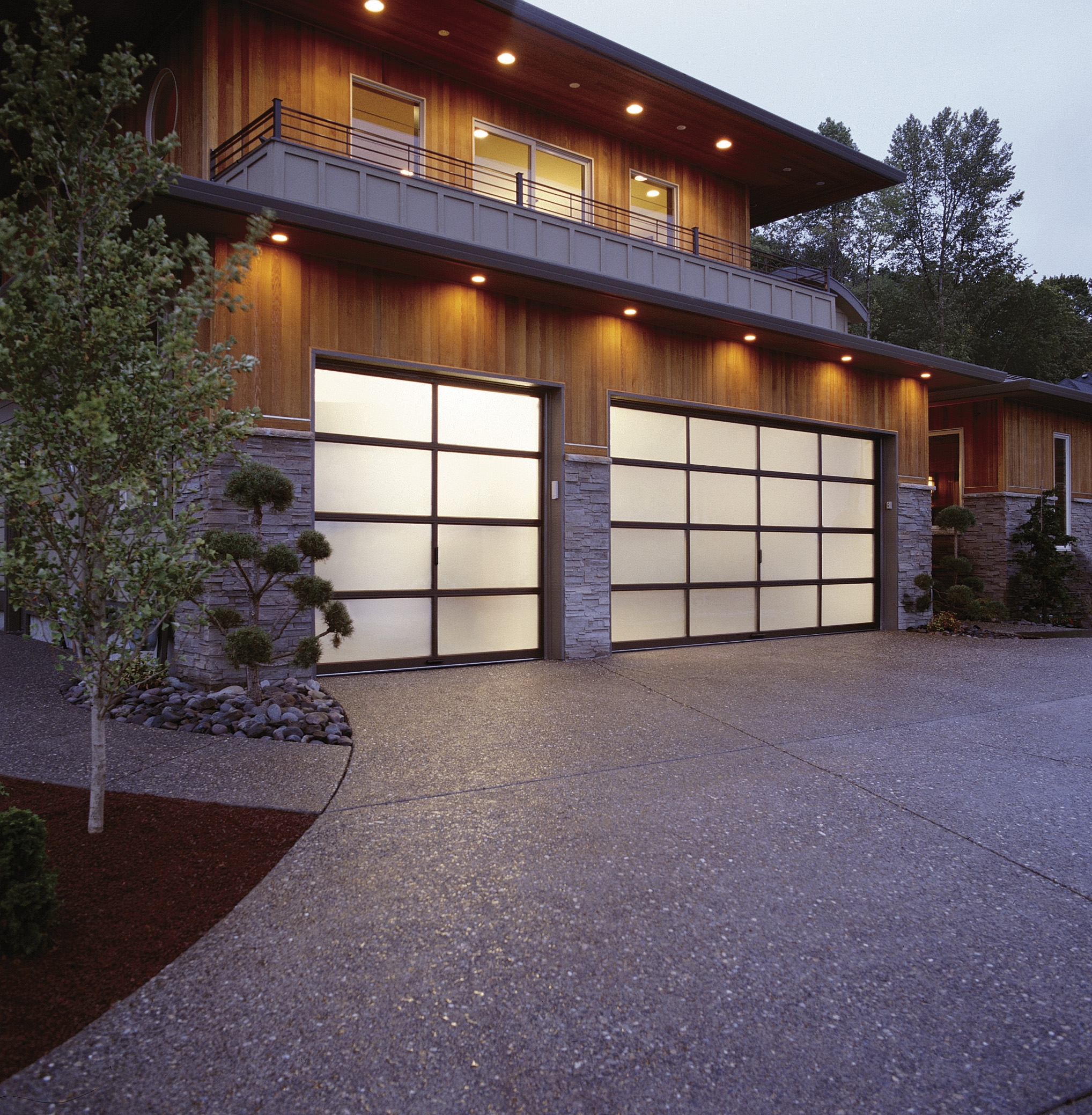 A Full Selection of Garage Doors in West Central Florida
Is your West Central Florida home looking its best? If not, the small change of installing a new garage door can make a world of difference in the way your home looks and feels. At Banko Overhead Doors, we have more than 30 years of experience in serving homeowners in the Tampa Bay area including Hillsborough, Pinellas, Pasco, Hernando, Manatee, Sarasota, Orange and Polk Counties with high-quality products and exceptional services.
The Styles and Materials You Want
Each home deserves a garage door that will complement its existing architecture and enhance its curb appeal. At Banko, we offer a full selection of different styles, designs and materials — you'll be able to choose a door that matches your home, budget and personal style. Browse our selection to find:
Each garage door is made by a trusted brand, so you can rest assured knowing you'll experience quality and long-term performance — not to mention attractive style and design.
Banko: Serving West Central Florida Since 1984
Don't trust the largest moving object in your home to just anyone; Bank on the Best! Whether you're building a new home, looking to increase energy efficiency, or enhance the value and curb appeal, Banko would like to help.
We offer up-front all-inclusive pricing with never any hidden costs.
Contact us to learn more about the hundreds of styles available to you.
Reviews
Mark was very knowledgeable and professional.
Will recommend your company to others.
Janet Mummey

,

San Antonio, FL
I found that the two men David and his assistant who came to my house were very experienced. Once I told David what was happening with my garage door, he knew exactly what the problem was and how to solve it. Both men went right to work. They work fast and accurate. Job well done
Jeff

,
Outstanding in every phase of customer service. Chad was knowledgeable, personable and went above and beyond to assure we were satisfied. We want service annually and will let all our neighbors know about your company and Chad. Thank you.
Robert Broderdorf

,

Venice, FL
Mark was professional and right on task.
Most importantly-he came to our home as scheduled.
Paul Kovac

,

Land O'Lakes, FL
Called in the morning, and they were able to come out the same day. Dan was very professional and replaced our opener quickly. Cost seemed fair to me. Would definitely recommend this company.
Jan Hendrix

,

Tampa, FL
The repair was quick and affordable.
Shelby Horton

,

Tampa, FL
Just had two new openers installed and it went great. Dan did excellent work installing, helping me set up the WIFI features and showing me how they work.
John Montagna

,

West Chase, FL
Can't say enough good things about my experience. Totally expected that it would take several days to schedule the repair. I made a request after hours on May 4 and the repair was completed by 2 pm on the 5th. The technician was very friendly and more than capable.
Jack Harmon

,

Longboat Key, FL
I was able to schedule an appointment for the morning after I called. Mike was the service technician who came to my home. He was prompt, personable and professional. The repair only took about 25 minutes. I recommend Banko Overhead Doors without reservation.
Andrew MacGill

,

Tampa, FL
Last Fri. we had an exceptional experience with Banko. Right from the call to the office to get a quote for a garage door opener. To the great service by Dan who installed the system, programmed the new one to the other one in the next day. He installed an outside keypad, inside pad, belt drive that is so quiet that you can hardly hear the door closing. He finished by programming 2 cars to 2 different doors and our cell phones.
Plus the security camera and safety beam. All in 2hrs. We are totally please with Banko.
Audrey Barnfather

,

Cheval, FL
The technician was very professional and informative. He arrived inspected the the door and all it's parts made some adjustments and did not try selling me things I did not need.
Frank S

,

Bloomingdale, FL
If your looking for a Professional garage door company look no further. Banko was very helpful from the moment I called requesting a price quote. The Technician was at my home the same day and the job was performed perfectly. In most cases you would pay more for great service. Not with Banko! They were less expensive than all of the other quotes I received and acted like they wanted to earn my business. I can't say the same about their competition.
Josh Person

,

Seminole, FL