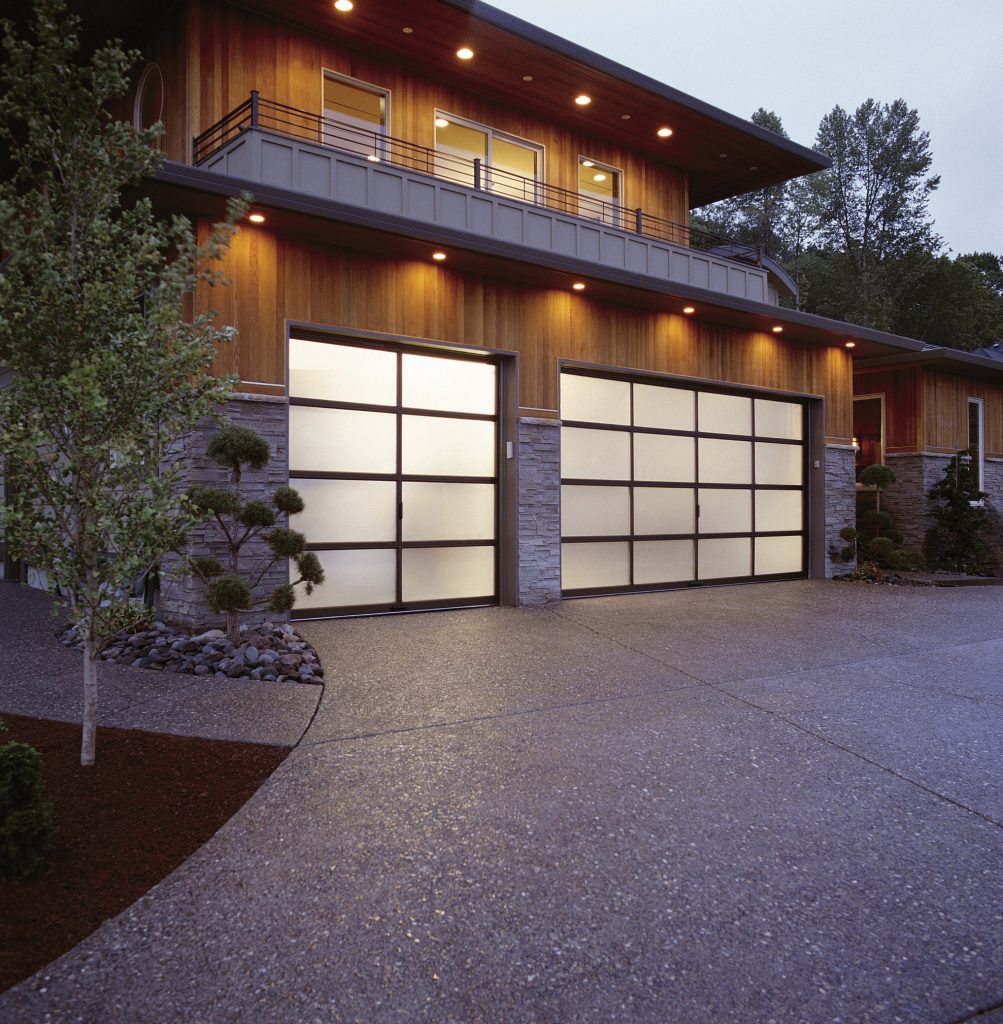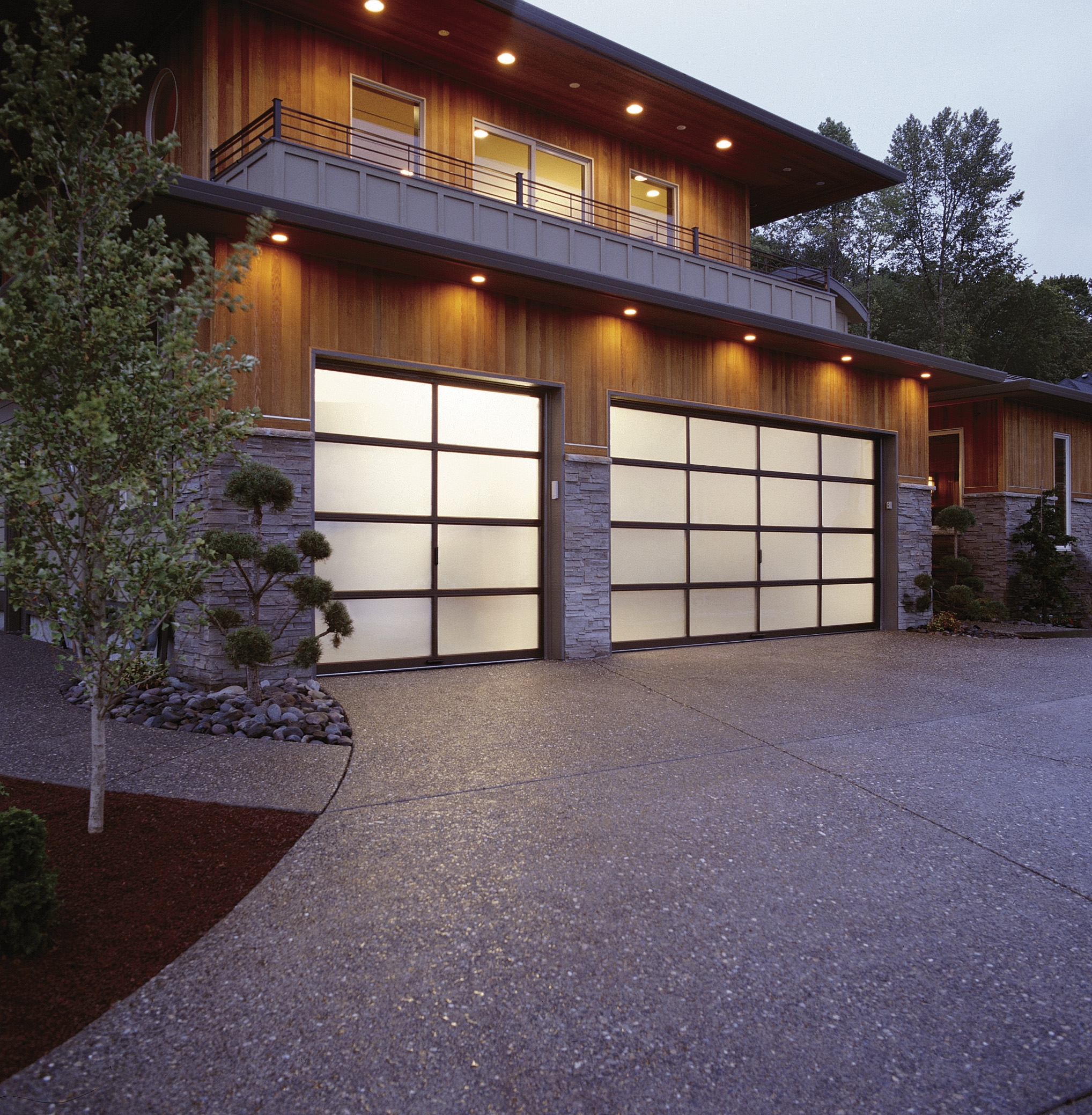 A Full Selection of Garage Doors in West Central Florida
Is your West Central Florida home looking its best? If not, the small change of installing a new garage door can make a world of difference in the way your home looks and feels. At Banko Overhead Doors, we have more than 30 years of experience in serving homeowners in the Tampa Bay area including Hillsborough, Pinellas, Pasco, Hernando, Manatee, Sarasota, Orange and Polk Counties with high-quality products and exceptional services.
The Styles and Materials You Want
Each home deserves a garage door that will complement its existing architecture and enhance its curb appeal. At Banko, we offer a full selection of different styles, designs and materials — you'll be able to choose a door that matches your home, budget and personal style. Browse our selection to find:
Each garage door is made by a trusted brand, so you can rest assured knowing you'll experience quality and long-term performance — not to mention attractive style and design.
Banko: Serving West Central Florida Since 1984
Don't trust the largest moving object in your home to just anyone; Bank on the Best! Whether you're building a new home, looking to increase energy efficiency, or enhance the value and curb appeal, Banko would like to help.
We offer up-front all-inclusive pricing with never any hidden costs.
Contact us to learn more about the hundreds of styles available to you.
Additional garage Door Resources
Reviews
Excellent all around. I am very pleased with the pleasant and professional way your office staff and the technician (who solved the problem ) responded to my garage door repair need. Thank you.
Esther Ohlrich

,

Palmetto, FL
The tech, Mark Stillwell, was terrific. He called 30 min before he arrived and worked very efficiently and masterfully. He answered my questions and tightened the cable as well as replace the springs. We are very pleased with the service!
Christine Recht

,

Davenport, FL
Mike arrived on time and was fast professional and easy to talk to. Installation was smooth and before he left Mike took the time to make sure all my questions were answered and that I was completely satisfied with everything.
I recommend Banko to anyone wanting fast affordable quality work!
William Mollohan

,

Tampa, FL
Thank you!
Bob Chrystie

,

Sun City, FL
Brett was very polite, friendly and explained everything!
Margaret McDonald

,

Trinity, FL
Thank you Banko, you are the best in the business! You called before you arrived, acknowledged the issue, and resolved the issue quickly without hesitation. Plus added another product with and additional remote all under 30 mins. BANKO you are AWESOME! I recommend your services to everybody that can appreciate a company with that level of professional and most importantly good honest service.
Normeatha Malphus

,

Riverview, FL
Customer Service was excellent. They responded promptly and professionally to repair a broken spring.
Terence Bouchard

,

Venice, FL
Mark was terrific he did a great job Hes a real team player
Ellen Lieberman

,

Clermont, FL
From my phone call, to your technician Sefferino's excellent response, diagnosis, and explanation of the problem and needed solution, everything was done in a courteous and professional manner. I'm more than happy to recommend Banko to anyone in need of a professional garage door company. Thank you.
Barry Kubler

,

Plant City, FL
Excellent. On time. Thorough and completed in a timely manner.
John Onufrock

,

Venice, FL
Excellent
Michael Walters

,

Thonotosassa, FL
I am a repeat customer. New tech today who was very thorough and helped me to feel secure about all work done.
patricia trapnell

,

Port Richey, FL