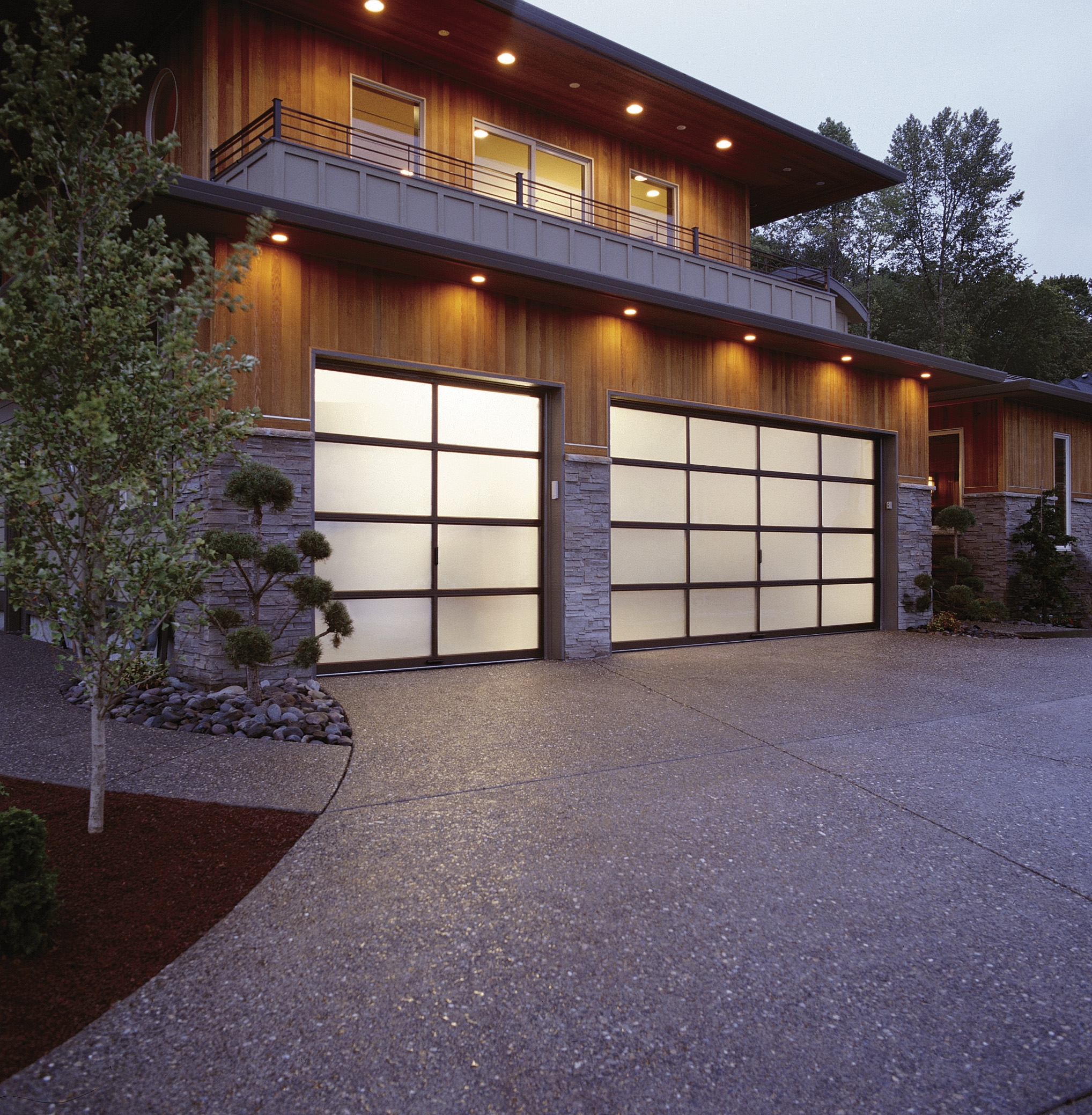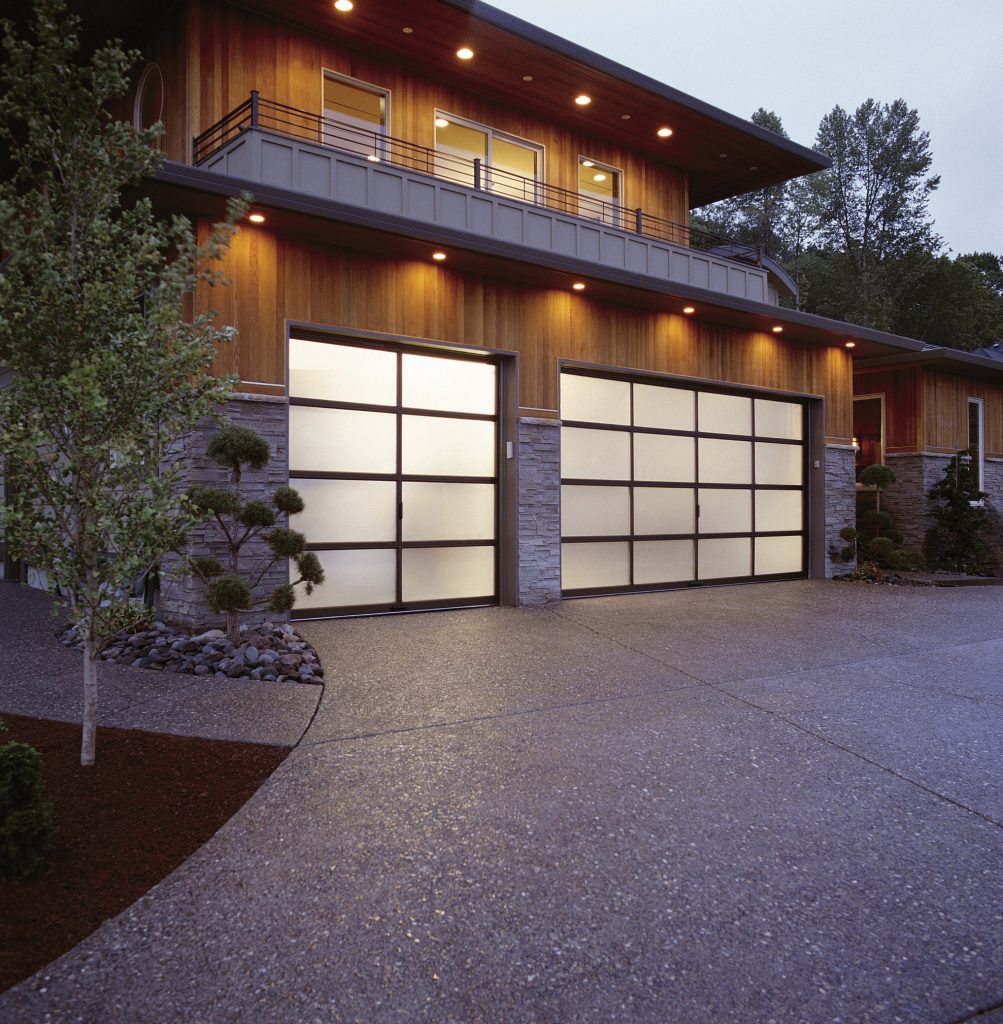 A Full Selection of Garage Doors in West Central Florida
Is your West Central Florida home looking its best? If not, the small change of installing a new garage door can make a world of difference in the way your home looks and feels. At Banko Overhead Doors, we have more than 30 years of experience in serving homeowners in the Tampa Bay area including Hillsborough, Pinellas, Pasco, Hernando, Manatee, Sarasota, Orange and Polk Counties with high-quality products and exceptional services.
The Styles and Materials You Want
Each home deserves a garage door that will complement its existing architecture and enhance its curb appeal. At Banko, we offer a full selection of different styles, designs and materials — you'll be able to choose a door that matches your home, budget and personal style. Browse our selection to find:
Each garage door is made by a trusted brand, so you can rest assured knowing you'll experience quality and long-term performance — not to mention attractive style and design.
Banko: Serving West Central Florida Since 1984
Don't trust the largest moving object in your home to just anyone; Bank on the Best! Whether you're building a new home, looking to increase energy efficiency, or enhance the value and curb appeal, Banko would like to help.
We offer up-front all-inclusive pricing with never any hidden costs.
Contact us to learn more about the hundreds of styles available to you.
Reviews
Banko came out within one day to replace our springs. They were fast, well priced, and have a great warranty. We would definitely use them again.
Cathy L
Banko has the best customer service you'll find. You just don't find this kind of service anymore. They've been out to my house a few times and have always called ahead to let me know exact time they were coming, and they always fix the problem in a timely professional manner. I have high expectations…and I really like this company. Highly recommend.
Wendy E
Just had my garage door serviced by Banko Overhead Doors from Tampa. They remind me of how Business used to be. From the initial phone call to the service call and follow up, they are the most professional business I have dealt with in a very long time. Good service and fair price with an excellent desire to.
Keith K
I recently had Banko install a new garage door and I was very impressed with their service and installation. Even the county inspector commented on what a great installation process. I would definitely recommend them!
Terri C
Good Service. Prompt response to message left for service call. Technician was professional and knowledgeable. Overall great experience!
Jana M