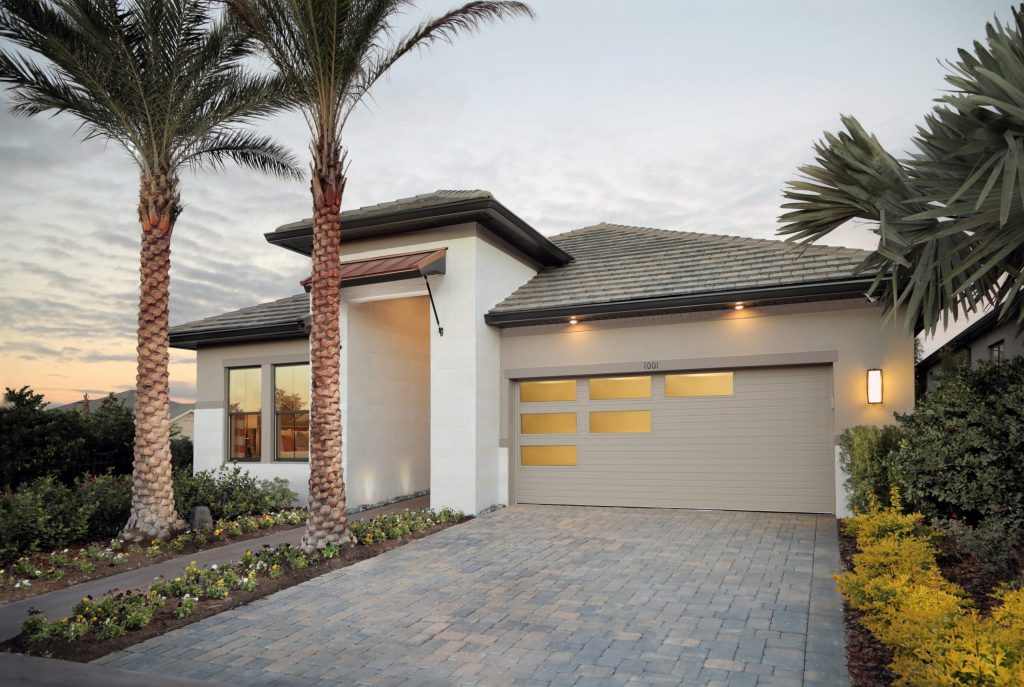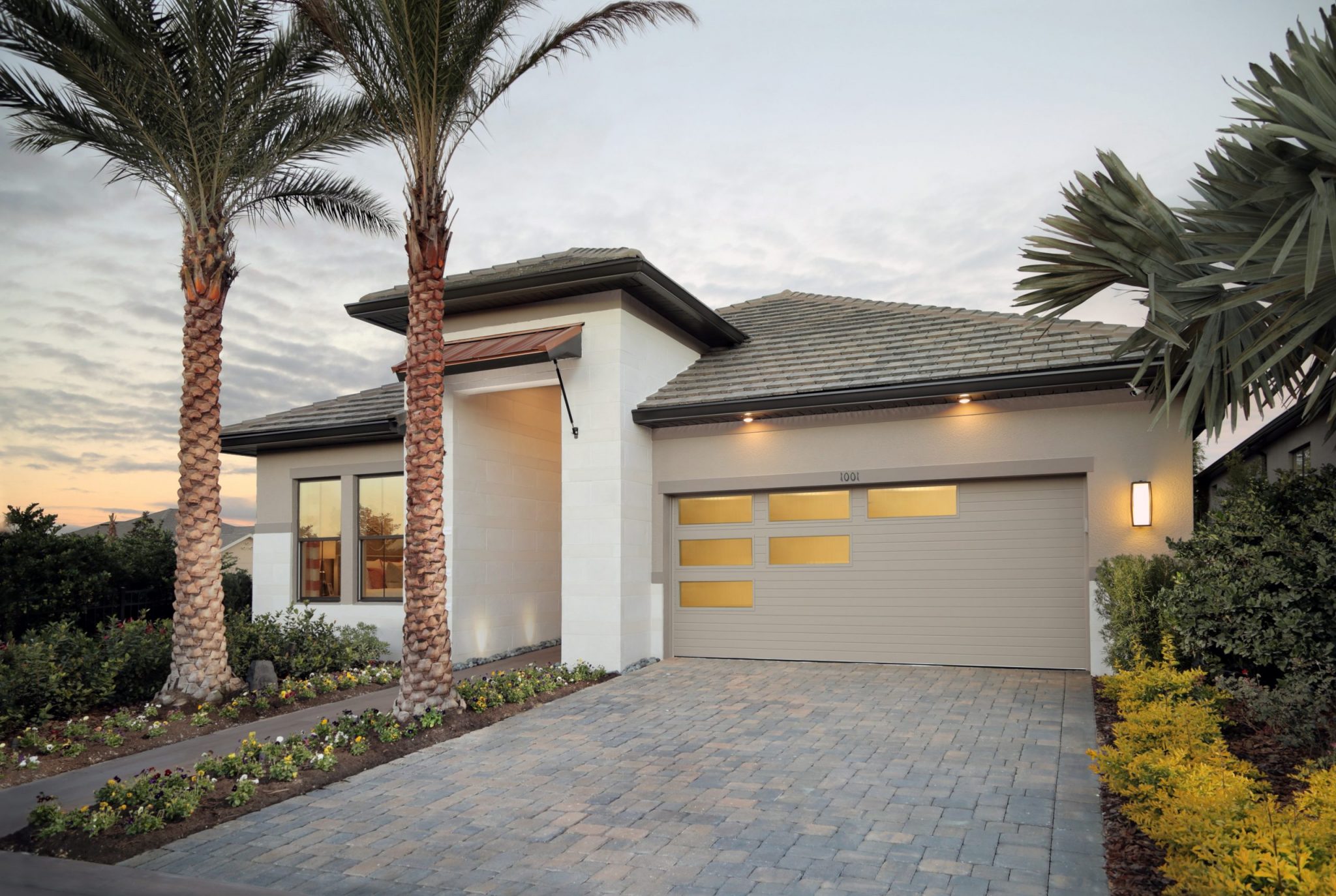 Modern technology means there's far more to garage opener operation than just an opener and a remote. Today, homeowners enjoy access to a range of garage door accessories that can enhance their efficiency and convenience on a day-to-day basis.
At Banko Overhead Doors, we're proud to offer a selection of garage door opener accessories that meet the highest quality standards. If you're looking to add more efficiency and convenience to your home and lifestyle, check out our selection of garage door accessories.
Find the Garage Door Accessories You Need
You'll find the LiftMaster® garage door opener accessories you want and need at Banko Overhead Doors. If you've been dreaming of ways to make your garage door easier and more convenient to operate, we can deliver the solutions. Our selection of LiftMaster garage door accessories includes:
Banko Overhead Doors is also proud to have a partnership with Key by Amazon, which allows eligible Prime members to choose an in-garage delivery option. Users will simply link their myQ® account in the Amazon Key app, which will allow drivers to open the door when they arrive with a package, then close it again before leaving.
These LiftMaster garage door opener accessories and many others will be available when you choose Banko Overhead Doors.
Discover the Best Garage Door Accessories
At Banko Overhead Doors, we've been offering West Central Florida home and business owners the best of the best in garage door products and services since 1984. Whether you're looking for LiftMaster accessories for a garage door opener or something else entirely for your door system, we're here to see your vision become a reality.
When you're ready, check out our selection of garage door accessories for sale, and contact us if you have any questions about how to enhance your home's efficiency and convenience.
Reviews
Excellent. On time. Thorough and completed in a timely manner.
John Onufrock

,

Venice, FL
Excellent
Michael Walters

,

Thonotosassa, FL
I am a repeat customer. New tech today who was very thorough and helped me to feel secure about all work done.
patricia trapnell

,

Port Richey, FL
Very professional. Mark did an awesome job with fixing our door
Charlene Anderson

,

Lakeland, FL
Great customer service professional service technician great job all around.
Don Worthington

,

Venice, FL
My tech was professional and very helpful. Love this company. Always there to help with any situation.
Elisabeth velez

,

Wesley Chapel, FL
They came on time and knew exactly what my problem was. They had the replacement part on the truck and installed it in minutes. Also adjusted and lubed the garage door.
James VannCleave

,

Land O'Lakes, FL
Out technician, Paul, was on time, knowledgeable, professional and pleasant. Work was done in a timely manner. He also answered all my questions. Would definitely recommend Banko for garage service.
Rosemary Tucker

,

Venice, FL
On time, professional, and very quick service.
Angela Rogers

,

Riverview, FL
David Mixon the tech was great! He diagnosed the problem with the door within 30 seconds of arriving. Professional and 30 years experience. I couldn't be more satisfied!
John Senuta

,

Sun City, FL
Our experience with our technician, Juan….was great! He was very knowledgeable, helpful and professional.
Victoria Smyntek

,

Wesley Chapel, FL
Outstanding service and fair price
Roy Abraham

,

Lakeland, FL