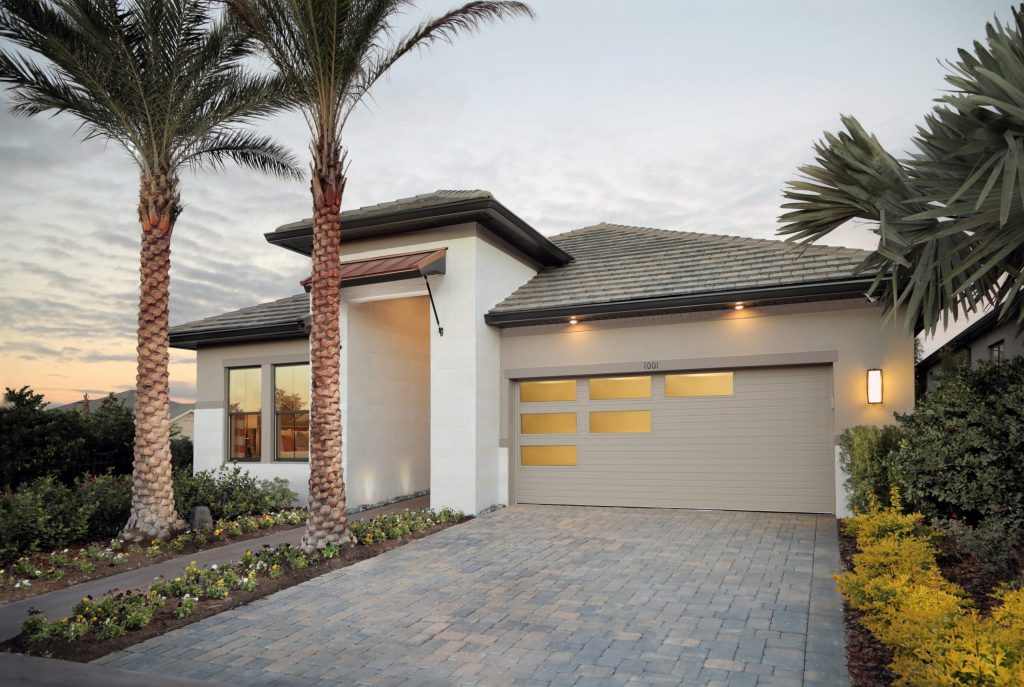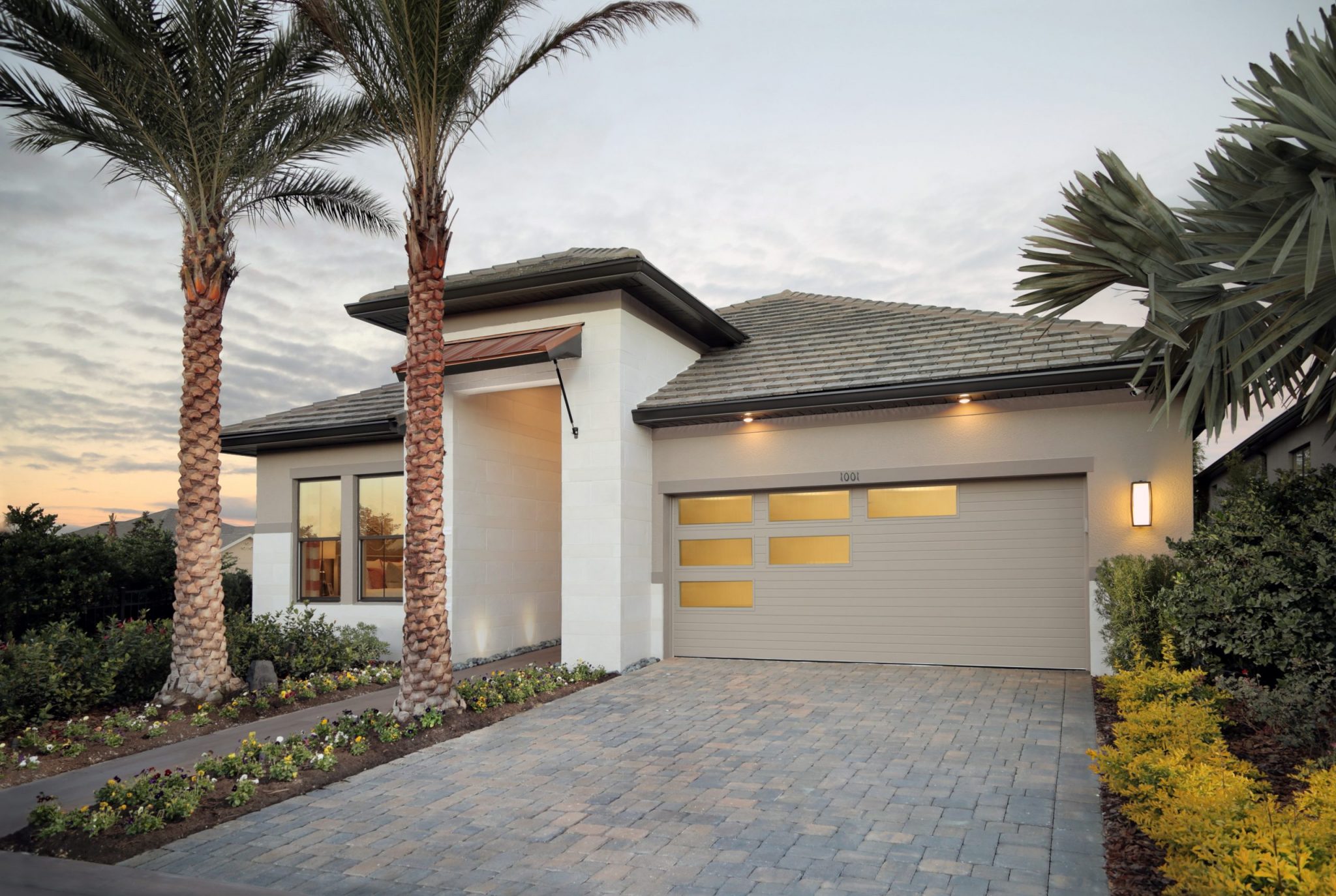 Modern technology means there's far more to garage opener operation than just an opener and a remote. Today, homeowners enjoy access to a range of garage door accessories that can enhance their efficiency and convenience on a day-to-day basis.
At Banko Overhead Doors, we're proud to offer a selection of garage door opener accessories that meet the highest quality standards. If you're looking to add more efficiency and convenience to your home and lifestyle, check out our selection of garage door accessories.
Find the Garage Door Accessories You Need
You'll find the LiftMaster® garage door opener accessories you want and need at Banko Overhead Doors. If you've been dreaming of ways to make your garage door easier and more convenient to operate, we can deliver the solutions. Our selection of LiftMaster garage door accessories includes:
Banko Overhead Doors is also proud to have a partnership with Key by Amazon, which allows eligible Prime members to choose an in-garage delivery option. Users will simply link their myQ® account in the Amazon Key app, which will allow drivers to open the door when they arrive with a package, then close it again before leaving.
These LiftMaster garage door opener accessories and many others will be available when you choose Banko Overhead Doors.
Discover the Best Garage Door Accessories
At Banko Overhead Doors, we've been offering West Central Florida home and business owners the best of the best in garage door products and services since 1984. Whether you're looking for LiftMaster accessories for a garage door opener or something else entirely for your door system, we're here to see your vision become a reality.
When you're ready, check out our selection of garage door accessories for sale, and contact us if you have any questions about how to enhance your home's efficiency and convenience.
Reviews
EXCELLENT INSTALLER , MIKE WAS INFORMATIVE AND HELPFUL IN EVERY WAY.
Edward Mobley

,

Ruskin, FL
Great service by Johnny today! From start to finish he kept me informed as he quickly completed his work. Johnny also explained when future maintenance might be required, setting proper expectations.
Chris Russell

,

Wesley Chapel, FL
Great 👍 professional 👏 👌
Marcus Ball

,

Tampa, FL
Great 👍 professional 👏 👌
Marcus Ball

,

Tampa, FL
Right on time. The technician was friendly and courteous. He explained everything about what he was doing and explained my options. I depend on Banko.
Joann Fitzpatrick

,

Riverview, FL
Fast, courteous, easy to use. Perfect experience !!
Douglas Wallace

,

Wesley Chapel, FL
We had a great experience with Banko. They were able to quickly assess the problem and fix it. Highly recommend their services.
Jeff Silverstein

,

South Venice, FL
Excellent service.
Payton Poole

,

Valrico, FL
Dave was a great technician very professional and I highly recommend.
Steve Bennett

,

Apollo Beach, FL
Outstanding service! I had a broken spring and called at 1:50 pm, spoke with Lauren who provided an estimated cost for repairs over the phone and was put on the schedule for the following morning which was fine with me considering it was mid-afternoon. I got a call about 15 minutes later from Paul W. the technician who said he was in the area and could come by this afternoon if it was ok with me. Paul showed up a few minutes later and replaced both springs, tested and adjusted the door. Good as new. Guess I got lucky that he was in the area and got here so quickly but from my initial call to completion of the repairs was less than 2 hours! Lauren and Paul couldn't have been more professional and pleasant to deal with.
We've used Banko for routine maintenance and repairs when needed since we purchased our home about 6 years ago and their service has always been terrific. Highly recommend Banko!
Terry K

,

Venice, FL
Paul was very professional and did a great job.
Charles Cane

,

South Venice, FL
Love Banko! Always on time and ALWAYS great service. Thank you Seff
Jennifer Hanson

,

Valrico, FL