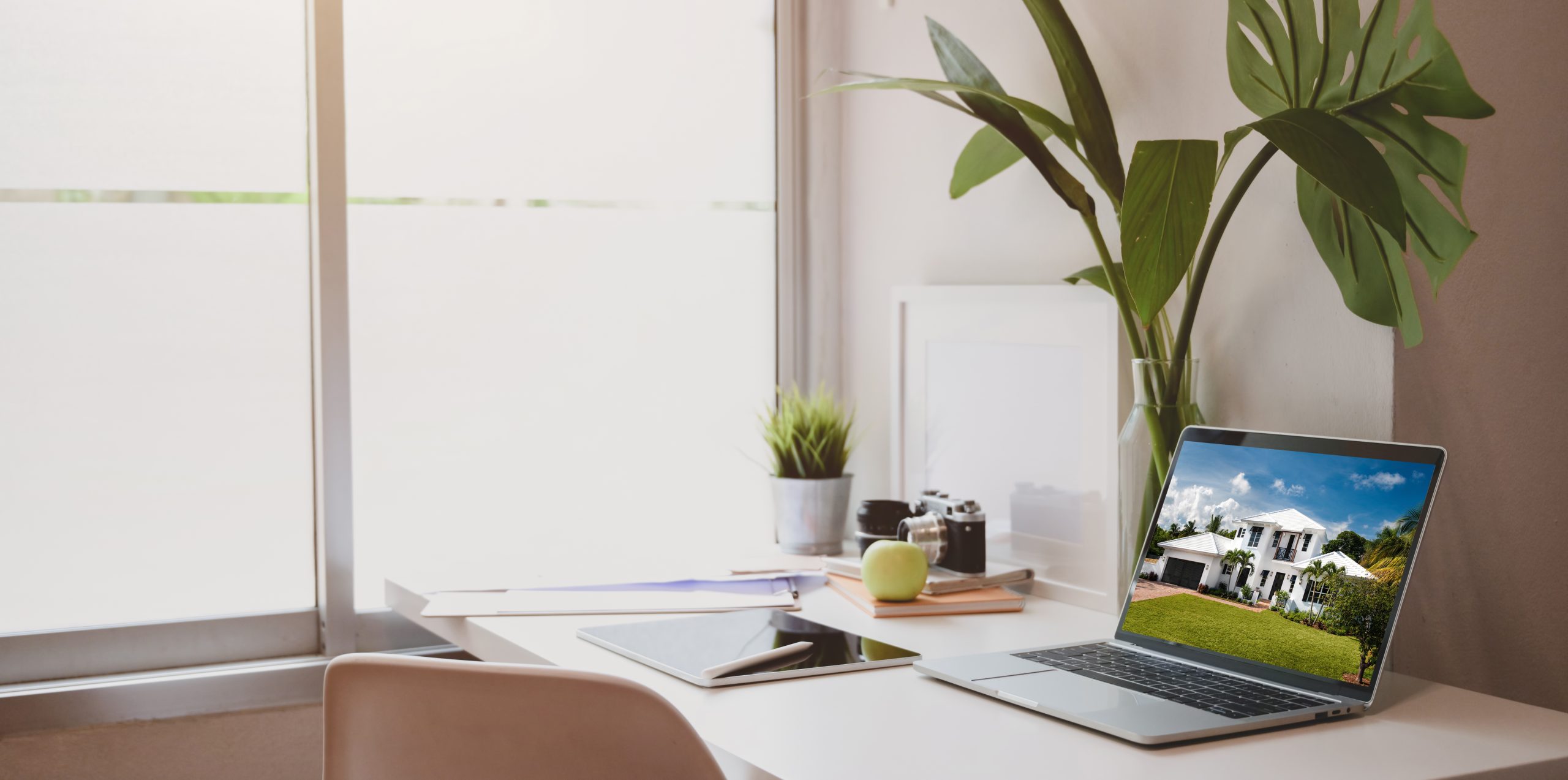 Site Credits
Our passion at WebFX is meeting our customer's needs and exceeding expectations. No matter your budget, we aim to provide customized Internet marketing services that continuously move the needle.
Whether we're working on a local SEO campaign or doing a website redesign for a national corporation, our award winning team works with you to discover your goals and to create a road-map to get there. Whether you need an email marketing solution or to improve your organic SEO efforts, we offer the solution for you.
Named the top SEO agency in the world by Heardable, we've been recognized both locally and nationally as industry leaders in the online marketing field. WebFX is headquartered in Harrisburg, PA.