Nothing slows you down quite like issues with your garage door opener. At Banko Overhead Doors, we respond quickly to garage door opener repair or service. We only send employed full-time technicians to work in your home, never subcontractors. We believe that our own employees are in the best position to deliver on our promise of service excellence.
Once work is complete, we also offer warranties on all products and services to ensure your peace of mind as your garage door and its opener return to full operation. Our team works to see you fully satisfied with your garage door opener repair service, and we'll do everything possible to get you back to functioning as normal.
As an authorized Liftmaster® ProVantage Dealer, we specialize in repairing LiftMaster Garage Door Openers. In addition to Liftmaster, we can also repair and service garage door openers of any make and model.
Garage Door Opener: Repairing vs. Replacing
Any homeowner wants to get every last ounce of value out of a garage door opener or other appliance. But you don't always get that value through repair. Many times, a replacement garage door opener is more cost-effective than repairing an older model.
However, the right decision will vary by homeowner and by garage door opener. Key factors include the cost of repair, the nature of the repair, the age of the existing garage door opener, its expected lifespan, cost of replacement and more. Our team of full-time technicians can help diagnose your garage door opener problems and provide expert guidance as you consider your options.
We pride ourselves on offering open and honest recommendations. This means we won't guide you toward a replacement garage door opener unless that's what's best for you and your garage door. When you choose Banko, you can expect rapid response times and straightforward advice with no hidden costs.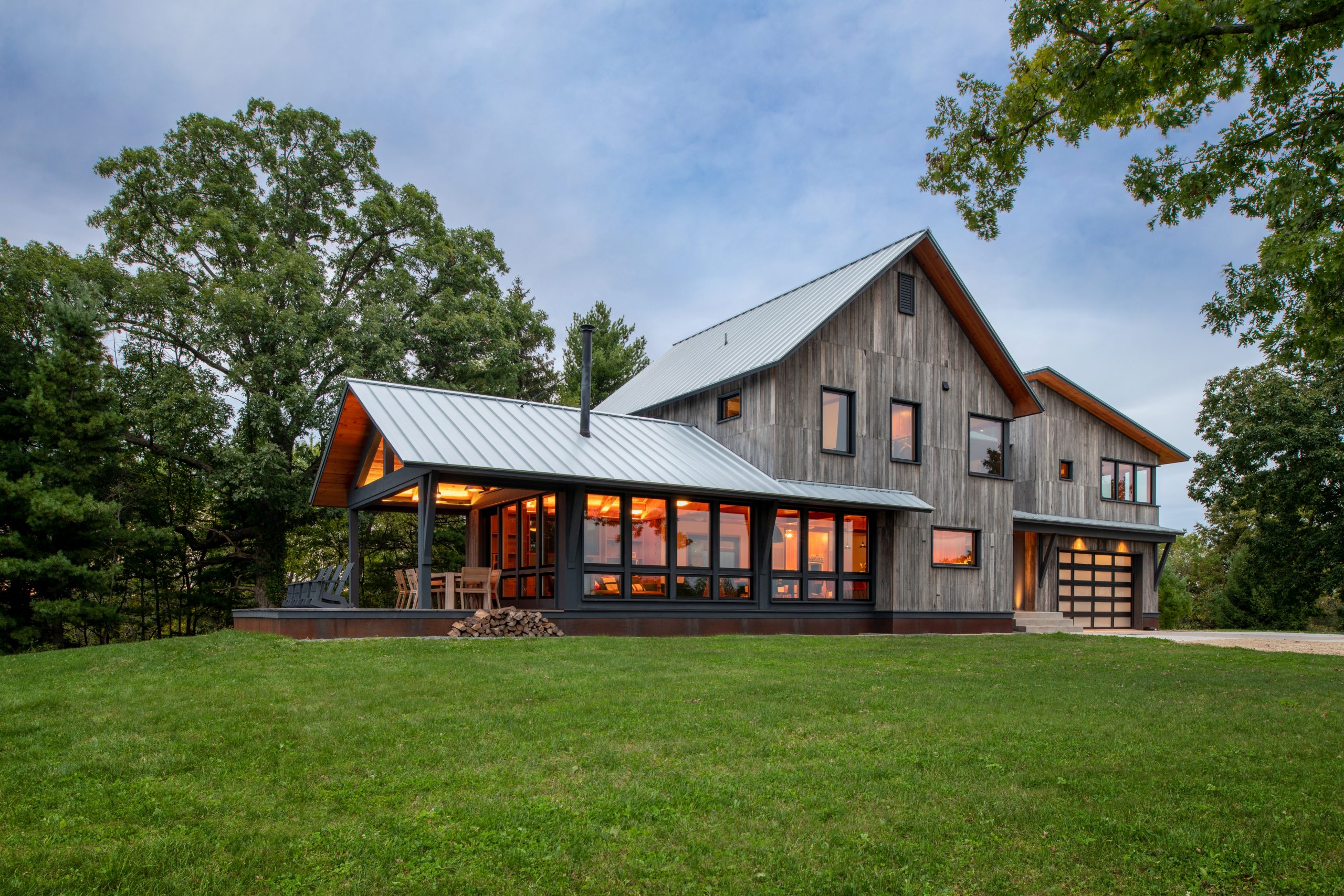 Bank on the Best.
With more than 30 years of experience, Banko is the name you can trust for garage door opener repairs, service and more. Not only can we provide access to technicians who provide friendly, helpful service and expert guidance, but we also provide access to the finest products available. This means high-quality garage door opener repair, as well as the best garage doors in the industry.
We are a LiftMaster ProVantage dealer in West Central Florida. As such, we are leaders at superior levels of installation and service of LiftMaster Brand products, and providing long-term performance you can count on. For all your garage door opener repair needs, Bank on the BEST, service.