Your garage door opener is an important part of your garage door system, providing convenience and saving you time and effort. In bad weather or when you are concerned about safety, a garage door opener is also important for security.
Garage door openers work hard, especially with so many businesses and homes using the garage as a main entry point. Over time, components can wear down. Common problems with garage door openers include non-responsiveness, or the door may open and close incorrectly, opening part way or closing and then reversing.
When your garage door opener is not working as it should, turn to Banko Overhead Doors. We offer garage door opener repair services to quickly diagnose and fix the problem.
Garage Door Opener Repair Services Near You
If your garage door opener is broken, you want an experienced, honest repair professional who understands the model and make of your opener. You also want to make sure any repairs will not invalidate your warranty, if your opener is covered.
Whether you are a business or homeowner, you can count on Banko Overhead Doors for high-quality repair services. We also offer garage door maintenance, emergency repairs, new garage doors, panel replacements and repairs, installations and more.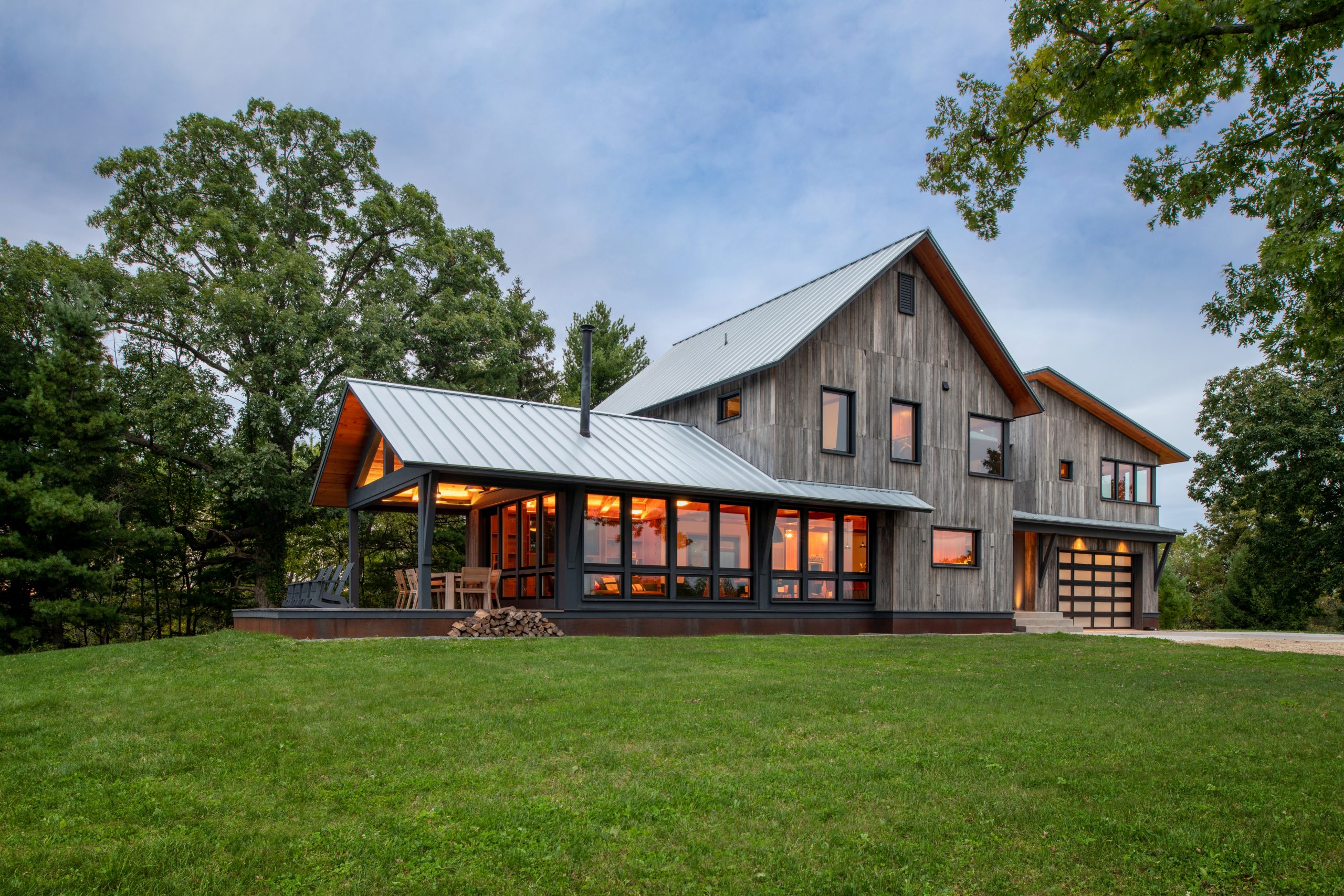 Why Choose Banko for Garage Door Opener Repair?
Banko Overhead Doors focuses on garage doors and garage door openers. Our employed full-time technicians have years of experience and have dealt with just about every type of garage door opener on the market. We pride ourselves on honesty and professionalism, and we'll recommend the options that make sense for your needs and budget, with no hidden fees.
Banko Overhead Doors offers garage opener repair service in the West Central Florida region, including Polk, Pasco, Hillsborough, Pinellas, Manatee, Sarasota and Hernando Counties. We have been offering garage door opener repair in the Tampa Bay area and surrounding communities since 1984.
Additional Resources on Garage Door Repairs: