We Sell Peace of Mind
The garage door is the heaviest moving object in your home. In a typical year, it will go up and down more than 1,000 times, and even more if you have kids. That's why you can't compromise when it comes to ensuring every part of your door is functioning properly. When your garage door needs service or repair, choose the company that stands out among West Central Florida's garage door fixers: Banko Overhead Doors. Our president, Nick Banko, guarantees: "A rapid response with no hidden costs. Plus, we will NEVER sell you anything you don't need. For you, the customer, what we really sell is peace of mind."
Installation, maintenance and repair services from Banko Overhead Doors include the following:

Why Call a Professional?
A garage door is enormously important to the everyday function and convenience of your home. In fact, most homeowners use their garage doors more often than their entry doors. But a garage door can also be dangerous to repair if you lack the proper knowledge and experience. Garage doors are heavy and operate under a massive amount of tension. This tension makes a garage door work, but it can also be harmful to novice repair technicians or do-it-yourselfers.
At Banko Overhead Doors, we have the experience and knowledge needed to quickly deliver the solutions you need for your garage door. We are also part of Google's Advanced Verification program, which helps protect you and your home from service providers who don't know what they're doing. In this day in age, too often, non-professionals pose as experienced professionals in order to make a quick buck. When you choose Banko Overhead Doors, you're choosing the real deal for great garage door repair services.
Our team of technicians always replies promptly to your calls for service. Each technician can quickly diagnose the issue, make expert recommendations and then deliver the needed solution. You get fast and effective overhead door repair services when you choose the professionals at Banko.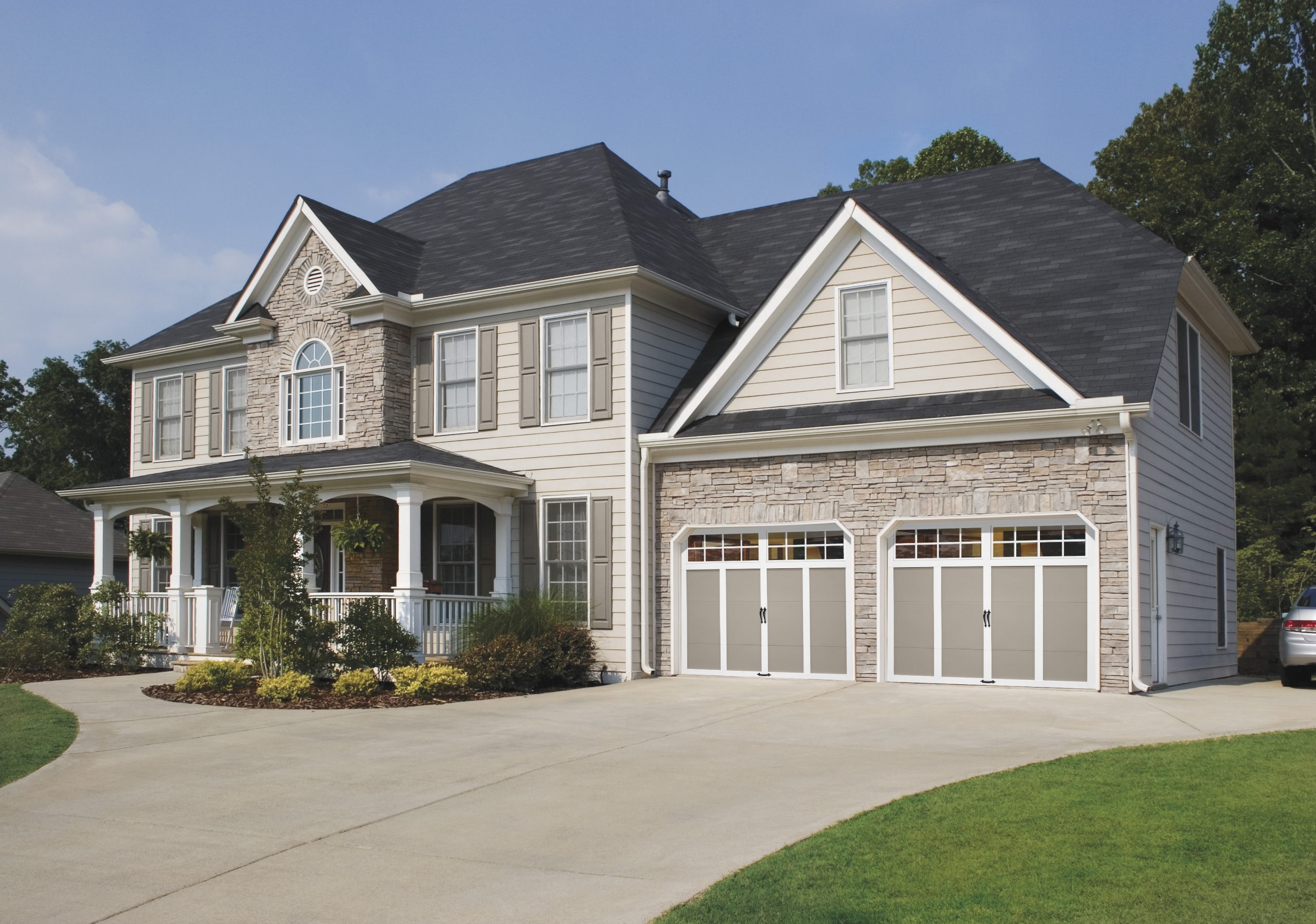 Service
Service You Can Count On
Don't forget that our service, repairs and installations are all 100 percent personally guaranteed by Nick Banko, president of Banko Overhead Doors. Banko also maintains an A+ rating with the Better Business Bureau and has earned the 2015 Super Service Award from Angie's List.
When you need garage door service and repair, Banko stands ready to assist. You won't find a better combination of fast, expertly delivered service and high-quality replacement garage doors and openers. We know how important the garage door is to your home and we do everything possible to ensure it is working perfectly.
Call today for garage door or garage door opener service. For immediate service, please call 877.902.2656 or use the link below to complete our repair form. We will contact you shortly to confirm the scheduled service time. We look forward to serving you!
Reviews
Excellent service very prompt careful and complete
calvin Jones

,

Riverview, FL
Excellent service. Don and his team were prompt, courteous, cleaned-up afterwards and made sure that we understood how to operate the door and the app. He was finished in about an hour and everything works great. Will definitely use Banko for replacing our other garage door opener and for any future service needs. Thanks!
Bryan Sykes

,

Tampa, FL
Service was done thoroughly and professionally. Kept me updated on what he found and corrected.
We always have great service from BANKO!
Pamela Ellison

,

Brandon, FL
Great job replacing the mother board in my garage door opener. Responded within 24 hours of calling for service.
Leon Heying

,

Venice, FL
Great Service Called , set appointment for next morning . Service tech David Mixon called prior to arriving , was on time in the allotted time frame . Very professional and completed the job in a very timely manor . Would highly recommend Banko
Dennis Y

,

Sun City, FL
The technician was very organized, thorough, polite and completed the work in an efficient manner.
nic evans

,

Plant City, FL
An absolute pleasure to deal with! This is the second garage door opener that has been damaged by a lightening strike in one year. The last one was installed in August 2021. Another strike destroyed that one on 6/19/22. Unfortunately by the time David Mixon arrived to assess our damage, he had just installed the last opener he had on the truck at a house around the corner from our house.
Very grateful that he arranged to come as early as possible today 6/22 to change out our unit to a new one. Now it is plugged into a TECO surge protector, so hopefully this will not happen again.
Ron Taylor

,

Apollo Beach, FL
Excellent work
Carlos Alvarez

,

Seffner, FL
Excellent service from Banko. Brett called first and also arrived earlier than expected. Brett was very professional, kind and thorough. He diagnosed the problem and fixed the springs efficiently. Then he checked the garage door and lubricated the door hinges to make sure it was operating properly. He answered all our questions. Brett is an excellent employee at Banko. He deserves a promotion. He represents your company with excellence.
Gwendolyn Cleveland

,

Spring Hill, FL
My problem was looked at and he immediately went to work after explaining what was wrong and what the charges would be. The cables and spring were replaced in an efficient way. He took the time to show me what he was doing and why which is very helpful. Professional, knowledgeable and courteous which is what you want as an employee. I couldn't be more please with this service call.
Douglas Uzelac

,

Land O'Lakes, FL
I liked the way the technician was friendly and knew in an instant what he "heard" was wrong with the door. Door was quieter and runs smoothly now, very happy with the end results. I also liked that he had a strip for the bottom of the door, with him and didn't have to order it first and then come back. Efficient worker and friendly.
JANICE GRIFFIN

,

Apollo Beach, FL
I was very happy with my technician Chad…..easy fix and explained my options.
David Thompson

,

Venice, FL