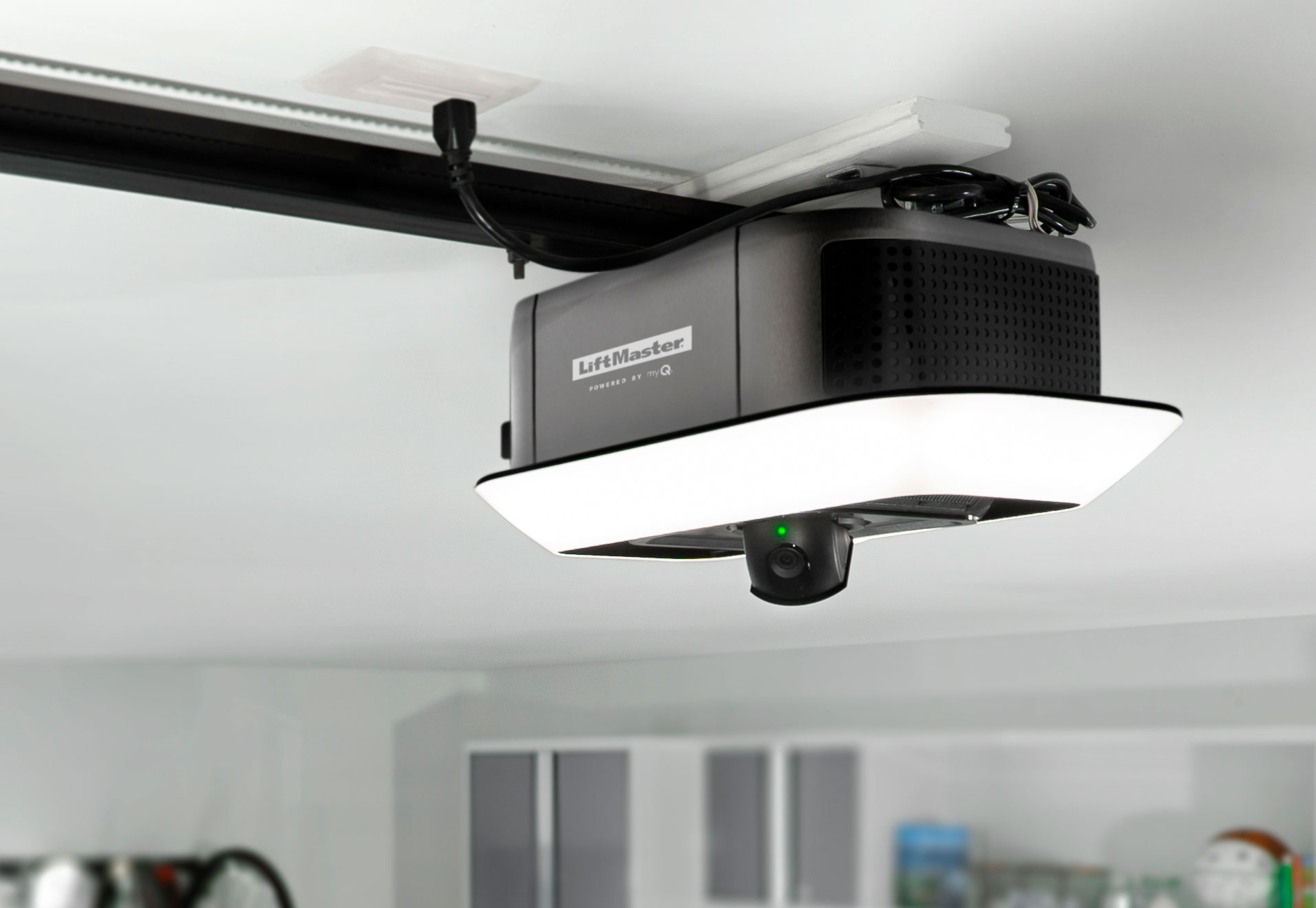 LiftMaster® Garage Door Openers
If you're like most homeowners, you use your garage door like a front door. That's why having a quality, dependable garage door opener is so vital to the day-to-day function of your home.
Wondering where to buy a garage opener that you can trust in West Central Florida? Look no further than Banko Overhead Doors, where you can buy a garage door opener from respected brands like LiftMaster. When you equip your home with the right door opener, you'll enhance your home's efficiency and maximize convenience.
New Garage Door Opener Benefits
Garage door openers have come a long way over the past few years, incorporating new technology and capabilities to make life easier for home and business owners. Some of the modern garage door opener benefits you can enjoy with the latest models include:
Alerts to smartphone: Never wonder if you left the garage door open again. With myQ® technology, modern openers will send an alert to your smartphone if you accidentally leave your door open.
Wifi: Today's garage door openers allow you to monitor or open and close your garage door even if you're not at the house via your home's Wifi signal.
Battery back-up: Get in and out of your garage even during a power outage thanks to your new garage door opener's battery back-up function.
Corner-to-corner lighting: Whether you use your garage as a workspace or storage, you'll enjoy the corner-to-corner lighting of newer garage door openers that allows you to see the entire space.
Choose the Right Garage Door Opener for Your Home
When you need to purchase an overhead door opener, you'll find a vast selection of options at Banko Overhead Doors. We offer various products so that each of our customers can find the right solution for their unique needs.
Our selection includes models from leading brands like LiftMaster, including: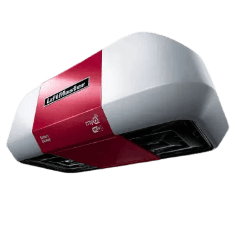 LiftMaster Elite Series
When you want to buy a LiftMaster garage door opener, the Elite Series will give you access to models that include smartphone control, battery backups and many other innovative features. The Elite Series 8550W and 8160W models are excellent choices for homeowners who want up-to-date features and superior functionality.
Our LiftMaster garage opener options are just a portion of our selection. We also provide commercial garage door openers that are ideal for West Central Florida businesses, including: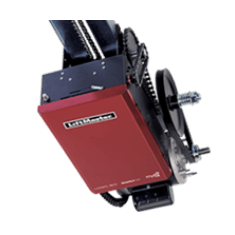 Trolley Operators
Trolley operators are suitable for standard lift sectional doors, and you can find them at Banko Overhead Doors in light, medium and industrial duty styles.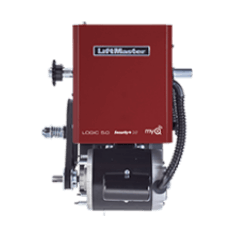 Jackshaft/Hoist Operators
Jackshaft/hoist operators work best for rolling doors, rolling grilles, industrial sectional doors and shutters. Choose from among our selection of light, medium, industrial and heavy industrial duty models.
If you're wondering where to buy a LiftMaster door opener for your home or business, you've come to the right place.
Get the Garage Door Opener That's Right for You
At Banko Overhead Doors, we've been serving West Central Florida homeowners and businesses since 1984, offering a range of high-quality products and services — garage door opener options included. If you're looking to buy a garage door opener, browse our selection of options. And get in touch with us any time if you have questions about the right overhead door opener for your home or business.
Additional Resources on Garage Door Openers:
Reviews
In and out in under an hour! Plus the tech explained how everything worked! Great Service.
The garage door opener was installed the next day after my call for service.
Gregory Kornacki

,

Land O'Lakes, FL
Arrived on time… very professional.. very helpful.
Timothy Cassar

,

Tampa, FL
Showed up on time and Paul did a great job installing new torsion springs on my garage door.
Henry Ryber

,

Osprey, FL
Paul arrived on time, spent time explaining how he would identify the problems with the garage door and fix it. He worked quickly, made the necessary adjustments, and returned the door to a functional state. We are very pleased with this experience, and the repair cost was reasonable. We will definitely use Banko in the future.
Dave Trexler

,

Venice, FL
The tech came in on time and finished the installation within an hour. Everything worked fine and he was able to provide some explanations on how to operate the new equipment.
Ray Durand

,

San Antonio, FL
Very satisfied.
Betty Acheson

,

Holiday, FL
Fantastic service. Tech was super pleasant and didn't try and sell me on upgrades I didn't need. Will definitely use Banko again the the future.
Ryan Smith

,

Tampa, FL
Very reliable company. Good service and reasonable prices I use them every time , when our garage door has issues. Would recommend them to anyone
Rachel Goldberg

,

Tampa, FL
Very professional, excellent job, friendly! A pleasure to have such good service.
Gayle Young

,

Tampa, FL
Penny who answered the phone was very nice. I made the appointment and Dan Lest was the person who came to fix the garage. He was on time and very professional. I would hire them again and would refer this company to anyone who needed help at a great price with very friendly employees A+.
Denise Veronica Lee

,

Holiday, FL
Very timely, professional, and courteous! Will definitely recommend without hesitation!
Reinaldo Montalvo

,

Riverview, FL
Responsive and efficient.
Richard Gilley

,

Palmetto, FL