Commercial garage doors, whether they protect your fleet, warehouse area, loading dock or any other area of your business, are critical to your company. When they break down, you need overhead door repair right away. When you need help fast, reach out to Banko Overhead Doors, a leading commercial overhead door repair company in West Central Florida since 1984.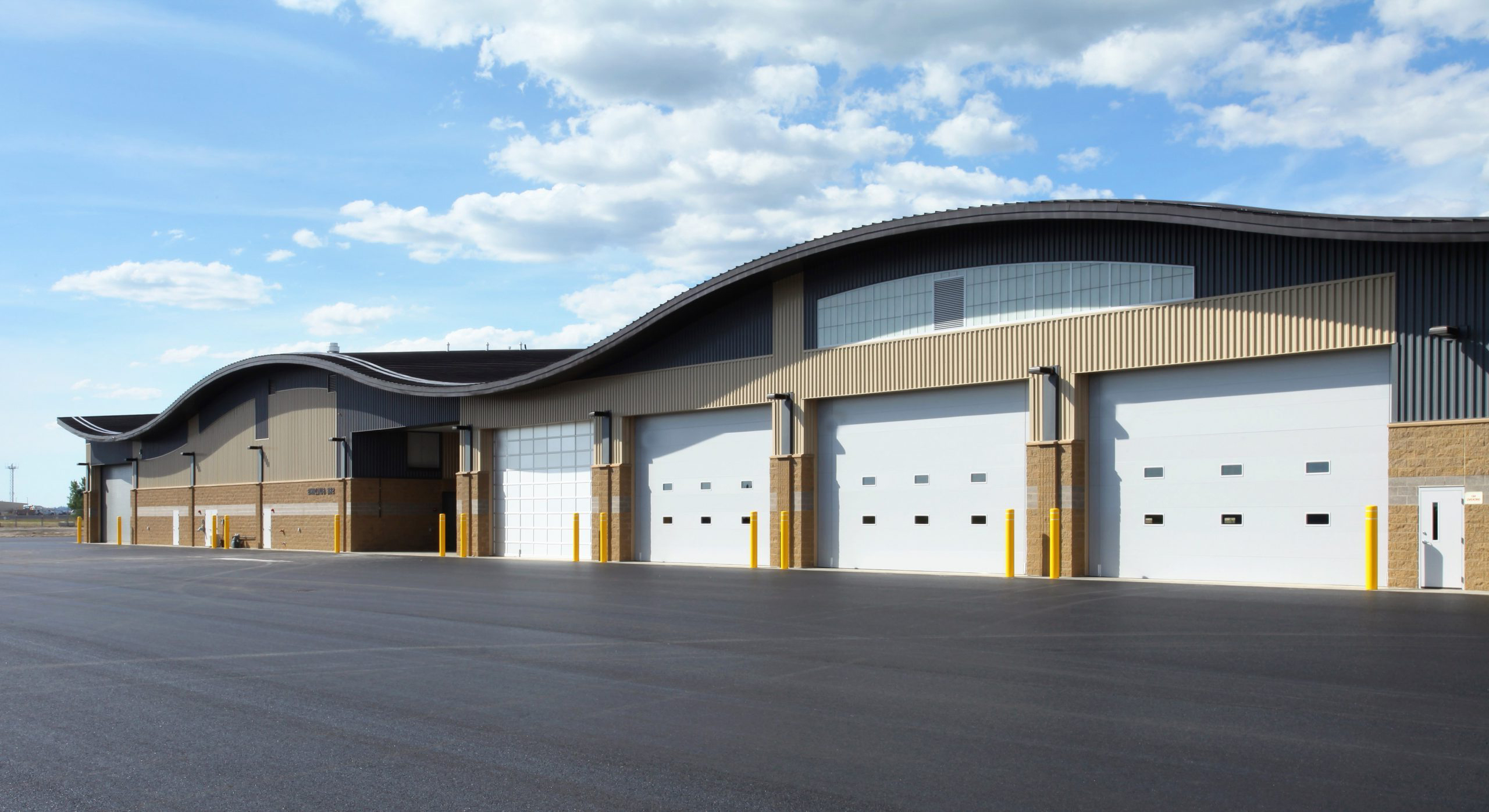 Service
Our Commercial Garage Door Repair Services
Banko Overhead Doors offers commercial overhead door repair for businesses of all kinds. Whether you're in retail, hospitality, professional services, manufacturing or another sector, our team can help with your commercial door.
Time is essential when something is wrong with your commercial garage doors. Broken garage doors can be a security and financial risk at your business, putting a stop to operations and resulting in lost revenue. Faulty garage doors can cause injury to your team and increase the cost of utilities. To help address these concerns, Banko Overhead Doors offers fast and reliable commercial garage door repair in West Central Florida. When your business needs us, we're there.
We only work with employed full-time technicians because we know that in-house professionals can offer exceptional service for your business. We also offer honest evaluations and no hidden fees. We get your garage door taken care of so you can return to business fast.
Why Choose Banko for Commercial Overhead Door Repair?
If your organization is located in Manatee, Polk, Sarasota, Pasco, Hillsborough, Pinellas, Hernando or Orange Counties, turn to Banko Overhead Doors. We are the leader in the region when it comes to commercial garage door repair service.
Since 1984, Banko Overhead Doors has been offering garage door repairs, maintenance, 24/7 emergency repairs, garage door openers and new installations. Whether your repairs require just a panel replacement or brand-new garage doors, our experienced team of professionals can provide your organization with an honest evaluation and solutions.
Additional Resources on Commercial Garage Door Repairs: