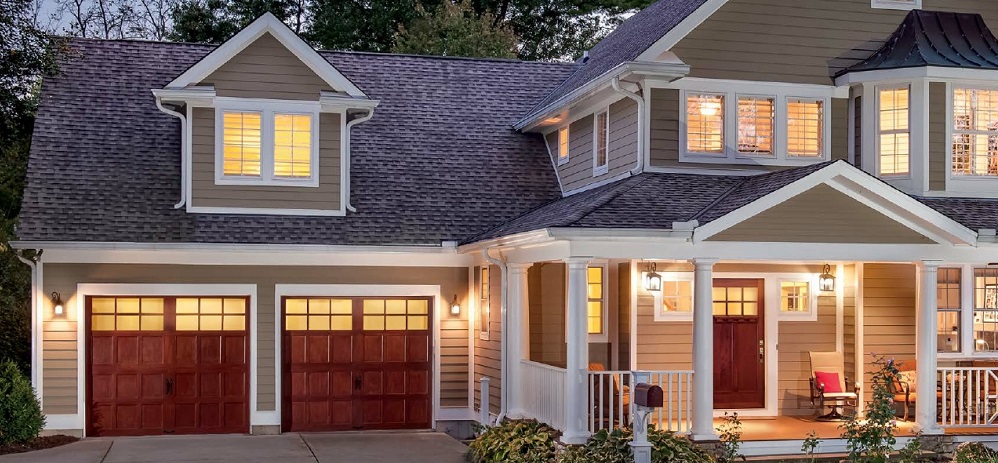 While leaving and coming home every day, you likely don't think of your garage door opener — until the day when the machine begins malfunctioning or refuses to work altogether. Garage door openers are intended to dependably function for about 10 years, but over time and with regular use, they may become less efficient and dependable.
Even if your garage door opener still operates as expected, your home may benefit from an upgrade with faster and effortless movement, better safety and improved features that add convenience to your daily activity.
Signs Your Garage Opener Needs to Be Replaced
Garage door openers are important pieces of machinery. They are responsible for helping your garage door safely and effectively open and close, but unless your opener has completely stopped working or responding to commands, you've likely not considered replacing the unit. If you're unsure if your garage door opener needs to be replaced, consider:
Age: Garage door openers usually last about 10 years before needing to be replaced. While your aging machine may still operate, it's time to consider if your opener has the latest safety features and still operates efficiently. Also, note that for many older models, repair parts and hardware may no longer be available.
Slower Operation: Does your garage door seem to move up and down slower than it once did, or does your machine take more than a few seconds to respond to a command? If so, you could benefit from an opener replacement.
Random Movement: If your garage door has difficulty receiving signals or opens and closes randomly, you should replace your opener with a more modern and reliable model.
Unusual Noises: Garage doors will always make some noise while opening and closing, but note if your chain belt starts rattling excessively or if the motor is louder than before.
Machine Vibration: Not only will failing garage door openers begin making more noise while operating, but the unit may also vibrate due to worn armatures or bent shafts.
Reasons to Replace Your Garage Door Opener
Besides upgrading your garage door opener to a more efficient and dependable model, by replacing your aging machine, you can also benefit from the latest technology and features available. With today's advancements, manufacturers have been able to add qualities to garage door openers that can improve safety, convenience and accessibility, including:
Improved safety capabilities like photo eye sensors to prevent damaging objects or injuring people.
Reduced noise while operating for more pleasant indoor environments.
Better security features like Security+ 2.0 with rolling opener codes to prevent unauthorized entry.
Battery backup that lets you easily and safely open or close your garage door during power outages.
Added convenience with Wi-Fi accessibility and myQ® technology, timer-to-close features and wireless and keyless entry systems.
Let Banko Overhead Doors Help You Install a New Garage Door Opener Today
If you're a Tampa Bay homeowner looking to upgrade your garage door opener, contact the experienced professionals at Banko Overhead Doors. We exclusively stock and install highly rated garage door openers from LiftMaster® featuring the latest technologies, including myQ® and Wi-Fi accessibility, Security+ 2.0 and more.
Let the full-time technicians at Banko Overhead Doors help you find and install a new garage door opener that fits your daily needs and budget. Request a free service estimate for your installation project by filling out our online form or calling us today at 813.737.0675.
---
Additional Resources on Garage Door Openers:
---