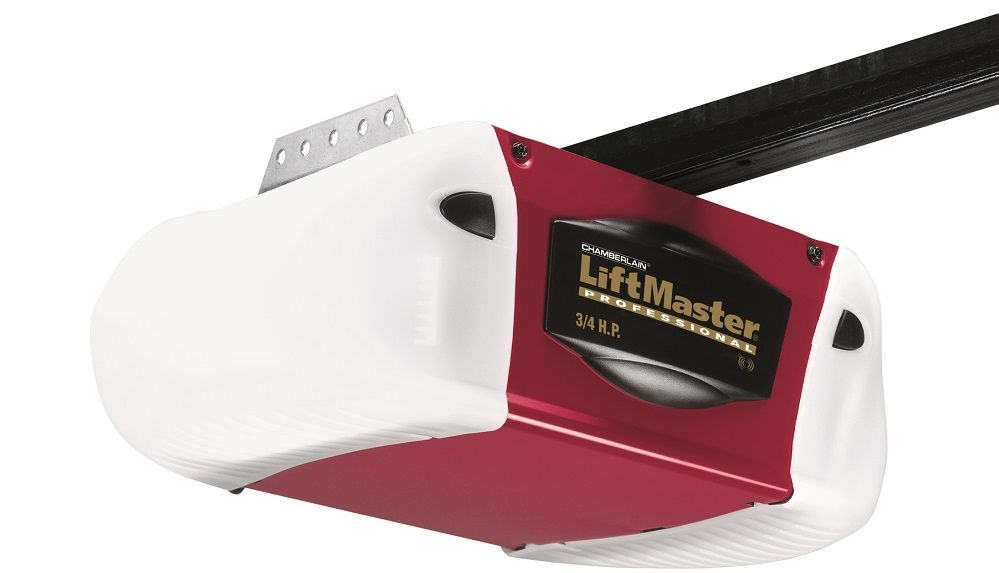 When the power is out in your neighborhood or when your garage door is simply on the fritz, it can be a serious inconvenience and a serious slowdown in your life. Some homeowners mistakenly think their vehicles are trapped inside their garages in these moments, but there's a fast and easy way to disconnect a garage door opener and raise or lift your garage door manually.
If you need to know how to use the garage door opener manual override at your home, follow this simple and straightforward process:
Close the Door: To disconnect the garage door opener, you need to start with your door closed. You can follow this same process and disconnect your garage door opener when the door is open, but it's easiest and safest to follow this process when starting from a closed position.
Pull Release: Any garage door has an emergency release handle that disengages the door from the automatic opener. This release handle is typically hanging from a red rope. Don't afraid to give the handle a firm yank. It's designed to provide enough pushback that the handle can't be pulled accidentally and without intent.
Open and Close the Door: After you've pulled the emergency release handle, you should be able to open and close your garage door manually as needed. Garage doors are under a massive amount of spring-related tension, which is what allows them to feel so light when opening and closing manually. If your door feels heavy or it won't stay in a fully closed or open position, those are signs that your garage door is in need of maintenance or repair.
Reconnect Your Door Again: Once you're ready to use the garage door opener again, reconnecting is also simple and easy. Again, pull down on the emergency release handle and then press the garage door opener remote control. This should carry your opener's trolley back into a position where it reconnects to the door. In some cases, you may need to manually lift the door to reconnect the trolley.
Always be careful when executing a LiftMaster® manual open or when manually opening garage doors connected to openers of different brands. Consult your garage door and garage door opener manuals and don't be afraid to call on a professional if you're wondering how to disable a garage door opener and having a hard time following the process above.
At Banko Overhead Doors, we are your local garage door experts in the Tampa Bay area and Hillsborough, Pinellas, Pasco, Hernando, Manatee, Sarasota and Polk Counties. We're always available to provide support, maintenance and repairs for your garage door and its opener.
Contact us today for garage door and garage door opener maintenance and repairs at your home.
---
Additional Resources on Garage Door Openers:
---