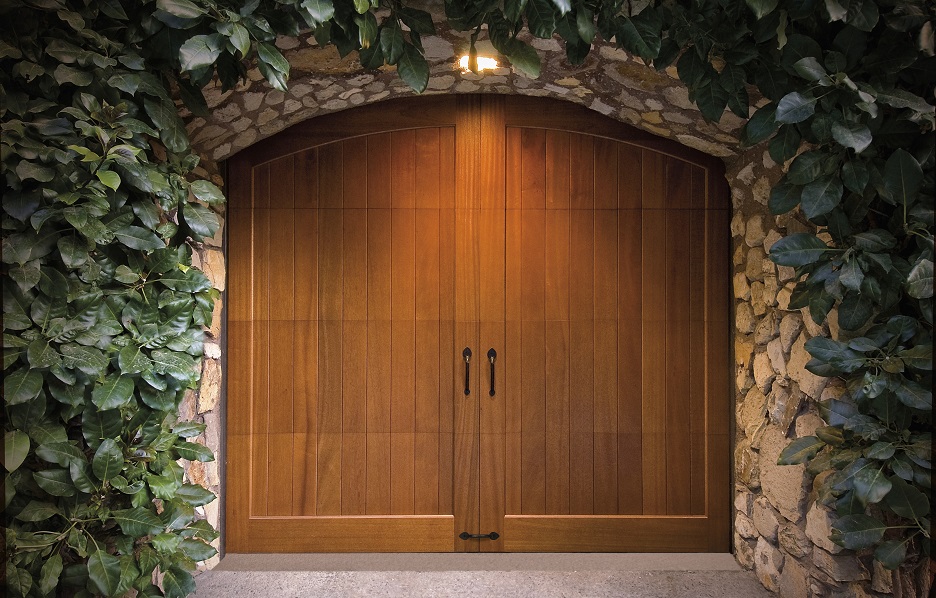 Exciting news for users of myQ® home technology: The introduction of the myQ® HomeBridge makes myQ® compatible with Apple's HomeKit. While setting up myQ® devices with Apple's HomeKit is relatively simple and straightforward, it may seem or feel overwhelming to users at first glance. It shouldn't.
Here's a look at how to get all of your myQ® devices synced so you can you tap into the power of an Apple HomeKit garage door opener:
Get your mobile device and make sure it's connected to Wi-Fi. Download the latest version of the myQ® app and create an account if you don't have one already.
Add devices and accessories by hitting the plus sign icon. Select HomeBridge under the discovered accessories tab and then make sure to enable home data. You'll want to follow in-app prompts to properly add devices.
Find the accessory code for your HomeBridge device. This code should be on the HomeBridge itself as well as on the instruction manual. You can even scan in the HomeBridge accessory code label using your mobile device.
Syncing and identifying shouldn't take long. You'll hear a single beep and the three LED lights on your HomeBridge device will flash during the identification process.
Existing users of myQ® devices have nothing to fear from adding a HomeBridge. The app should walk you through how to add your existing devices with prompts. The only thing you'll need if you want to add existing devices is access to their learn buttons.

When in doubt, follow the directions given on the myQ® app. This mobile application is designed to make the LiftMaster® myQ® and HomeKit easy to sync and pair. When you follow the prompts, you'll have a more connected and convenient home in no time thanks to myQ® HomeBridge and myQ® LiftMaster technology.
Want an Apple HomeKit garage door opener but don't know where to start? At Banko Overhead Doors, we can help you set up your Apple-supported garage door opener and we can also provide expert guidance, support and assistance for any repair, installation or maintenance needs for your garage door or garage door opener.
Since 1984, we've been serving homeowners in the Tampa Bay area and throughout Hillsborough, Pinellas, Pasco, Hernando, Manatee, Sarasota and Polk Counties. We always send employed, full-service technicians to work in your home — never contractors. That's because we trust our own full-time employees to deliver the service excellence that has been our hallmark for more than 30 years.
When you choose Banko as your service provider, you can count on a rapid response and no hidden costs. Whether for assistance with myQ® technology or something else, trust the best in the business when you call on the team at Banko.
Contact us today with questions or to schedule a service appointment.

---
Additional Resources on the myQ® App:
---