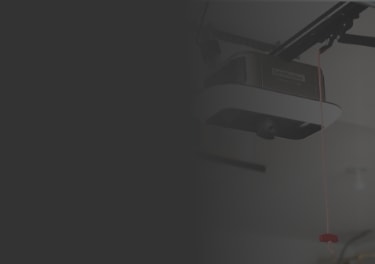 The beauty of garage door openers is the remote access they provide. With just one press of a button, you can open your garage door while you're still in the car. In the world of smartphones, garage door access has become even easier. Now you don't need to keep track of a garage door opener remote. You can just use myQ® technology that allows you to access your door anywhere at any time with your smartphone.
The Chamberlain myQ® add-on sensor, which mounts to the top panel on the inside of your garage door, allows you to monitor garage activity, create alerts and be more in-the-know about your home and garage. It allows you to have peace of mind when you're away from home that your home is protected. That's why it can be frustrating and even worrisome when your myQ® sensor stops working.
Fix My Garage Door
Testing the myQ® Sensor
To get your myQ® sensor back in working order, LiftMaster® created an easy-to-follow video guide outlining the simple steps you can take to test and replace your myQ® battery.
Begin testing the sensor with the garage door closed. Once you close your garage door, follow the instructions below to test and replace your sensor's battery:
Press and release the battery test button on the door sensor. The LED on the door sensor will flash briefly, and your myQ® Garage Hub will beep.
Perform this test six times.
If the LED doesn't flash or the hub doesn't beep all six times, you'll need to replace the battery.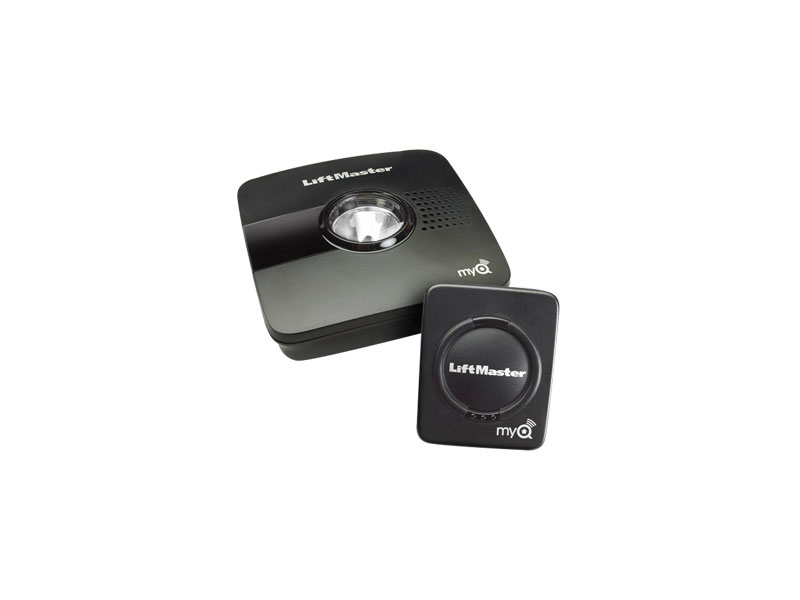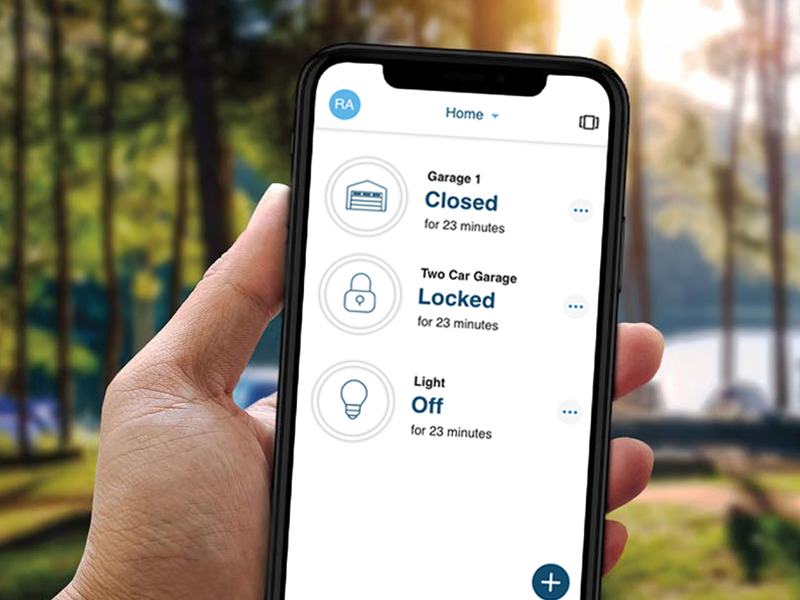 Replacing the myQ® Sensor's Battery
You can replace your sensor's battery with the following steps:
Press the release tab on the bottom of the door sensor and remove the cover.
Slide the battery out of the holder. Remember to dispose of it properly.
Replace the old battery with a new CR2450 coin cell battery.
Snap the cover back into position.
Press the battery test button on the sensor to confirm that the LED flashes, and the hub emits a beep.
Remember to continue to test the battery every six months to ensure it keeps working correctly.
Repairing Your myQ® Sensor With Banko Overhead Doors
At Banko Overhead Doors, we know how important it is for you to have full access to your garage door. That's why we offer repair and emergency services throughout the West Central Florida community. We've been a trusted Florida garage door supplier since 1984, and we pride ourselves on our ability to keep up with the changing technology within the garage door repair industry.
Schedule a repair today, and we'll send one of our trained full-time employees to ensure your myQ® garage door sensor is operating as it should. Contact us to learn more about our full line of products and services.