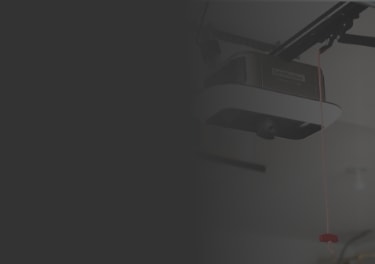 Is your garage door not opening and closing as it should? You might need to replace your garage door opener battery. A beeping garage door opener or a red LED indicator are also good signs that it's time for a new battery.
Fix My Garage Door
How to Replace Your Battery
A garage door opener battery will typically need to be replaced every one to two years, and replacing it is as simple as seven easy steps.
All you'll need is some gloves, safety eyewear and a screwdriver. Always remember to wear the gloves and safety goggles when working on your garage door opener:
Unplug your garage door opener.
Open the light lens. The battery is located underneath.
Remove the battery compartment cover using a screwdriver.
Pull the battery out and disconnect both the red and black wires from the battery.
Connect the red and black wires to the new battery, making sure the red wire is connected to the red terminal, and the black wire is connected to the black terminal.
Insert the battery into the compartment and secure the battery compartment cover using a screwdriver. Make sure the battery wires are not sticking out of the compartment.
Plug in the garage door opener.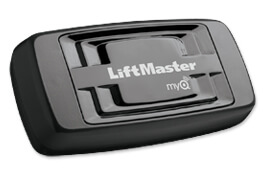 Charging and Testing the Battery
After inserting the new battery, the LED indicator should flash a green light. This means the battery is charging. It takes around 24 hours for the new battery to charge fully. When it's done, the LED indicator will remain solid green.
To test that the battery is working, unplug the garage door opener and try to open your door using the door control or remote control. At this point the LED indicator will glow a solid orange, showing that the door is running on battery power, or a flashing orange, meaning the battery is running low. Plug the garage door opener back in as the last step of the battery installation process.
Trust Banko Overhead Doors for Your Garage Door Opener Needs
If you have more questions or are having problems replacing your battery, contact Banko Overhead Doors to schedule a repair appointment. We provide service throughout the Tampa Bay area including Pinellas, Hernando, Hillsborough, Pasco, Manatee, Polk and Sarasota Counties. One of our trained employees can further assist you in all your garage door opener repair and replacement needs.
To learn more about other services we provide for your garage door and opener needs, contact us today.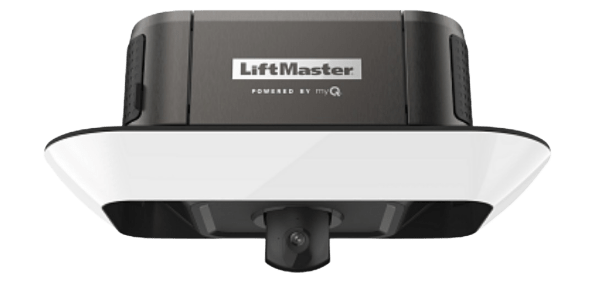 ---
Additional Resources on Garage Door Opener Batteries:
---