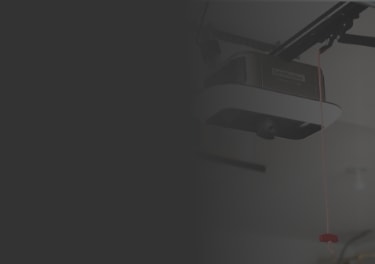 Wireless keyless entry systems can be a big advantage for your home. They allow you to enter your garage without the need for a key or remote control. Just type in your PIN, and you're good to go — but what do you do when your keyless entry system isn't working?
In many cases, when your keyless entry system isn't working, it just needs a battery replacement.
Fix My Garage Door
How to Replace Your LiftMaster® Keypad Battery
Because your garage is one of the primary entrances of your home, it can be bothersome and even worrisome when your entry system isn't doing its job. While all systems are created differently, LiftMaster developed a video that shows the general steps for how to replace your entry system's worn-out battery, taking the worry out of its repair. For specific details, be sure to refer to your keypad's instruction manual.
There are just four simple steps to take to replace your LiftMaster keypad battery:
Slide the battery cover down. The battery is located at the bottom of your keypad.
Disconnect the old battery and remove it. Remember to dispose of your old battery correctly.
Install the new battery. LiftMaster's keyless entry systems require 9V batteries.
Put the battery cover back in place.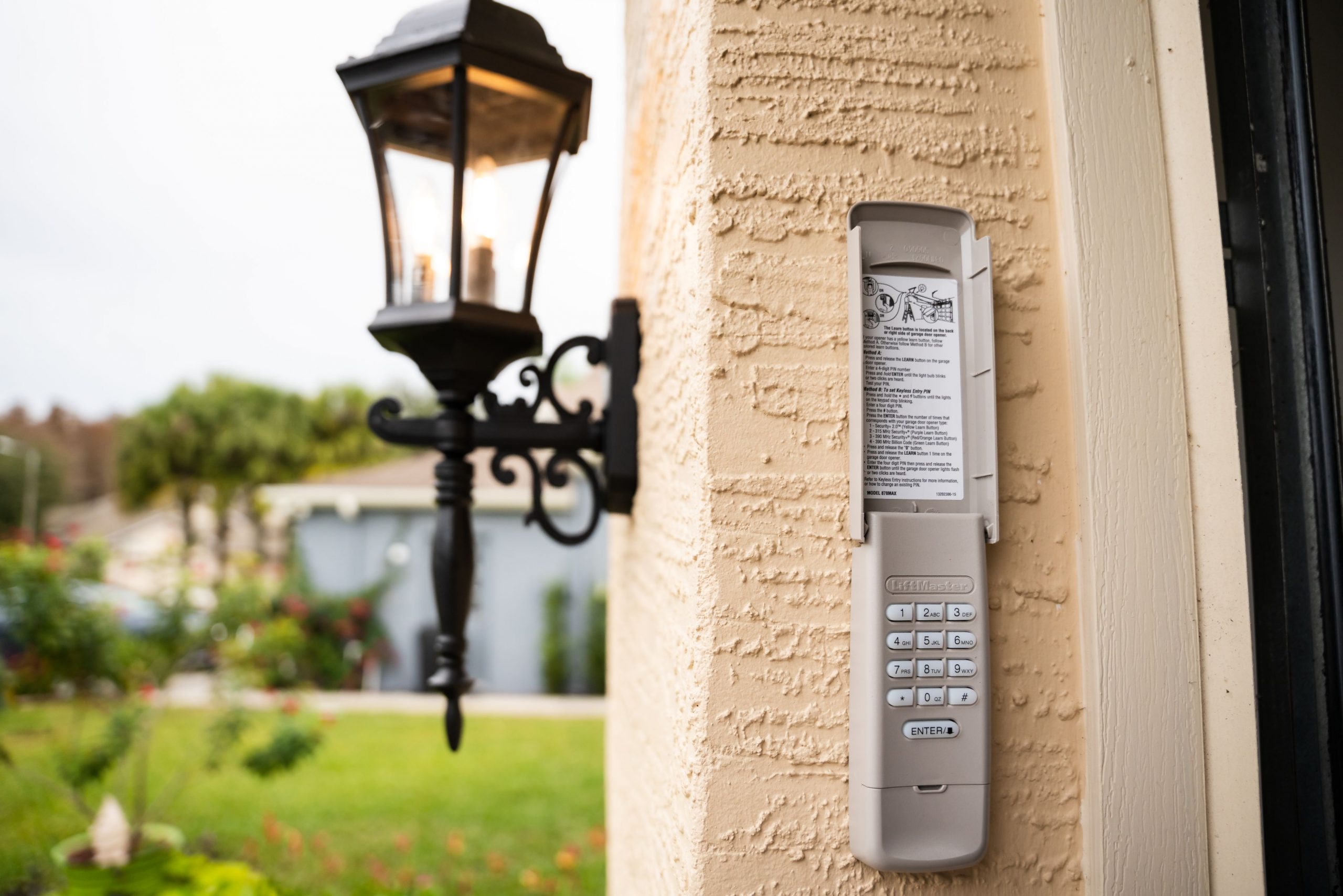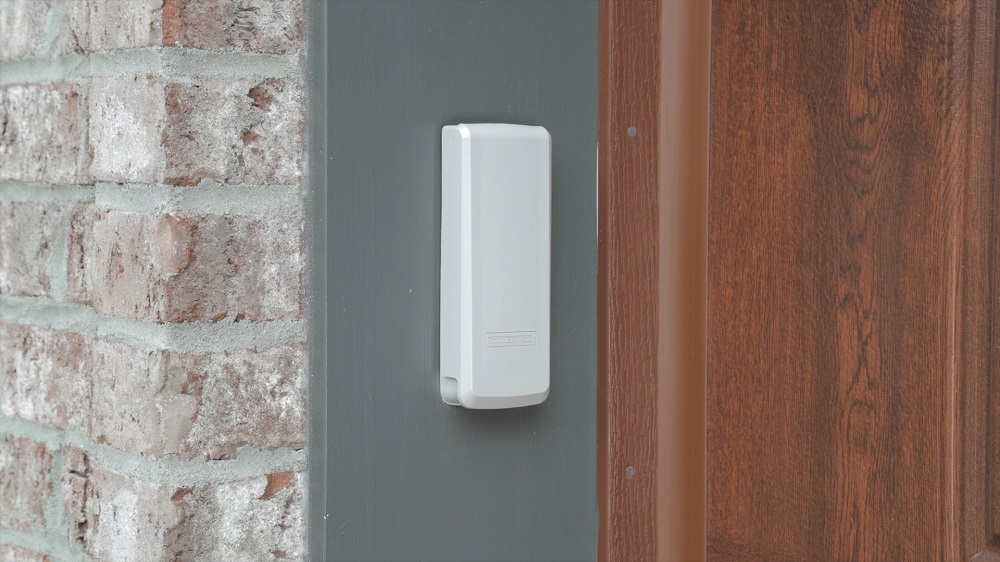 Completing Your LiftMaster Keypad Battery Replacement and Test
Now, you will need to ensure your new battery is working.
Simply enter your PIN and press the enter button on the keyless entry. Your door should then properly open and close.
Maintaining Your LiftMaster Keyless Entry System
If your LiftMaster system is still not functioning properly, refer to the user's manual for complete instructions and safety information. If you suspect there's a problem with your keyless entry system or any other part of your garage door opener, it's essential to talk to a professional to have your repair needs handled. After all, your garage door provides you access to your home and cars, so it deserves to be taken care of.
At Banko Overhead Doors, we have over 30 years of experience in taking care of LiftMaster keyless entry repairs and replacements in the Tampa Bay area and surrounding region. If you need help operating your keyless entry system, schedule a repair with one of our trained employees.
To learn more about our other products and services, contact us today. We're here to help you with all of your garage door needs.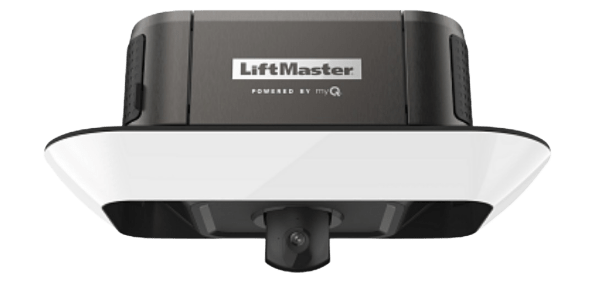 ---
Additional Resources on Garage Door Opener Batteries:
---