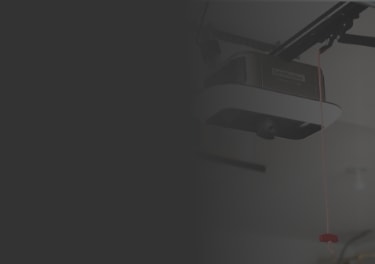 The keyless pad on your LiftMaster garage door opener is a secure method to gain access to your garage when you don't have a remote control handy. You can give the access code to family members who don't need to carry a remote control around with them. The code is handy for your children so they can access their bikes, for example, or to quickly open and close the door to remove garbage cans or gear when you don't have your remote control on you.
It can be useful to Add, Change or Program your PIN in many situations:
If you move into a new home
If you have an old tenant move away
If you suspect someone has learned your code and is entering your garage without authorization
If you have difficulty remembering your old code
Fix My Garage Door
Simple Steps to Programming Your Keyless Entry PIN
Follow these simple steps if you would like to add, program or change the code of your LiftMaster keyless entry:
Step 1: Locate the Learn button on your opener. If you have a wall control, use this button. If you don't, use the Learn button on your opener. You will need a ladder to access this.
Step 2: Press and release the Learn button. You'll have to press and release twice if your LiftMaster opener is equipped with a MyQ Control Panel.
Step 3: Within 30 seconds, enter a new four-digit code on the keypad and press ENTER.
Step 4: Depending on your model of opener, the LED lights will either go out or the opener lights will blink to indicate the keypad PIN has been successfully set.
Step 5: Wait approximately 10 seconds and then try out your PIN.
We suggest choosing a PIN that's easy for you and your family to remember but not obvious for strangers. Avoid codes that include your street address, postal code or phone number, for example. If you ever suspect an unauthorized person has somehow learned the code to your garage door opener keyless entry pad, be sure to change it right away and notify your family of the new code.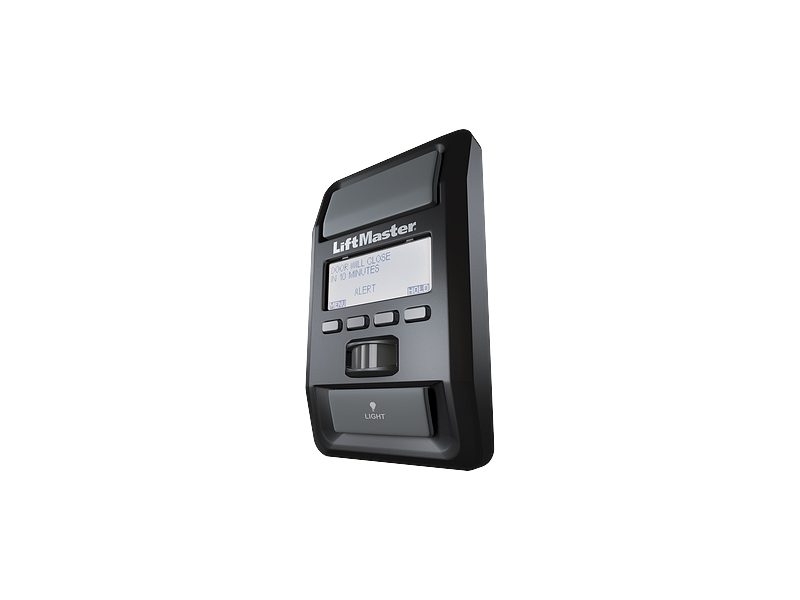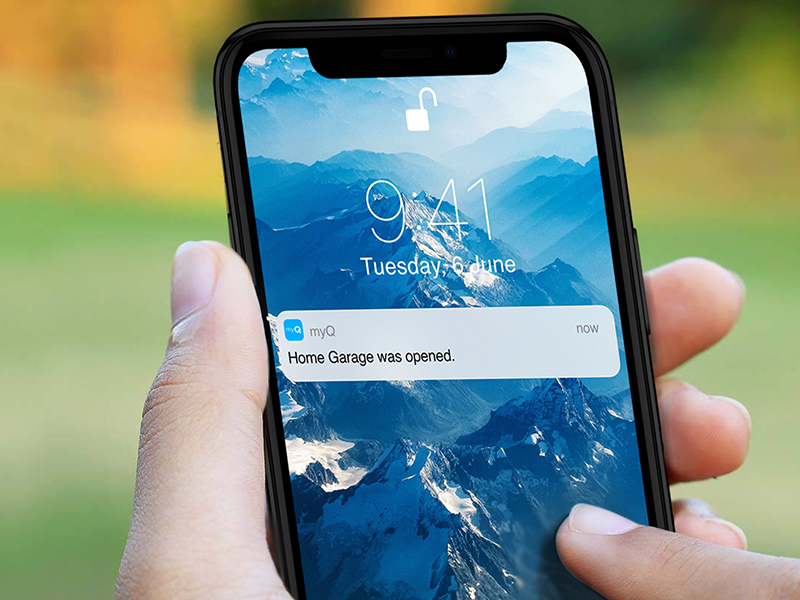 What Are the Benefits of Installing LiftMaster® Garage Door Opener With a Keyless Entry PIN?
A high-quality LiftMaster® garage door with keyless entry can offer a host of benefits for homeowners like you:
No keys: If you're like most people, you already have too many keys for vehicles, doors, mailboxes, storage units and more. A keyless entry opener means you'll have one less key on your keyring. You also won't have concerns about losing your key or having it fall into the wrong hands.
Giving access to others: You'll probably have times when you need to let a repair person, babysitter, neighbor or relative into your home when you're not there. Rather than trying to get a key to them or taking risky steps like hiding it under a doormat or flower pot, you can provide them with the pin to open your door.  You can then change the code after they leave to maintain security.
Convenience: You can change a LiftMaster® keyless entry code in a few seconds whenever you wish. Updating the PIN is faster and simpler than changing locks. You'll just need to follow a few easy reprogramming steps.
No wires: Electrical wiring creates additional installation steps, and you'll need to figure out where to place the wires to keep them out of harm's way. Rodents can also chew through wiring, which could cause the opener to fail. A keyless entry garage door opener eliminates these hazards, as the device's motor transmits the essential programming data instead of wires.
Solution for lost remotes: You might rely on your opener's remote control unit to open or close the garage door. But what happens if the device malfunctions or you lose it? A keyless entry PIN enables you to operate the opener manually, preventing these issues.
Integration with home security systems: Do you have a "smart" home where you can control the heating/cooling system, lighting, appliances and electronic devices remotely? You can easily integrate a keyless entry garage door opener into your home automation system.
How Often Should You Change Your LiftMaster® Keyless Entry Code?
You should regularly update your garage door opener code, even if you don't share it with anyone outside your immediate family. One of your kids could inadvertently share the PIN with one of their friends or accidentally give it to a telephone or online scam artist. As a best practice, you should change the PIN at least twice a year to optimize home security.
Troubleshooting Your Garage Door Opener's Keypad
What should you do if you key in your opener's PIN and nothing happens? You can try several methods to attempt to restore operation:
Replace the opener's battery.
Inspect the inside of the keypad for frayed or loose wiring.
Clean the keypad if the keys don't function or appear to be stuck.
Reprogram the unit by resetting the PIN.
Reboot the opener by turning it off for about five minutes and then plugging it back in.
Banko Overhead Doors Can Help You Set a Keyless Entry PIN for a LiftMaster® Garage Opener
Here at Banko Overhead Doors, we've spent more than three decades becoming a trusted name in Florida for garage door installation and service. Our customers in the Tampa Bay area and the surrounding region trust our experience and knowledge, so contact us if you would like more information on how to program your LiftMaster garage door keyless entry pin or have any problems with your garage door and opener.
You can schedule a repair when it's convenient for you and get back to enjoying your reliable and practical automatic garage door.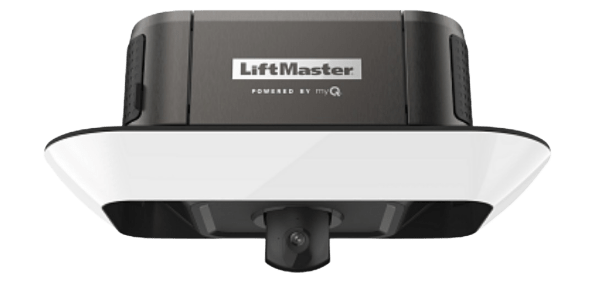 ---
Additional Resources on LiftMaster® Garage Door Openers:
---