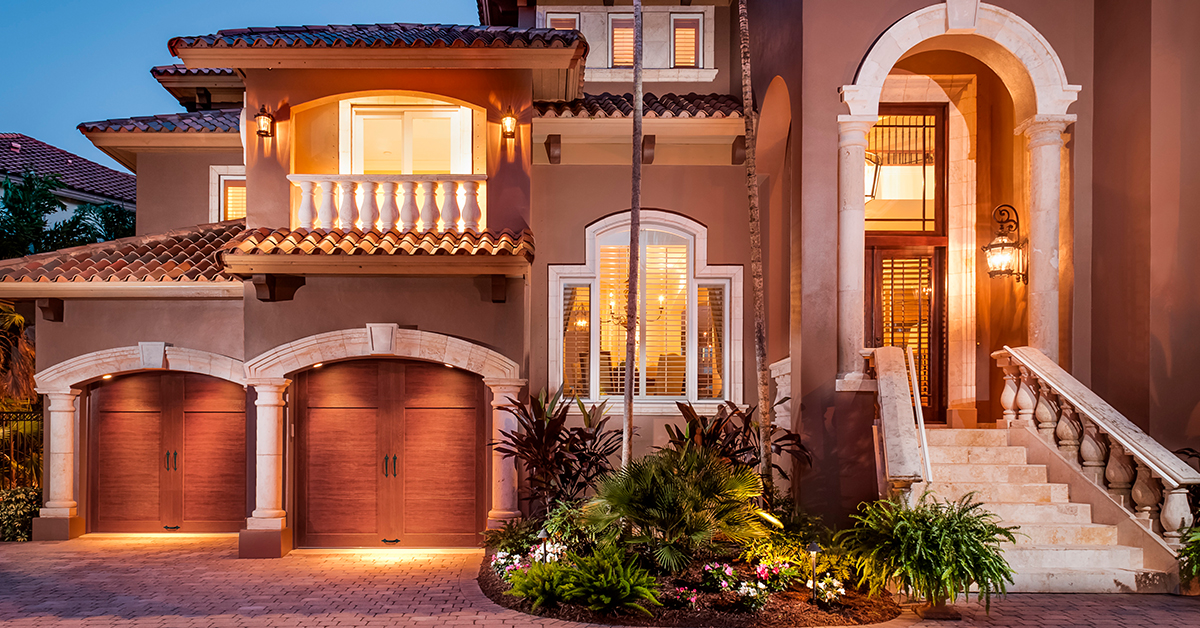 From time to time, you may wish to change the PIN code of your LiftMaster® overhead door opener. The simple programming of the LiftMaster through the keyless entry keypad makes it easy to change the code. You may want to change your code due to several different situations, including:
If you move to a new home
If someone has moved out
If you have suffered a break-in
If you have difficulty remembering your code
It doesn't matter why you want to change your PIN — we can help you do it. Simply follow these steps to reset the code of your LiftMaster keyless entry system and create a new PIN that's easy for you to remember:
Step 1: Enter the old four-digit on the keypad
Step 2: Hold the pound sign (the light on your garage door opener will flash twice)
Step 3: Enter a new four-digit code
Step 4: Press and hold the enter button (the light will flash again)
Your new code is set! Be sure to try it out right away to ensure it's working as expected.
Resetting your garage door opener PIN can give you added peace of mind from knowing your PIN is secret and can also make it easier for you to remember. Choose a code that you and your family can easily recall but that no one else will guess. Avoid obvious numbers like your street address or part of your postal code, for example.
You can also consult the owner's manual of your LiftMaster overhead door opener if you want more information on setting your PIN or other programming features of your keyless entry pad.
What If You Can't Change Your PIN?
Always be sure you're using the correct old four-digit code to enter the PIN change mode on your opener. If for some reason you're unable to change the PIN on your wireless garage door opener, there may be a problem with your LiftMaster 877LM. Our service team is available to inspect your garage door and opener and determine what is wrong.
Start by giving us a call. We may be able to walk you through the steps and troubleshoot over the phone. If not, you can schedule a service appointment so we can inspect your opener and determine if there's a problem with the opener itself, your door hardware, the wireless keypad or the keypad programming.
Banko Overhead Doors is a Florida leader in Clopay® garage door openers and LiftMaster, so you can trust your garage door and keyless entry service to our team of professionals.