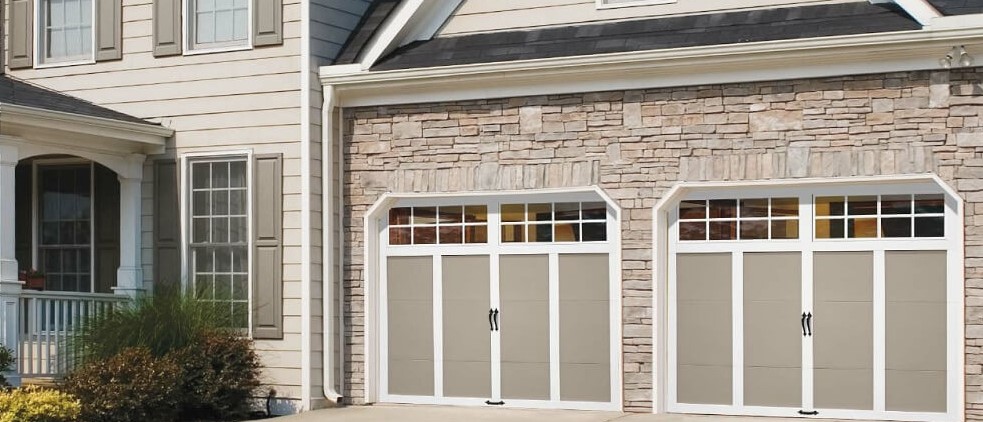 If one of your garage door remote controls has been lost or stolen, you will want to replace it quickly. Replacing your remote only takes a few steps and lets you enjoy all of the convenience and safety of your garage door opener.
Here at Banko Overhead Doors, we have more than three decades as a Florida leader in garage door and opener installation and service, so you can trust our knowledge and experience. We want to make it easy to replace your garage door opener remote, so follow these simple steps:
Step 1: If your remote has been lost or stolen, start by following the instructions in your owner's manual for erasing the memory of your opener. This is to ensure that no one has unauthorized access to your garage. You may also perform this step if you have recently moved into a new home.
Step 2: With most garage door openers, you can erase the memory by holding the 'Learn' button on your opener or wall control. This removes all stored information and renders your remote controls inoperable.
Step 3: Depending on your model of garage opener, the steps to reprogram a new remote will vary. In most cases, you will need to press the 'Learn' button on your opener or control panel followed by the button on your remote control. Some remote controls can be used to control two different doors or gates, so you may need to perform a second 'Learn' function to program the second button.
Since each model of garage door varies, the steps can be slightly different. Here at Banko, we're proud to carry the LiftMaster® brand of garage door openers. These reliable openers include many features and functions that make them a popular choice for homeowners. Our team of professionals can often help guide you to reset and reprogram your opener remote controls over the phone.
If you are having trouble programming your remotes or having other problems with your garage door opener, you can also contact us to schedule a service appointment. We will come and inspect your garage door when it's convenient for you and get it working properly again.
Start by consulting our garage door repair guide and then fill out our contact form to arrange for a visit if necessary. Always remember to erase the memory of your garage door opener if a remote control goes missing. You never know who may find it and try to enter your garage without permission. Follow the simple steps listed above to reprogram your new remote controls or contact us here at Banko Overhead Doors if you require assistance.