Each time you open and close your garage door, its rollers move along the track to guide its path. Rollers come in a variety of materials and types, but each can sustain damage with use.  They operate within a metal track. Rusted, chipped, bent or missing rollers are common culprits for malfunctioning overhead doors. Misalignment can change the way your door performs. Your system may need garage door roller track repair if you see it working differently.
Why Should You Schedule Professional Garage Door Maintenance?
Garage door roller replacement might seem simple, but making the switch yourself can be dangerous. Your overhead system has plenty of moving parts and heavy elements that can become risks when you interfere with them. Plus, you may find other issues, complicating the repair process. Intensive repairs for issues like misaligned and broken track require a technician's expertise to fix.
Your garage door and opener have rollers, but do you know which parts you'll need to replace them? When you're choosing rollers, you'll need to consider options like diameter, short or long stems and whether your original rollers have ball bearings. Most rollers come in one of three materials:
Plastic: Plastic rollers have the shortest lifespan and no ball bearings. Still, many homeowners choose plastic rollers because they're the least expensive option. The lower price offsets the cost of frequent replacements.
Steel: Steel rollers have ball bearings and an access point for lubrication. Doors with steel rollers move more smoothly. You'll enjoy quieter operations and less friction, but steel rollers still make some noise when they move along a steel track.
Nylon: Nylon rollers have ball bearings and the longest lifespan of the three options. Heavy-duty nylon is quiet and has an increased ability to resist the wear and tear of daily use. The exposed ball bearings make lubrication convenient.
Details like the parts, tools and training you'll need to replace your roller depend on a variety of factors. A professional has the resources and experience to assess and resolve issues with your garage door.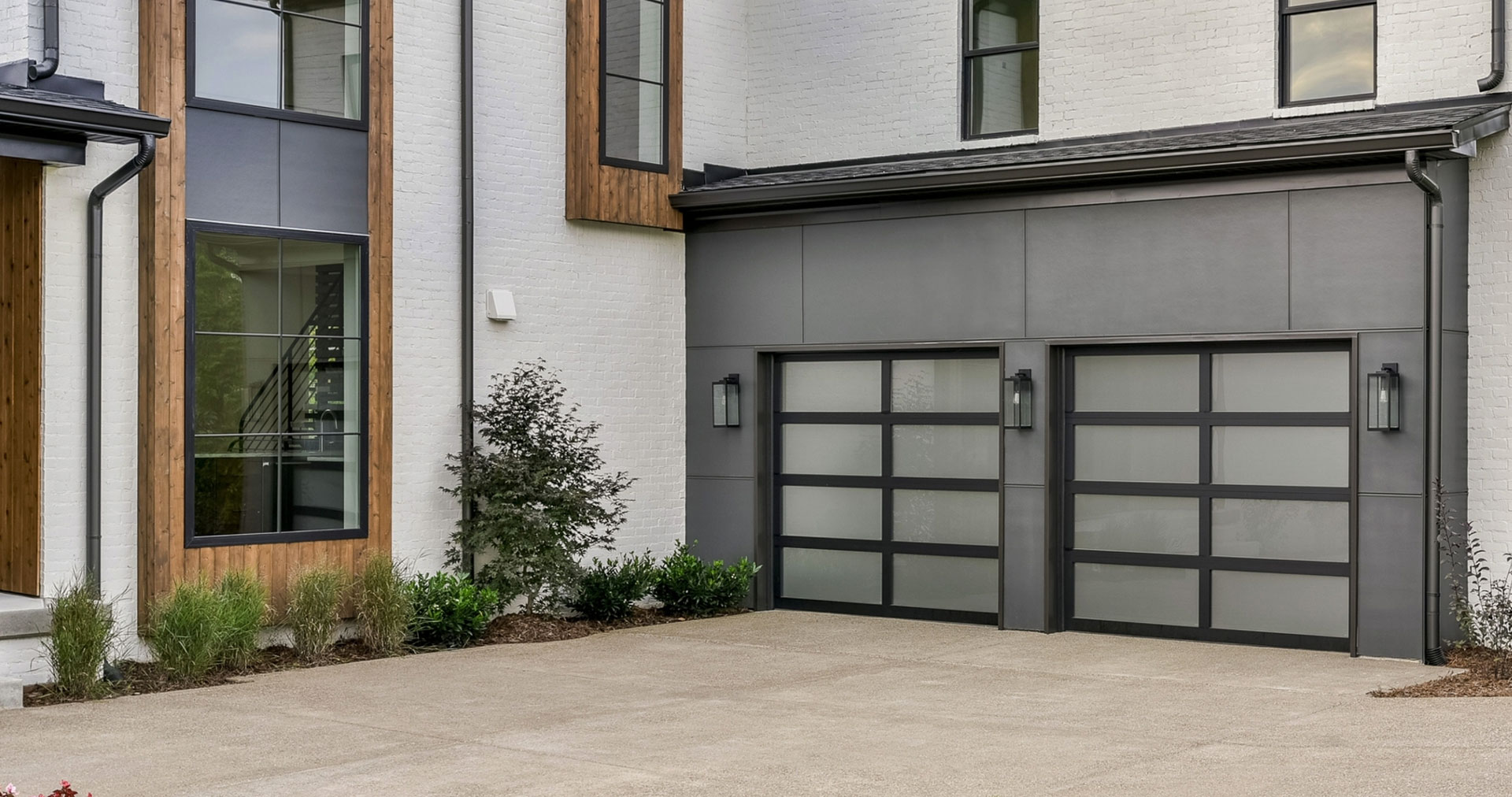 Roller Repair
Garage Roller Repair in the Tampa Bay Area and Surrounding Counties
At Banko Overhead Doors, our team performs the services you need to get your garage door back in working order. We have three decades of experience doing repairs and replacements for our clients. Our technicians work quickly to ensure your family's convenience and safety.
Contact us today for more information about garage door roller track replacement. You can schedule repairs online or by calling 877.902.2656 for prompt, reliable service.