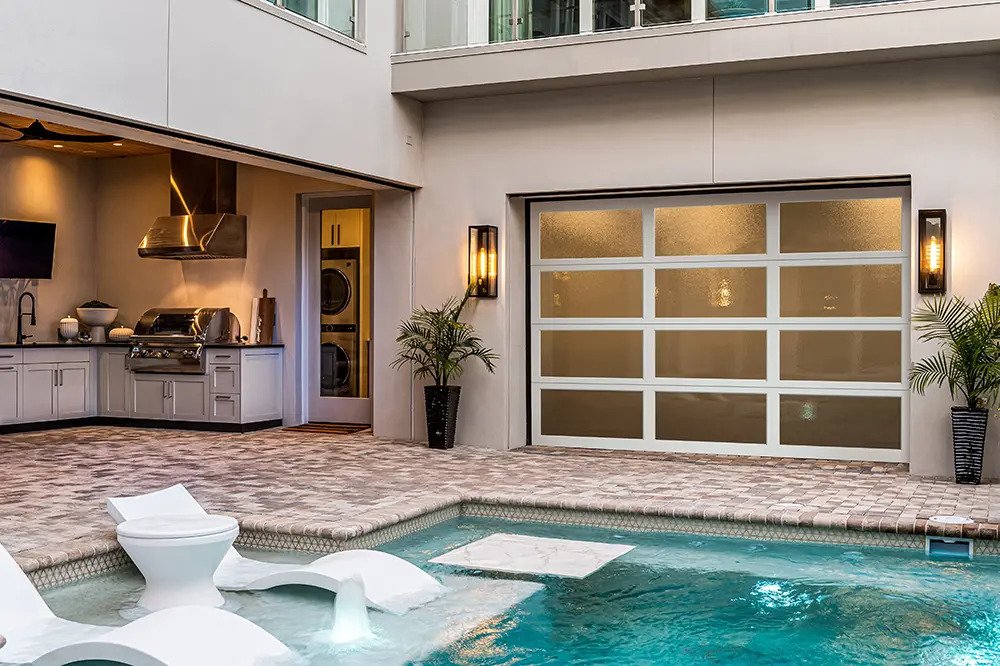 When we think of garage doors, we often envision them as the entrance and exit points for our homes or just a place to park our vehicles. While that's their primary purpose, garage doors can also be incredibly versatile and serve various functions within your home. From enhancing your living space to adding unique design elements, here are some creative and unconventional uses for garage doors in your home.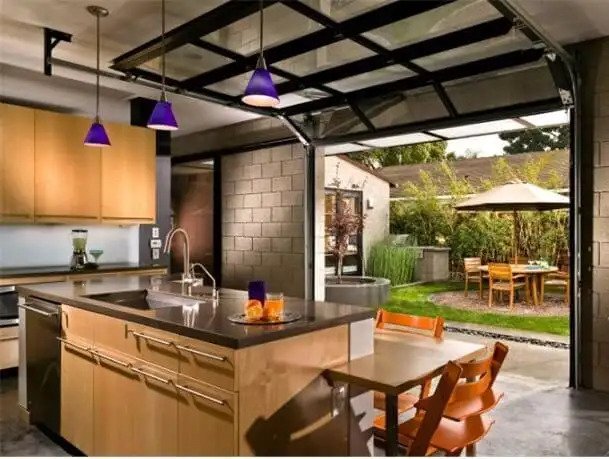 1. Indoor-Outdoor Living Spaces
One of the most popular trends in home design is creating a seamless connection between the indoors and outdoors. Garage doors can make this dream a reality. Installing a garage door in your living room or kitchen that opens to a patio or garden provides an easy transition between your interior and exterior spaces. It's an excellent way to enjoy the fresh air and natural light, making your home feel larger and more inviting.
2. Home Office with a View
For those who work from home, a garage door can serve as a practical yet stylish room divider. Install a glass garage door to separate your home office from the rest of the living space. When you need privacy and focus, lower the door. When you want an open, airy atmosphere, raise the door, and enjoy a panoramic view of your home.
3. Showcasing Your Car Collection
If you're a car enthusiast with a stunning collection, why hide it in a traditional garage? Create a stunning showcase space by installing glass garage doors in your private car showroom. You'll be able to admire your prized vehicles even when you're not behind the wheel.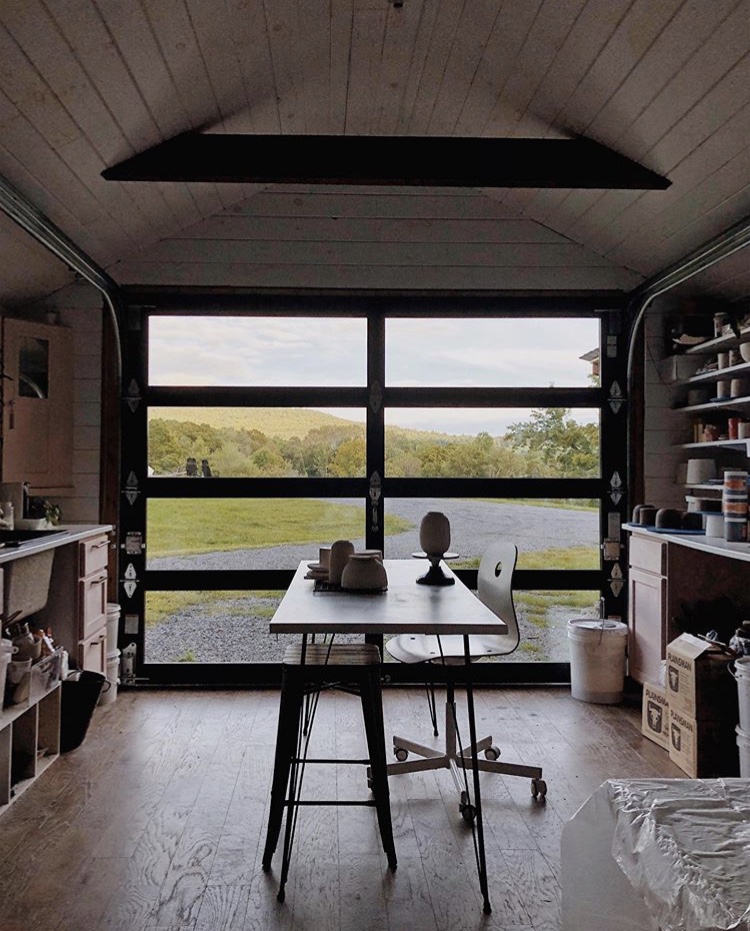 4. Transforming Your Workshop
Garage doors can be a game-changer in your workshop. When open, they provide ample natural light and ventilation, creating an ideal work environment. When closed, they ensure security and protect your tools and projects from the elements. Consider a garage door upgrade for your workshop to enhance both functionality and aesthetics.
5. Rustic Room Dividers
Barn-style garage doors can add rustic charm to your home. Use them as room dividers between your kitchen and dining area, or to create a cozy reading nook in your living room. These doors can evoke a warm, inviting atmosphere and infuse your space with character.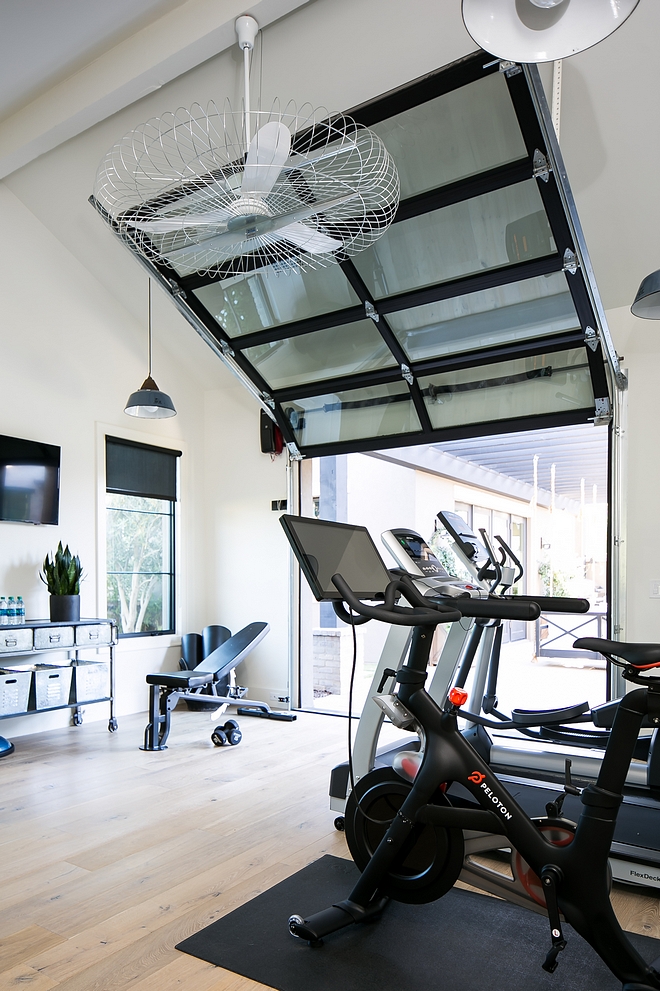 6. Home Gym Motivation
Installing a garage door in your home gym can provide motivation and a connection to the outdoors. During workouts, you can enjoy the breeze and natural surroundings while maintaining your privacy and security when the door is closed.
Transform Your Home with a Garage Door from Banko
Garage doors have evolved beyond their traditional roles, offering homeowners innovative ways to enhance their living spaces. Whether you're looking to expand your interior design possibilities, create a functional home office, or simply enjoy a more connected living experience, consider the versatility of garage doors as a creative addition to your home. The possibilities are limited only by your imagination!
Start the process of transforming different parts of your home with a new garage door from Banko Overhead Doors. Contact our team of experts or request an estimate to get started today!