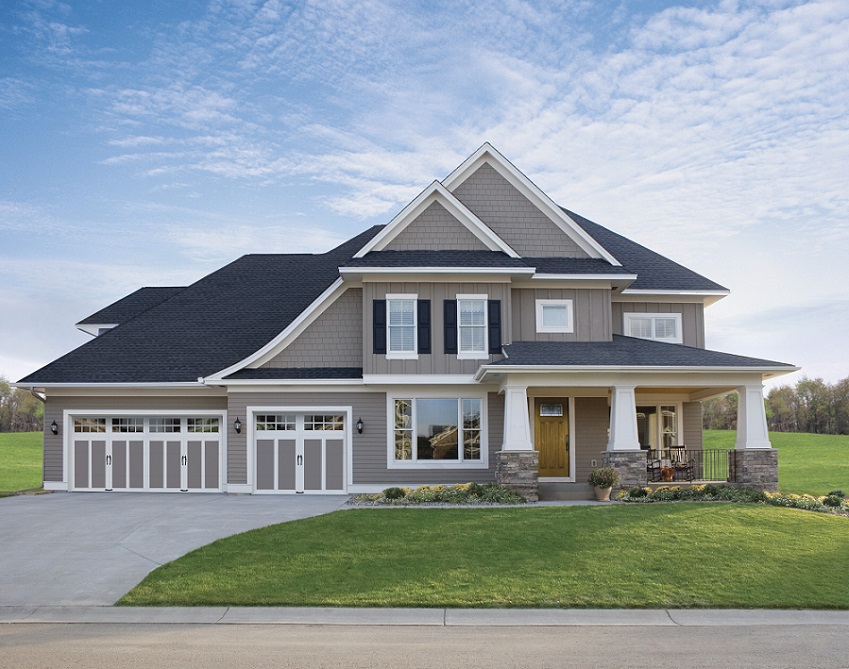 A garage door is a powerful and significant part of your home's curb appeal and street-facing appearance. That's why it's a shame that so many homeowners overlook their garage doors and how they can transform a home's appearance.
To help you better understand the power a garage door holds, here's a look at before and after garage makeover photos. These garage door images demonstrate how you can use a garage door to breathe new life into your home and its exterior appearance:
Color: A garage door's color should complement the rest of a home. And it's not just a paint color that matters. In some cases, a nice wood stain can provide the transformative effect so many homeowners want — but that they struggle to achieve.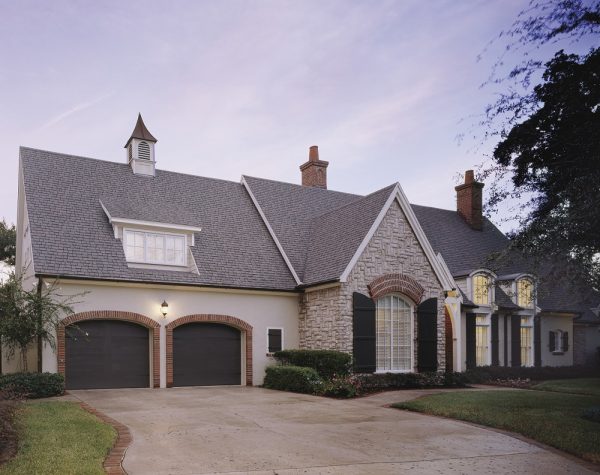 Complement: It's not just the color that should be complementary to the rest of your home. So should the look and feel of your garage door. Do you have a classic-looking home and a modern garage door? Or do you have a modern home with a run-of-the-mill garage door? Every home is unique and you have a unique opportunity to use a garage door as a beautiful companion to your home's look.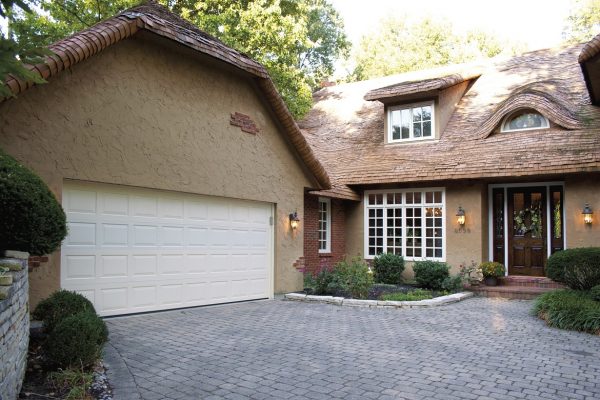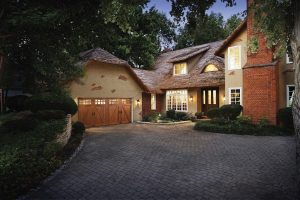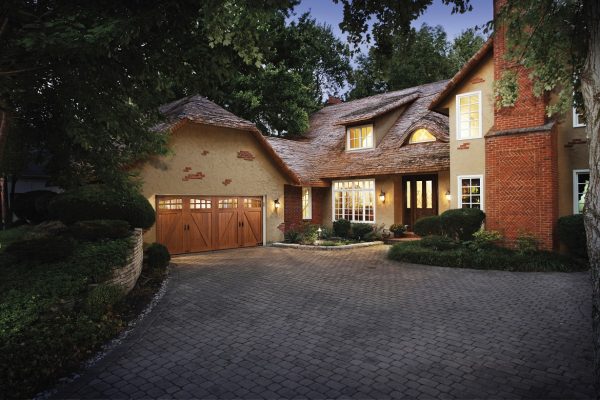 Style, Features and Design: Garage doors include so many options today, including options related to style, features and design. For example, choosing a carriage house door for the right home can enhance curb appeal and reinforce a stately style. Also, adding windows or custom hardware to your door can also ramp up its appeal.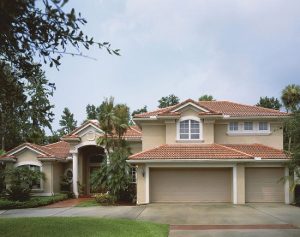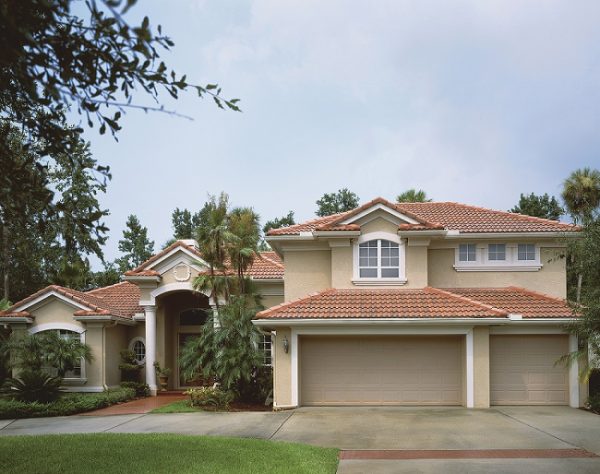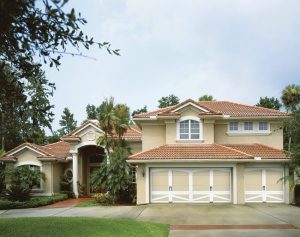 Material: Have you considered a different material for your garage door? For example, on the right style of home, switching out a fiberglass garage door for a wood model can provide a tremendous boost to curb appeal.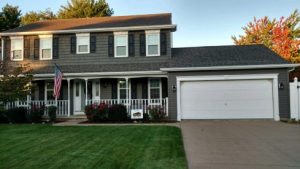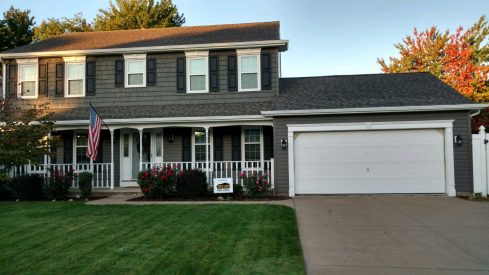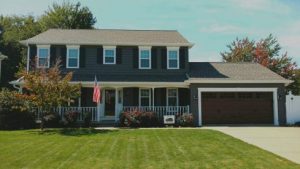 Modernization: Aluminum and glass garage door models often provide a modern look for contemporary homes that you simply can't achieve with basic garage door options.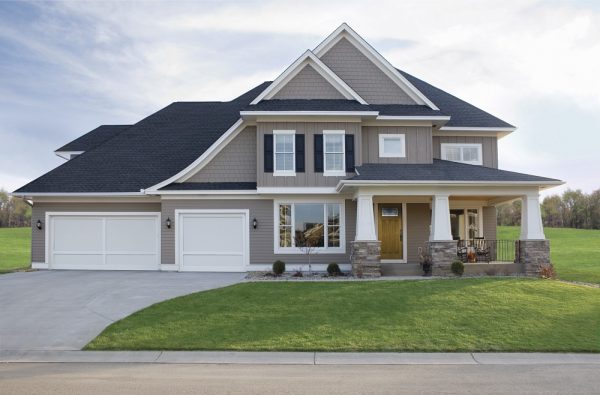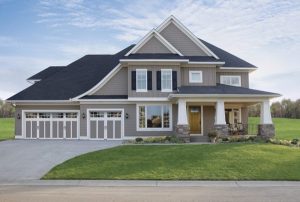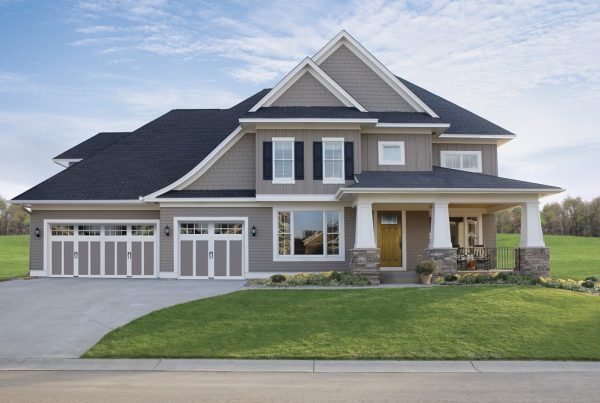 Vintage Transformation: Similarly, if you own an older home, achieve a vintage transformation by installing a carriage house door or a similar model that hearkens back to centuries past.
At Banko Overhead Doors, we help homeowners each and every day improve their curb appeal through the installation of high-quality, attractive garage doors. Since 1984, we've served homeowners in the Tampa Bay area as well as throughout Hillsborough, Pinellas, Pasco, Hernando, Manatee, Sarasota and Polk Counties. We deal only in garage door and garage door opener products from the best manufacturers and we only send our own employed full-service technicians to work in your home.
When you want the best garage before and after story for your home, let Banko deliver your garage makeover. Contact us today for a free estimate on new garage door installation.