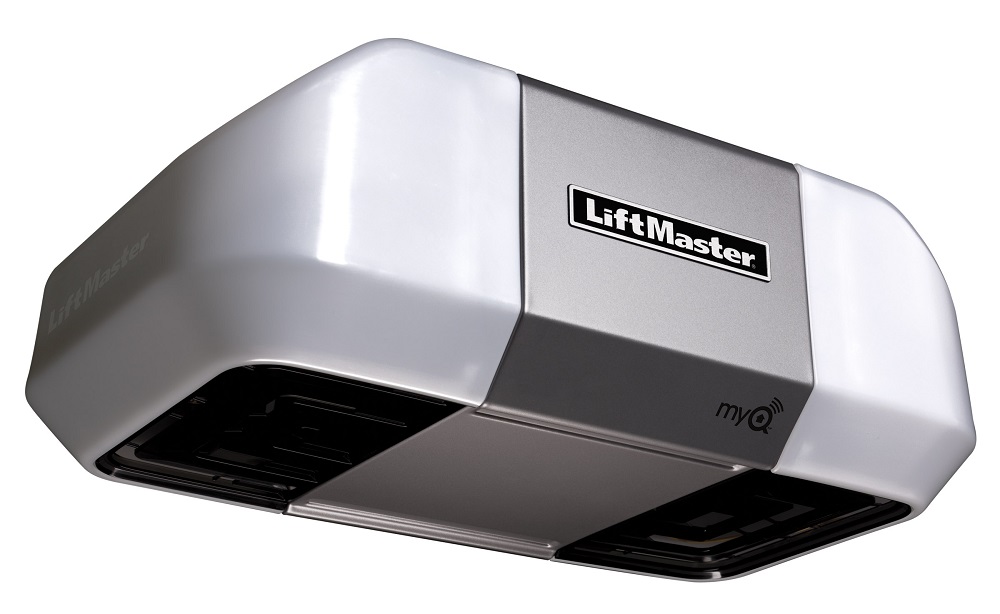 Your garage and its door are vitally important to the daily operation of your home. But your garage and its door have to make space for all sorts of moving parts and pieces that help your garage door streamline the function of your home while making your life more convenient.
Headroom is just one example. Headroom is the space between the top of your door's opening and the ceiling of your garage. This space is where you leave room for your garage door springs, which are what make your door open and close with ease.
Here's a look at the minimum headroom for a garage door based on different kinds of setups.
Torsion Springs and Headroom Required
Torsion springs are recommended for increased safety and smoother operation. But torsion springs do, in general, require just a bit more headroom. You'll need a full 12 inches for the installation of standard torsion springs. That doesn't sound like much space, but you'll need all of it for proper spring installation. You can find double track systems that are essential low-headroom options — and they only require 5 to 12 inches of headroom.
Extension Springs and Headroom Required
Extension springs are not as efficient nor as safe as torsion springs, but they may be your only option if you don't have the space for torsion springs. Standard extension springs require between 9 and 12 inches of headroom, but you can find double-track, low-headroom systems that only need 5 to 9 inches.
Get the Support You Need at Banko Overhead Doors
Getting the right minimum clearance for a garage door opener and choosing the right products for your headroom can be challenging. That's why it's such a good idea to contact a garage door expert who can answer questions and provide guidance. At Banko Overhead Doors, we serve as that source of expert guidance to home and business owners throughout the Tampa Bay, Florida area.
Not only do we specialize in the installation, repair and maintenance of garage doors, but we also provide installation, maintenance and repair services for garage door openers. Our experience and knowledge to ensure proper garage door clearance as well as quality results for any other services you need for your garage.
Check out our selection of available garage doors or get in touch today to schedule an estimate or repair.
---
Additional Resources on Garage Door Openers:
---