Although we are told not to judge a book by its cover, we do. Our homes are often reflections of ourselves, and how we decorate them sends a message about who we are to those around us, like our neighbors.
Most people rarely pay attention to their own garage doors, often overlooking the important signals it's sending. Garage doors, like windows, are aesthetic as well as functional, and they can affect everything from the curb appeal of the house, to the security of your home.
If your garage door is shabby and rusted through, it's an eyesore. The garage door will be the first thing many visitors see of your house in detail, and first impressions matter. Older doors sag and rust, and by the time any issues with the door that you know of have gone from minor annoyance to "must be fixed," and your neighbors have had a front row seat to it. Which brings us to the question..
Are you wondering what your neighbors are saying about your garage door? Below are some great options we have at Banko Overhead Doors for garage doors that might give you an idea of what your garage door tells your neighbor.
Faux Wood Garage Doors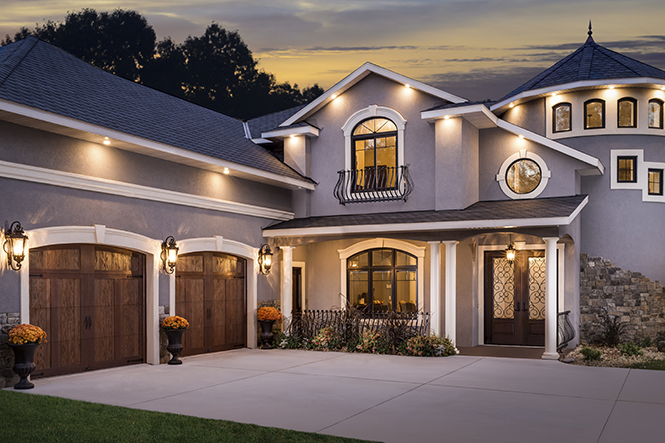 Shows your neighbors you love the warm distinctive look of faux wood. The variety of stain options offered in faux wood garage doors allow you to make each door one of a kind.
Steel Garage doors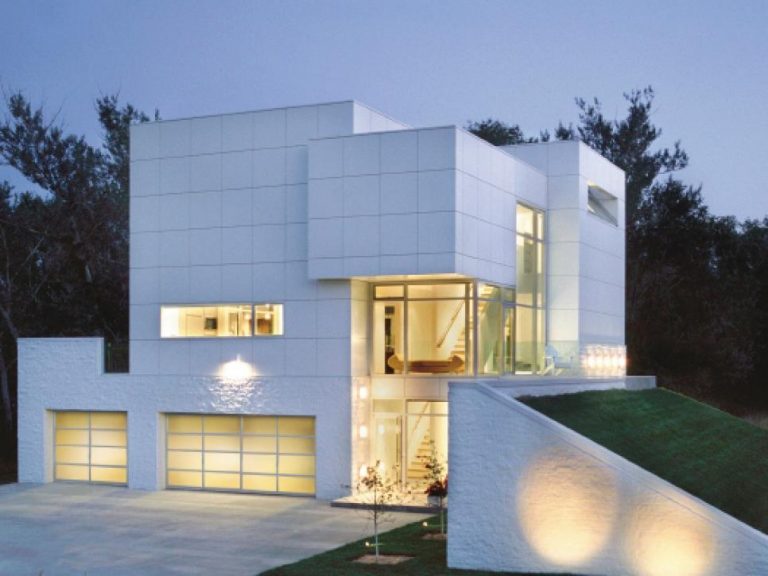 Shows your neighbors you love the contemporary and mid-century modern home styles. With many glass options and window grilles you can create a perfect look that finishes the look of your home.
Carriage House Garage doors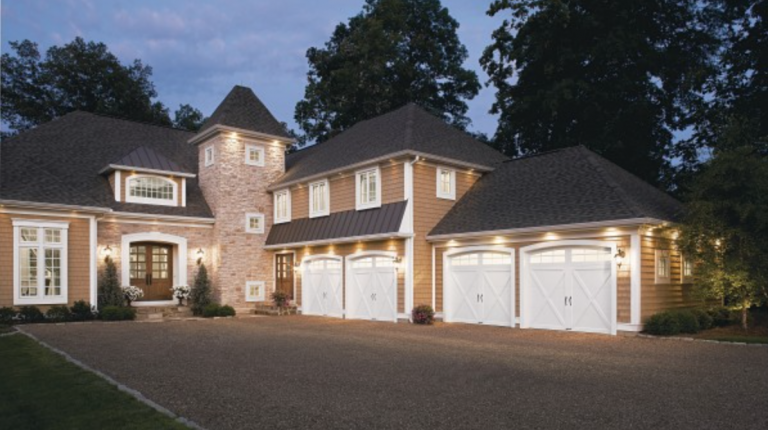 Offer an endless amount of details, with countless window options, a variety of authentic panel designs. This shows your neighbors you love the options and variety this garage door offers you to allow you create a door to fit your style.