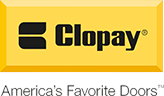 Clopay Canyon Ridge Modern garage doors provide a wide range of door designs that perfectly complement contemporary homes. These doors are constructed with steel for strength and durability, and molded composite materials for beauty and realism. These doors feature:
4-layer construction including durable, composite, steel, and Intellicore® insulation.
2″ Intellicore® polyurethane insulation with a thermal break.
R-Value ranging from 6.3 to 20.4.
WindCode® door reinforcement product available for high wind load applications.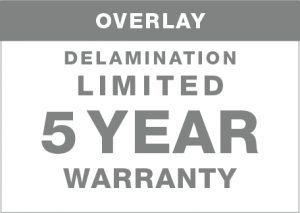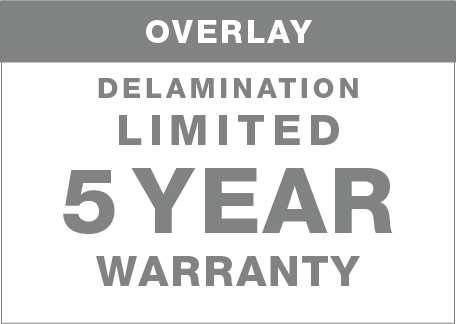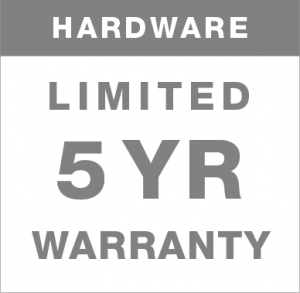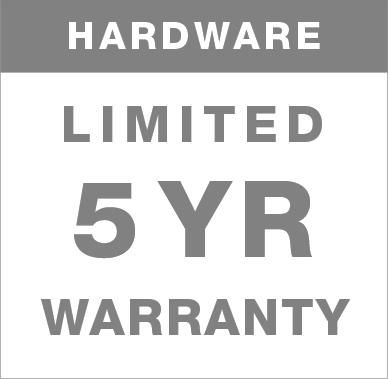 Calculated garage door section R-value is in accordance with DASMA TDS-163.
Door Designs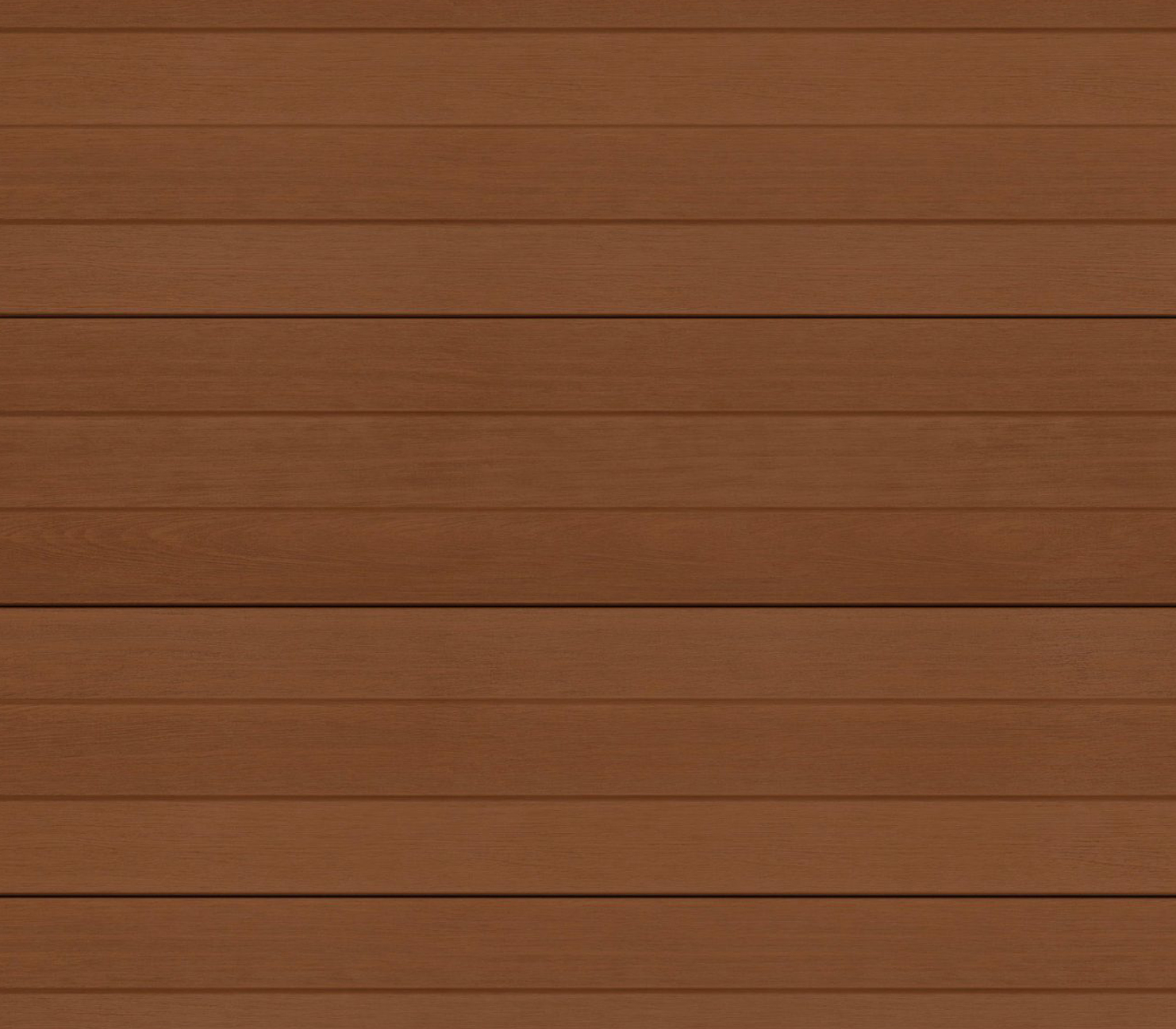 Plank
Plank – Windows Down Side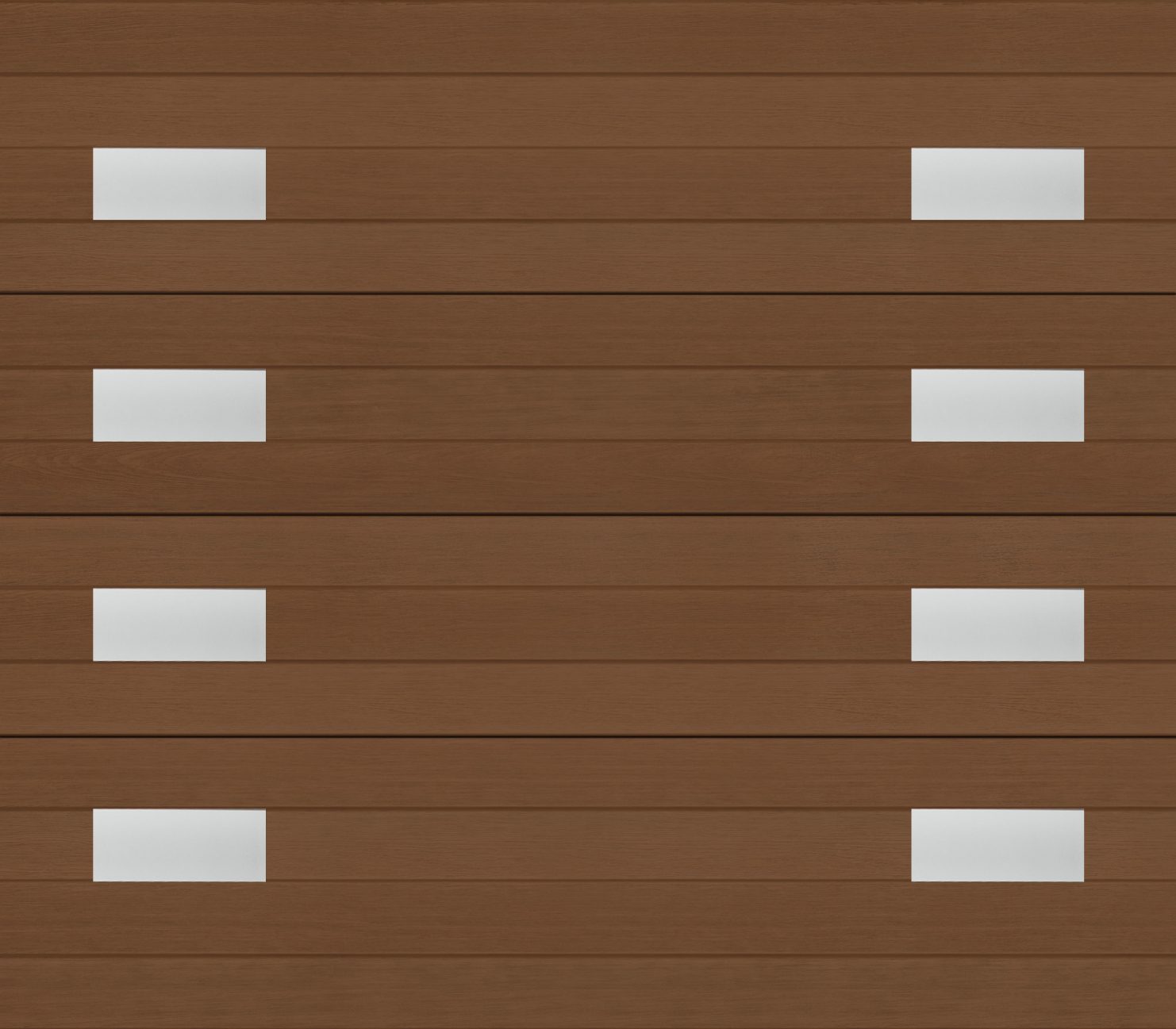 Plank – Windows Down Both Sides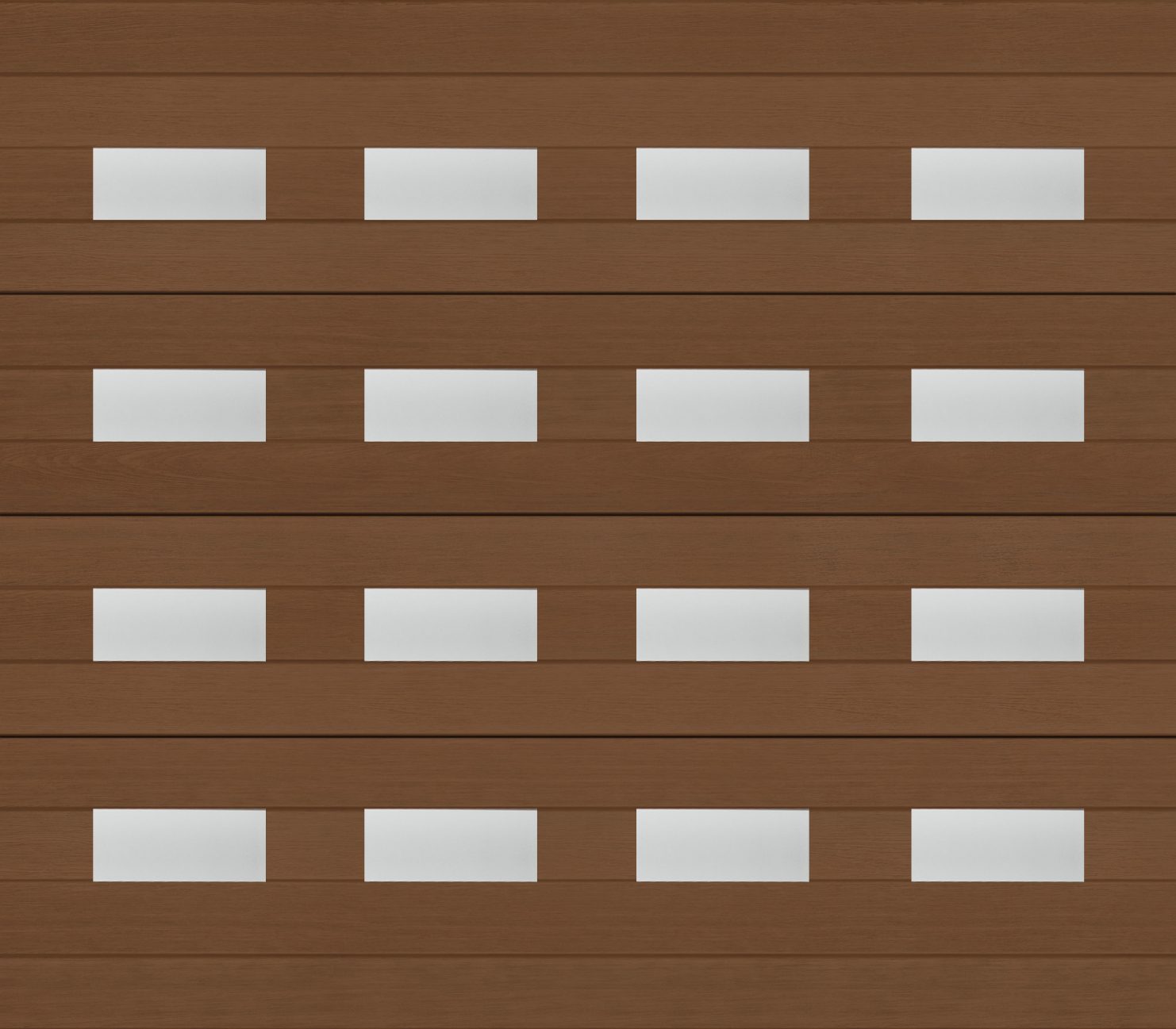 Plank– All Windows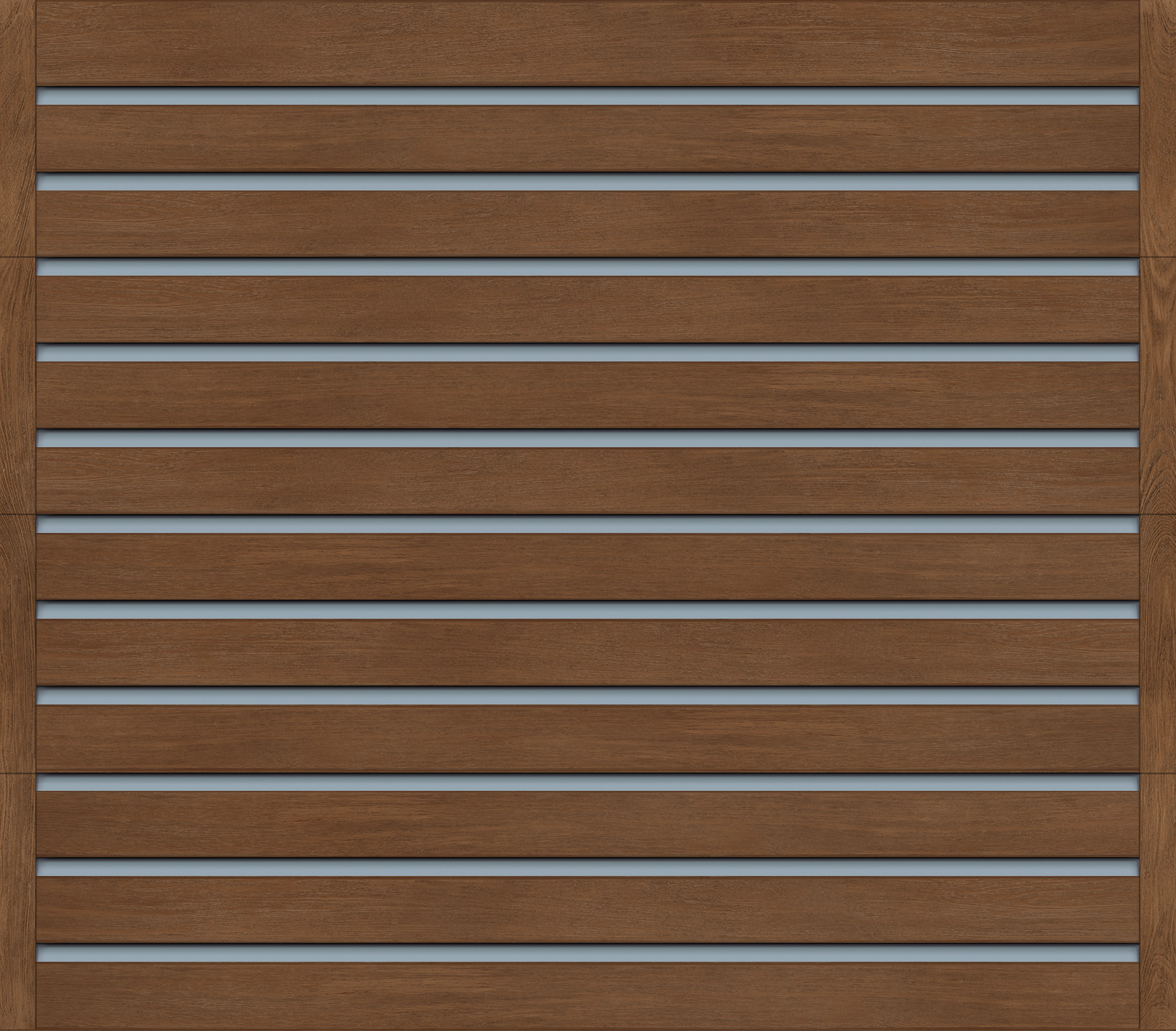 Metal Inlay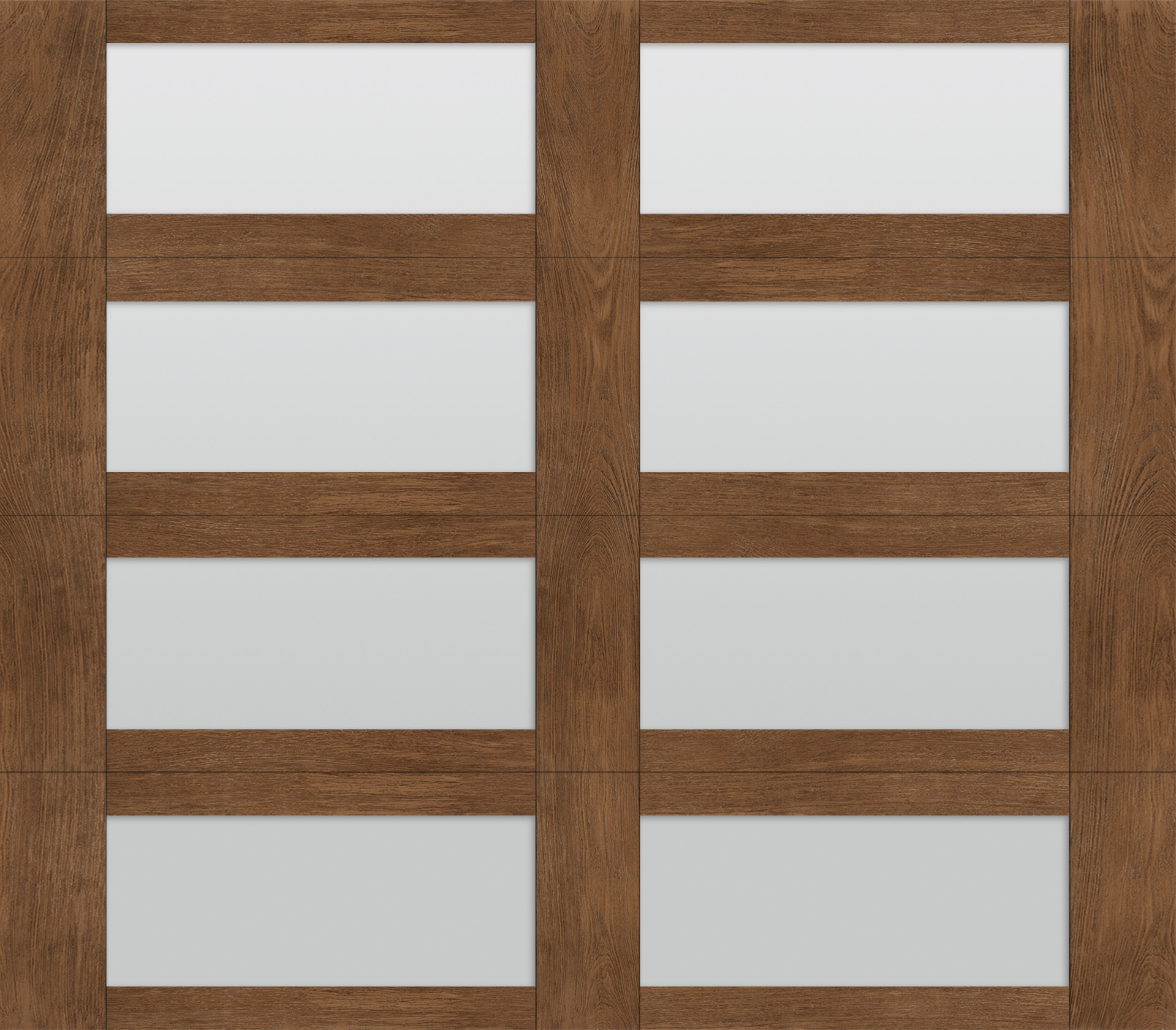 Full View
Material Options
Plank Cladding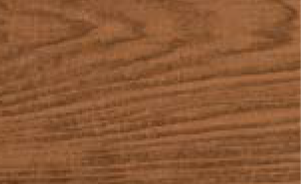 Clear Cypress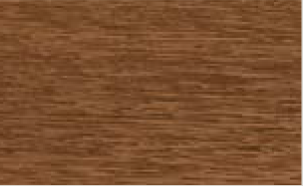 Mahogany
Metal (Aluminum) Inlay Cladding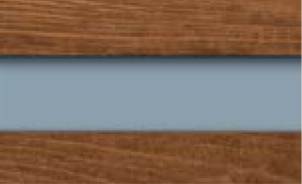 Clear Cypress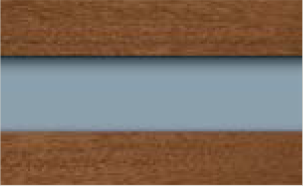 Mahogany
Full View Overlay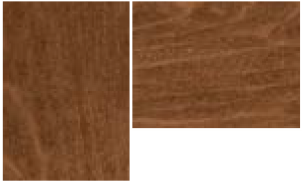 Clear Cypress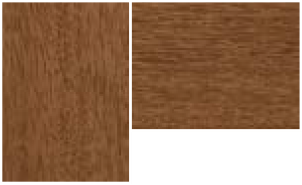 Mahogany
Specialty Glass Options

Clear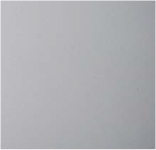 Frosted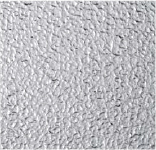 Obscure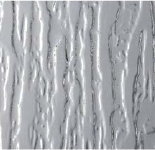 Rain
*Available on Plank and Full-View Design Options only.
Colors
Walnut Finish

Dark Finish

Medium Finish

Slate Finish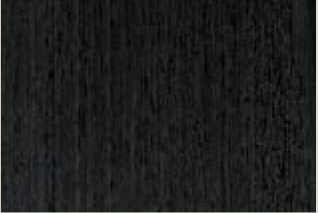 Black Finish

White Finish

Primed (No Finish)
*Black and White Finish available only on Mahogany cladding and overlays.
Hardware Designs
Standard
Attractive black powder-coated grip handles and step plates are provided standard to further enhance the Canyon Ridge design. Optional hardware, including handles, operable L-keylocks and strap hinges, is also available.
Spade Step Plate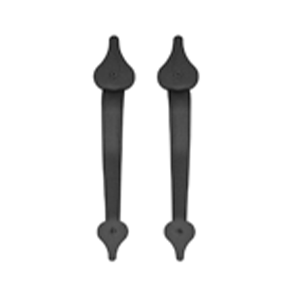 Spade Lift Handles
Optional
Spear Lift Handles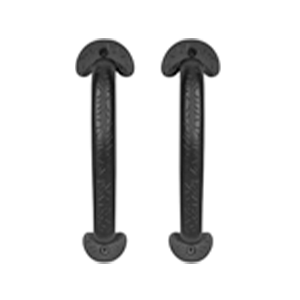 Colonial Lift Handles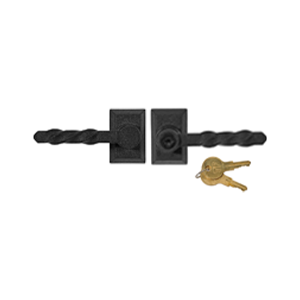 Twisted "L" Handles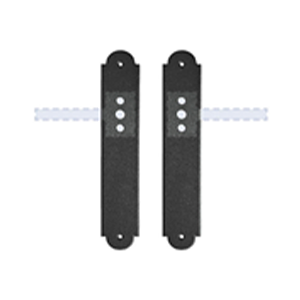 Escutcheon Plates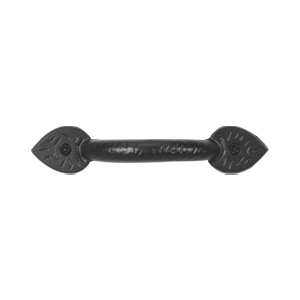 Spear Step Plate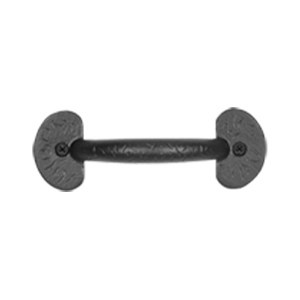 Colonial Step Plate
Decorative Handles with Keyholes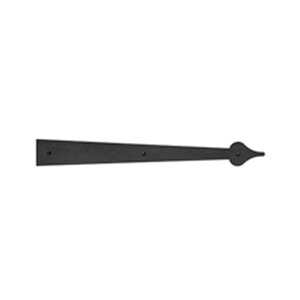 Spade Strap Hinge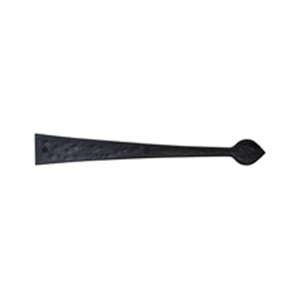 Spear Strap Hinge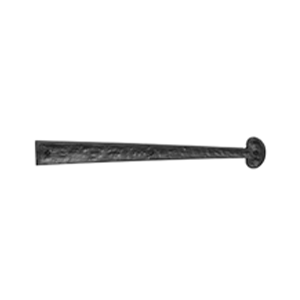 Colonial Strap Hinge
Ring Door Knocker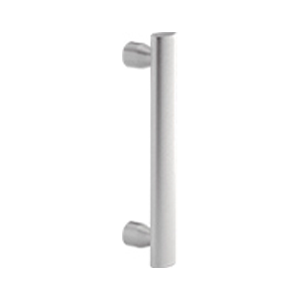 Aluminum Grip Handle
Options include:
Plank Design
Cladding
Steel
2″ Intellicore® Polyurethane Insulation
Steel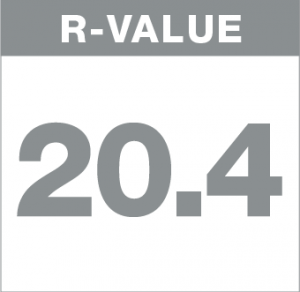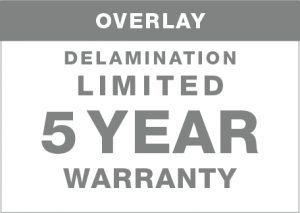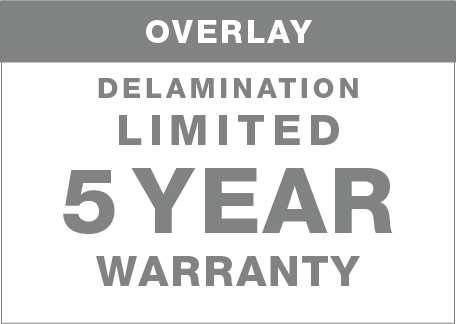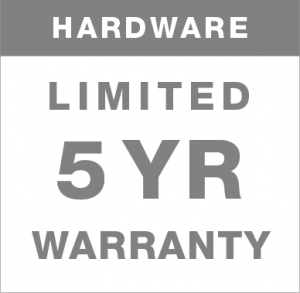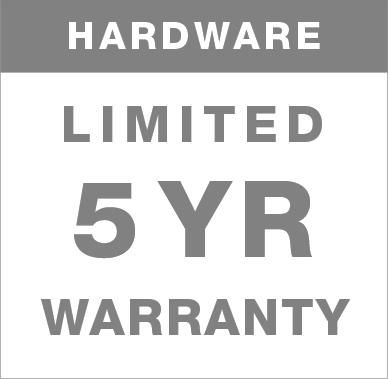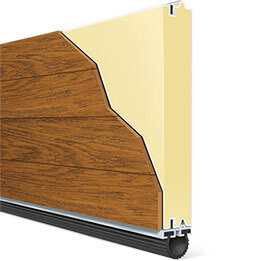 Metal (Aluminum) Inlay Design
Cladding
Steel
2″ Intellicore® Polyurethane Insulation
Steel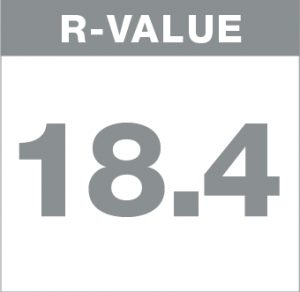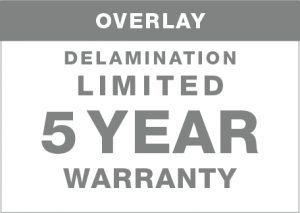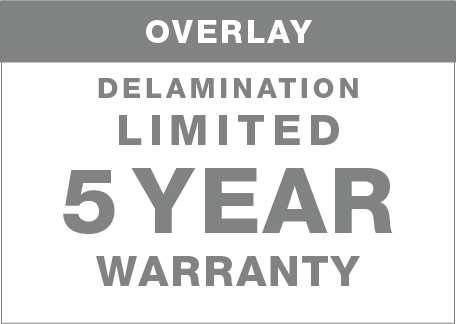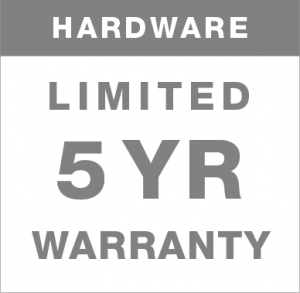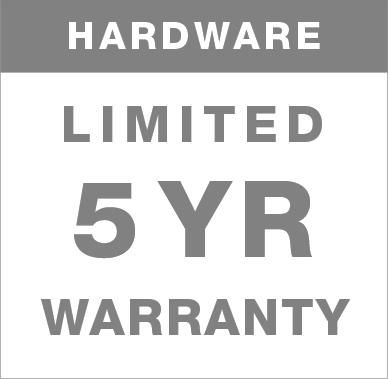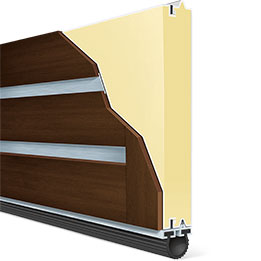 Full-View Design
Overlay (Full View)
Steel
2″ Intellicore® Polyurethane Insulation
Steel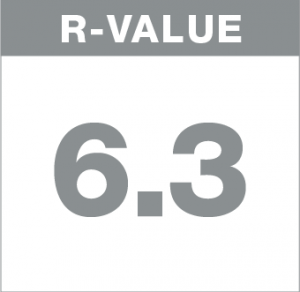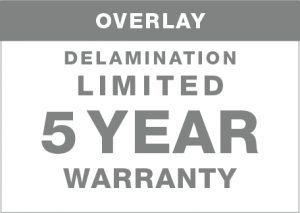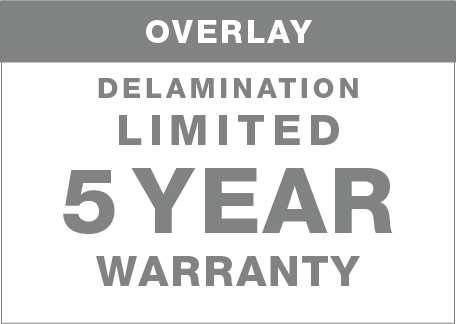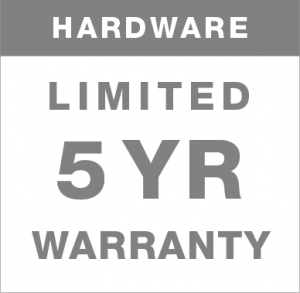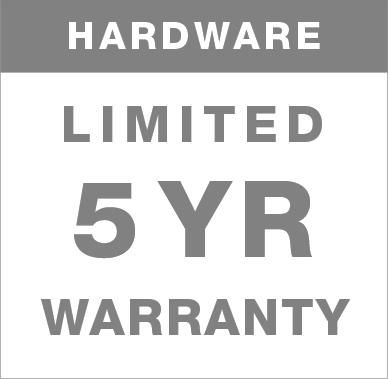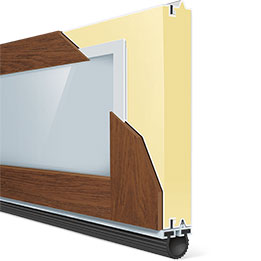 Warmer. Quieter. Stronger.

Garage doors featuring Intellicore® insulation technology represent the ultimate smart choice for homeowners. Clopay®'s Intellicore® is a proprietary polyurethane foam that is injected into a garage door, expanding to fill the entire structure. The result is a door with incredible strength, energy efficiency, and durability. (Click for details)

;