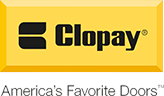 Clopay Canyon Ridge Carriage House (4-Layer) garage doors bring together the carriage house designs of the past and today's technology, functionality and energy efficiency. These doors are constructed with steel for strength and durability, and molded composite overlays for beauty and realism. These doors feature:
4-layer construction: steel + insulation + steel + composite overlay.
Faux wood-look composite overlay available in Clear Cypress for Ultra-Grain® color options and in Mahogany for solid colors.
Colors include: Ultra-Grain Walnut, Ultra-Grain Medium, Ultra-Grain Slate, Black, White, and Primed.
2″ Intellicore® polyurethane insulation with a thermal break. R-Value of 18.4.
WindCode® door reinforcement product available for high wind load applications.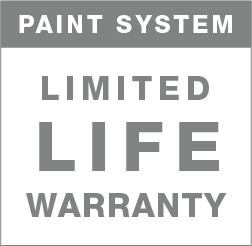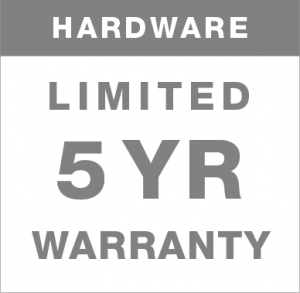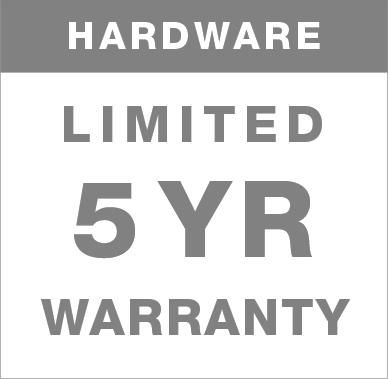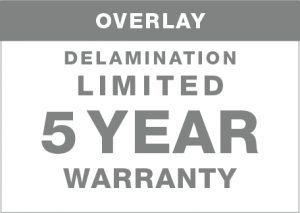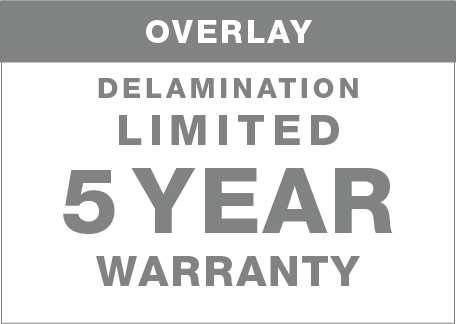 Calculated garage door section R-value is in accordance with DASMA TDS-163.
Door Designs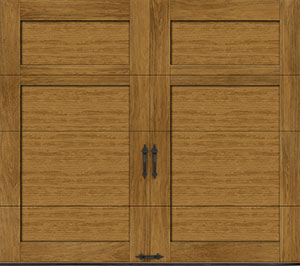 Design 11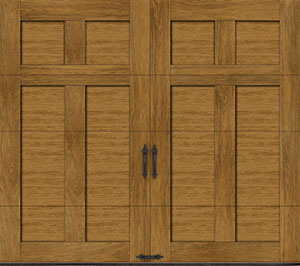 Design 12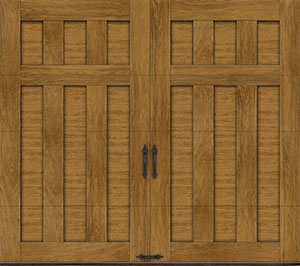 Design 13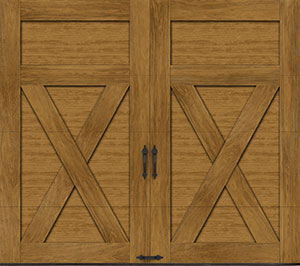 Design 21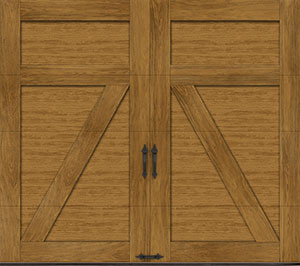 Design 22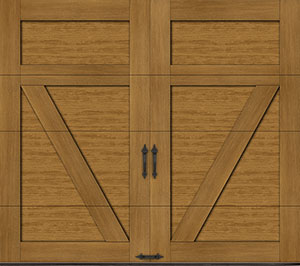 Design 23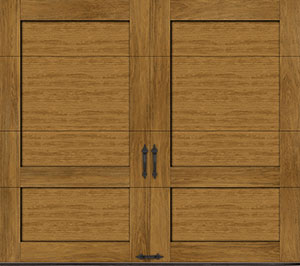 Design 31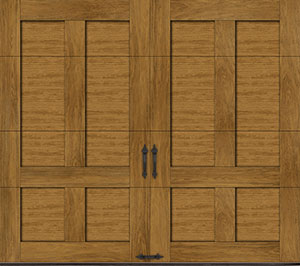 Design 32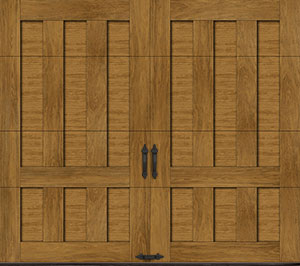 Design 33
Design 34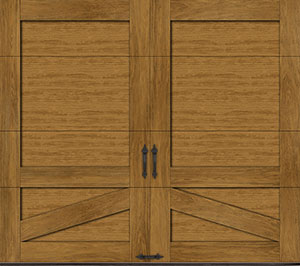 Design 35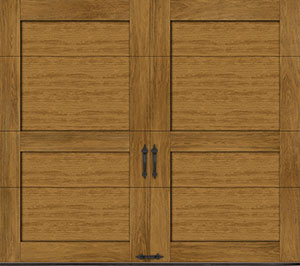 Design 36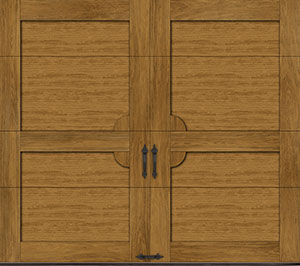 Design 37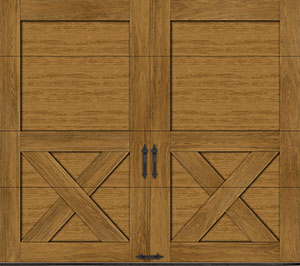 Design 38
Top Sections
Solid Top Sections

Top 11

Top 12

Top 13

Arch 1
Window Designs

Rec 11
Rec 13

Rec 14
SQ 23

Arch 4

SQ 24

Arch 1

Arch 3

Arch 13

Arch 14
Material Options
Steel Base Door Materials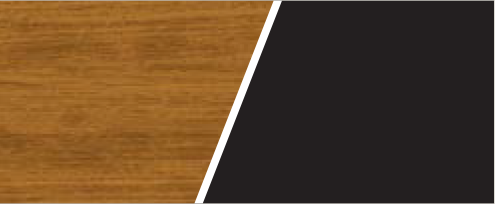 Ultra-Grain® Finish Clear Cypress or Solid Color Steel
Composite Overlay Materials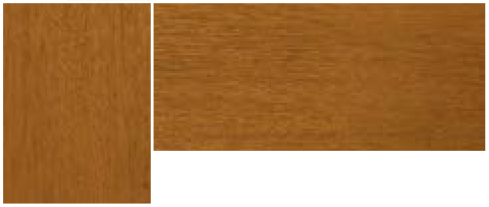 Mahogany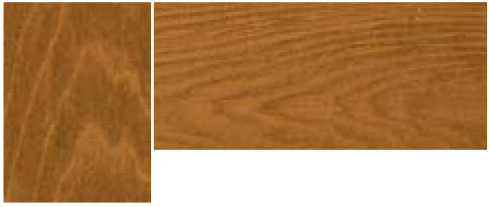 Clear Cypress
Specialty Glass Options

Clear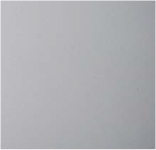 Frosted
Seeded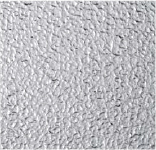 Obscure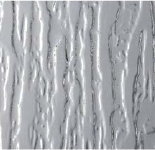 Rain
Colors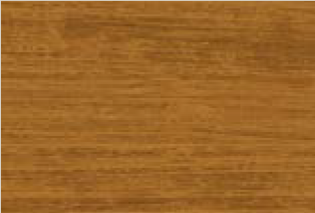 Ultra-Grain® Cypress Medium Finish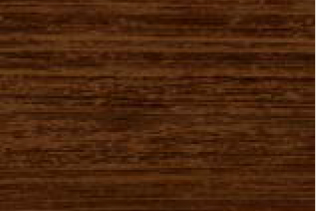 Ultra-Grain® Cypress Walnut Finish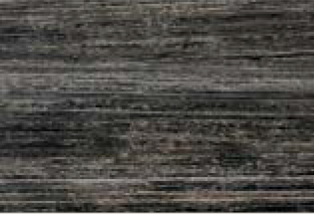 Ultra-Grain® Cypress Slate Finish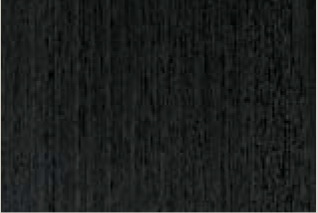 Black Finish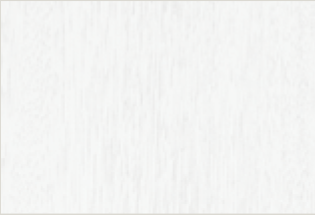 White Finish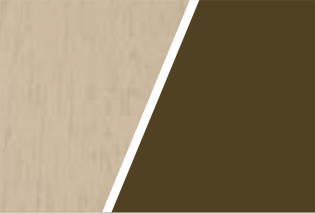 Primed (No Finish) Bronze Finish

Charcoal Finish
Hardware Designs
Standard
Attractive black powder-coated grip handles and step plates are provided standard to further enhance the Canyon Ridge® design. Optional hardware, including handles, operable L-keylocks and strap hinges, is also available.
Spade Step Plate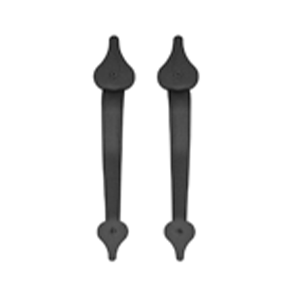 Spade Lift Handles
Optional
Spear Lift Handles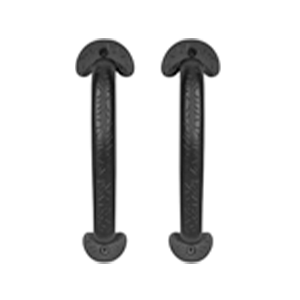 Colonial Lift Handles
Decorative Lift Handles
Ring Door Knockers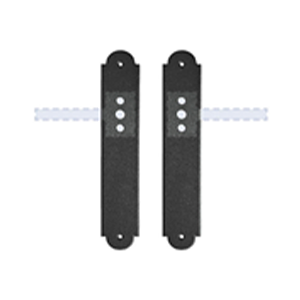 Escutcheon Plate(s)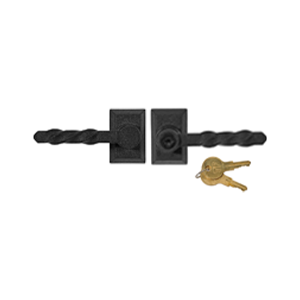 Twisted "L" Handles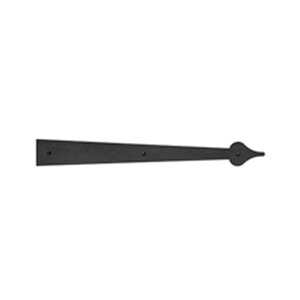 Spade Strap Hinge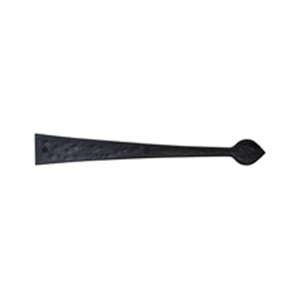 Spear Strap Hinge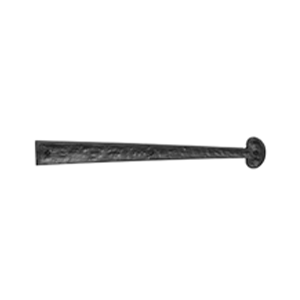 Colonial Strap Hinge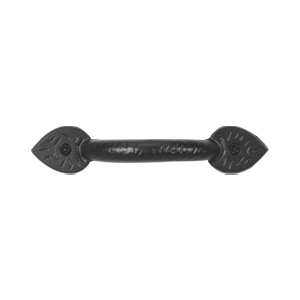 Spear Step Plate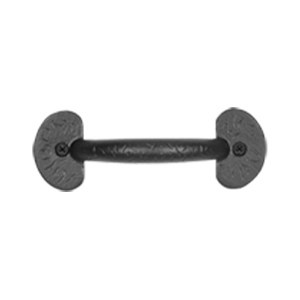 Colonial Step Plate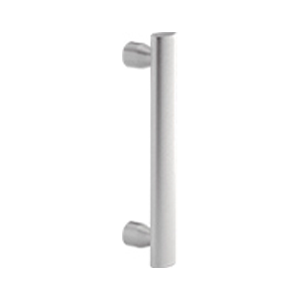 Aluminum Grip Handles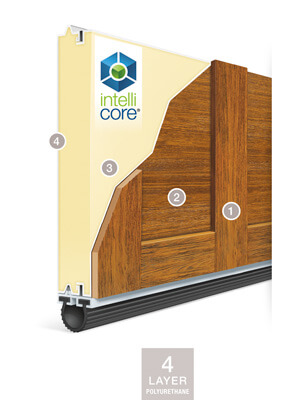 Clear Cypress faux wood composite overlay
Steel with Ultra-Grain® paint finish
2″ Intellicore® insulation with thermal break
Steel
Door sample shown in Medium Finish.
Replaceable vinyl bottom weather seal in rust free aluminum retainer helps protect against the elements.
High-performance nylon ball bearing rollers help ensure smooth, long-lasting, quiet operation.
Heavy-duty 14 gauge steel hinges and brackets for smooth and worry-free operation.
Window grilles are removable for easy cleaning.
Patented Safe-T-Bracket® – Prevents serious injury that could occur if the bottom bracket were removed with the garage door closed and under tension.
Rust-Prevention System – Steel skins are protected through a tough, layered coating system, including a hot-dipped galvanized layer, a protective metal oxide pretreatment and a baked-on primer and top coat.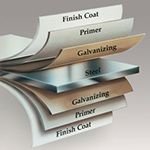 Rust-Prevention System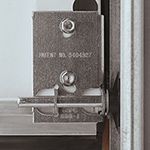 Safe T-Bracket®
Warmer. Quieter. Stronger.
Garage doors featuring Intellicore® insulation technology represent the ultimate smart choice for homeowners. Clopay's Intellicore® is a proprietary polyurethane foam that is injected into a garage door, expanding to fill the entire structure. The result is a door with incredible strength, energy efficiency, and durability. (Click for details)