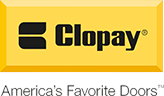 Reserve Wood Limited Edition garage doors are built with attention to detail by our skilled artisans, creating a warm style that welcomes you home time and time again. With our 4- or 5-layer construction, these doors provide an exceptional blend of curb appeal, durability and energy efficiency.
Handcrafted four or five-layer construction.
Energy-efficient insulation.
WindCode® door product available for high wind load applications.
Eight base door designs.
Optional windows and decorative hardware.
Paint or stain-grade wood.
Cedar, Redwood, Fir, Meranti.
Factory finished doors are available in seven popular stains or painted white.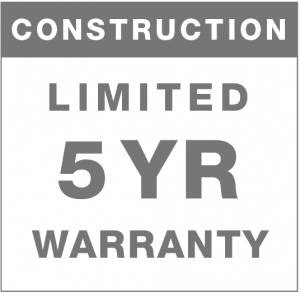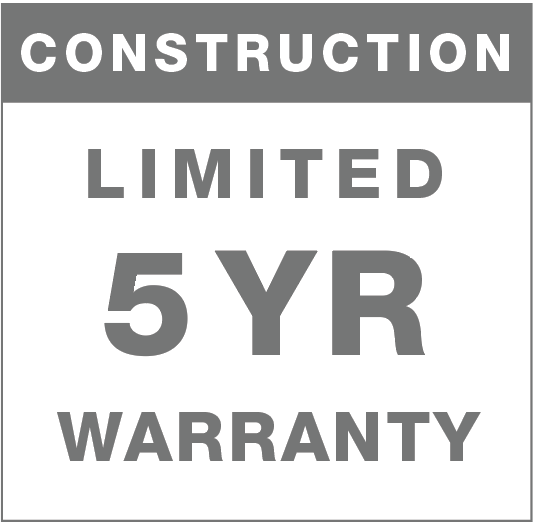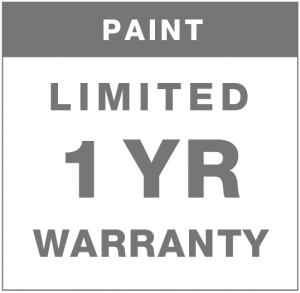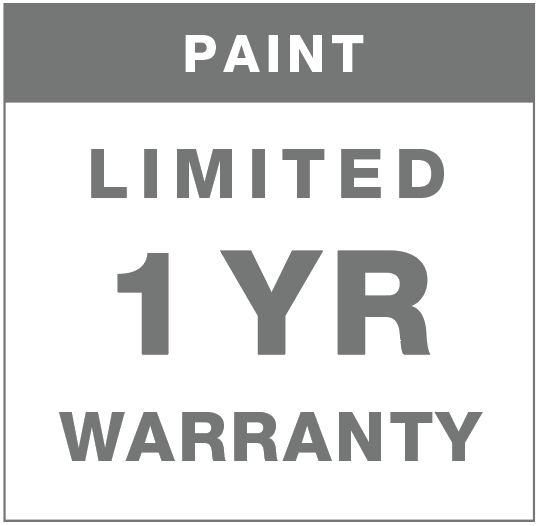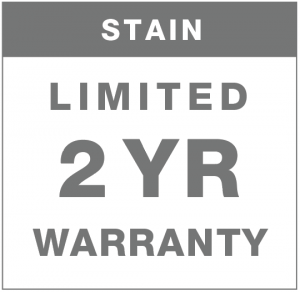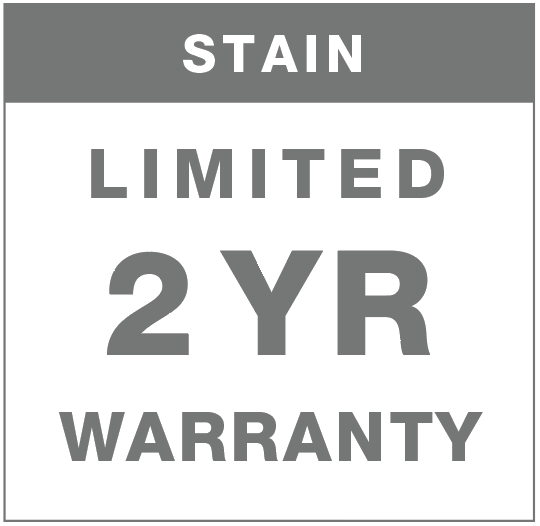 Door Designs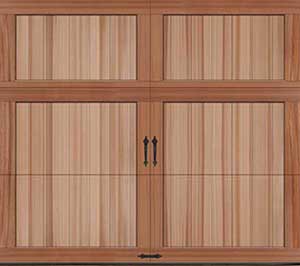 Design 1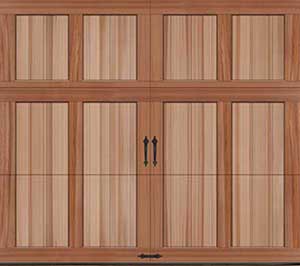 Design 2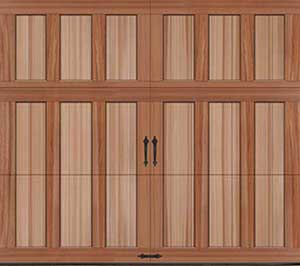 Design 3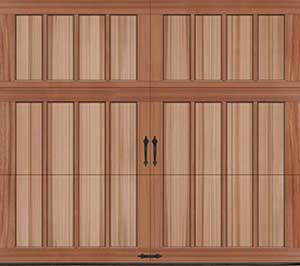 Design 4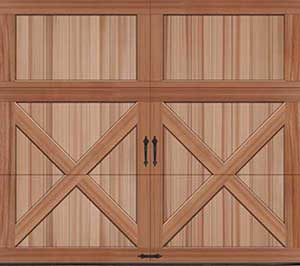 Design 5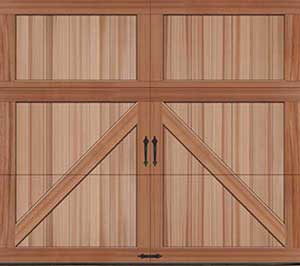 Design 6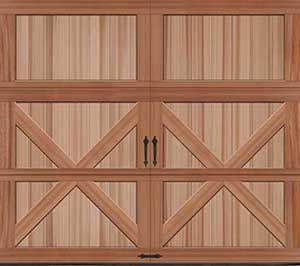 Design 7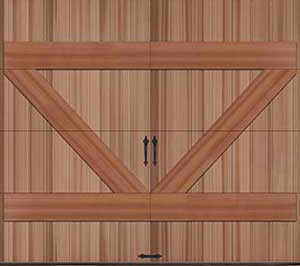 Design 8
Top Sections
Solid Top Sections

Top 11

Top 12

Top 13

Top 14

Arch 1
Window Designs

Rec 13

Rec 14
SQ 23

rlesq24

Arch 3

Arch 4

Arch 13

Arch 14
Design Options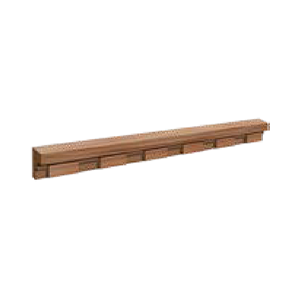 Dentil Shelf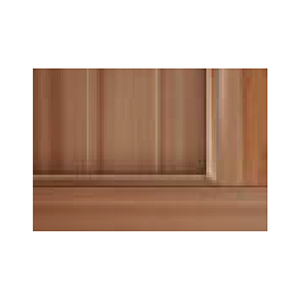 Coped Edges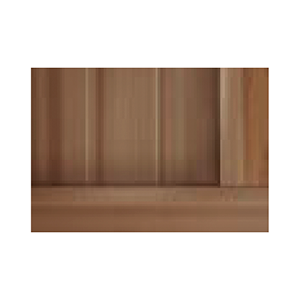 Non-Coped Edges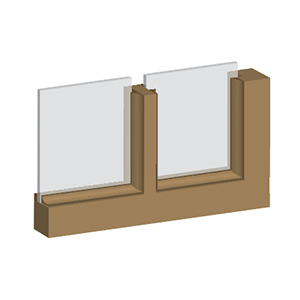 True Divided Lite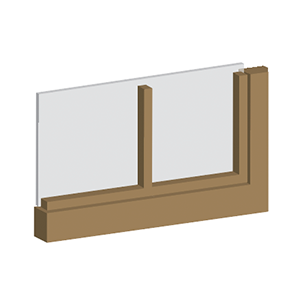 Simulated Divided Lite
Material Options
Specialty Glass Options
Seeded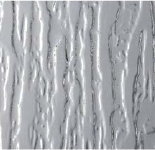 Rain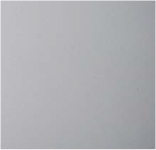 Frosted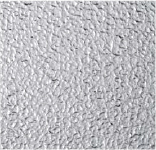 Obscure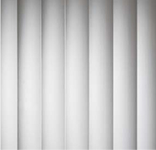 Narrow Reed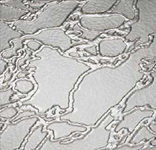 Delta Frost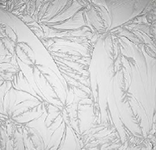 Frosted Gluechip
Wood Options
Base Face Material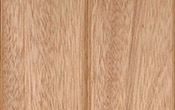 T&G MERANTI
T&G REDWOOD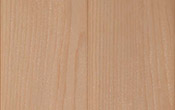 T&G LT. CEDAR
T&G MIXED CEDAR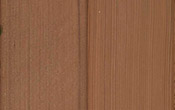 T&G DARK CEDAR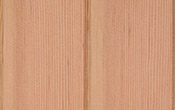 T&G FIR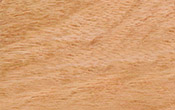 LUAN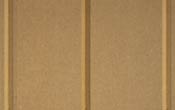 GROOVED EXTIRA
SMOOTH EXTIRA
Overlays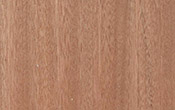 MERANTI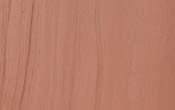 REDWOOD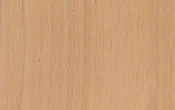 LT. CEDAR
MIXED CEDAR
DARK CEDAR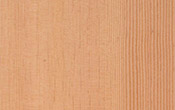 FIR
SMOOTH EXTIRA
Colors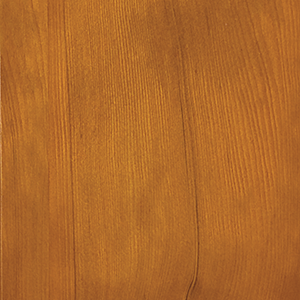 Natural 078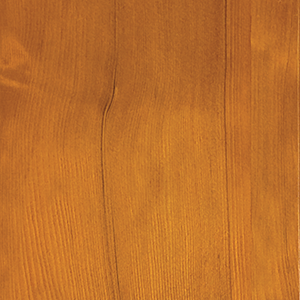 Natural Oak 005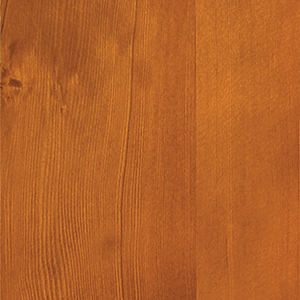 Cedar 077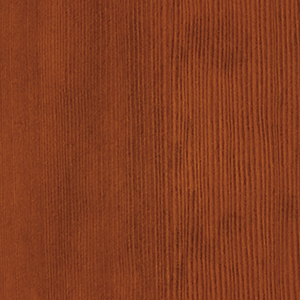 Teak 085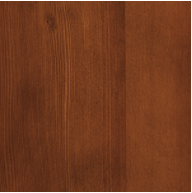 Butternut 072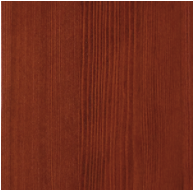 Mahogany 045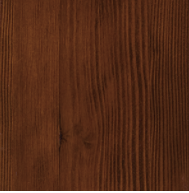 Dark Oak 009

Dark Oak Ebony Wash

Ebony Wash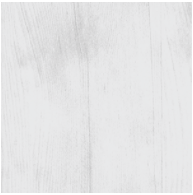 White Paint Option
Clopay stain colors show on Hemlock wood. Note: Color may very from on screen. *Custom colors are available.
Hardware Designs
Standard
Attractive black powder coated handles and step plates are provided standard on Reserve® Wood garage doors. To further enhance the design of your door, optional decorative hardware, including handles, operable L-keylocks and strap hinges are available.
Spade Step Plate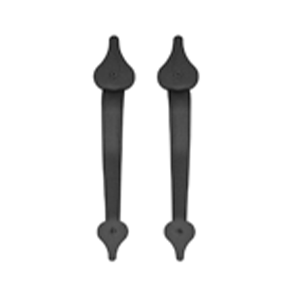 Spade Lift Handles
Optional
Spear Lift Handles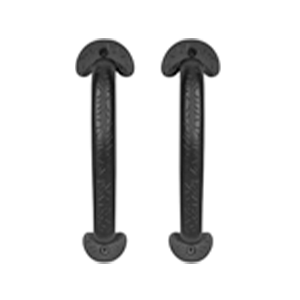 Colonial Lift Handles
Decorative Lift Handles
Ring Door Knocker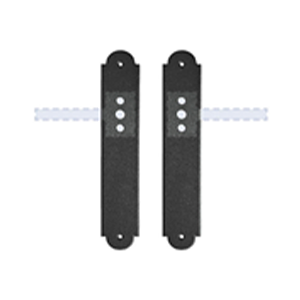 Escutcheon Plate(s)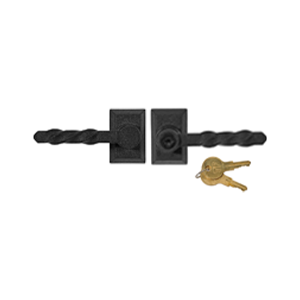 Twisted "L" Handles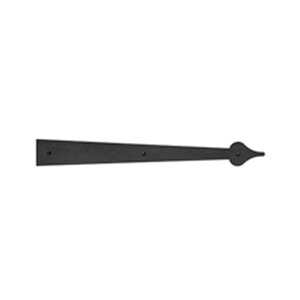 Spade Strap Hinge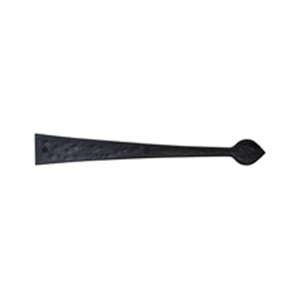 Spear Strap Hinge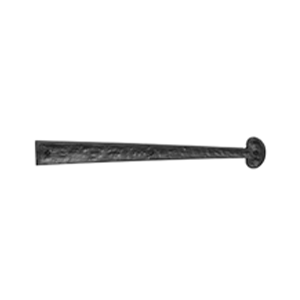 Colonial Strap Hinge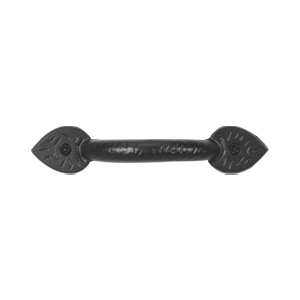 Spear Step Plate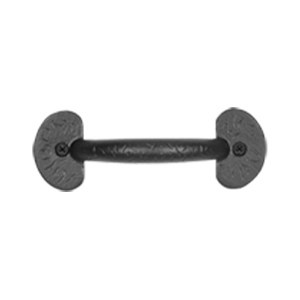 Colonial Step Plate
Handcrafted 4 or 5-layer polystyrene insulated wood doors. R-value 5.9.
Built with a swing-out appearance and convenient upward-acting operation.
Crafted from the finest wood species, harvested from sustainable and naturally fallen forestry.
Unique one piece drip cap design keeps water from flowing behind grooved overlays for improved durability.
Premium grade hardware, rollers and track assure smooth, quiet, long-lasting operation.
Standard bottom vinyl weather seal helps protect against the elements. Additional protection will be provided with an optional aluminum retainer.