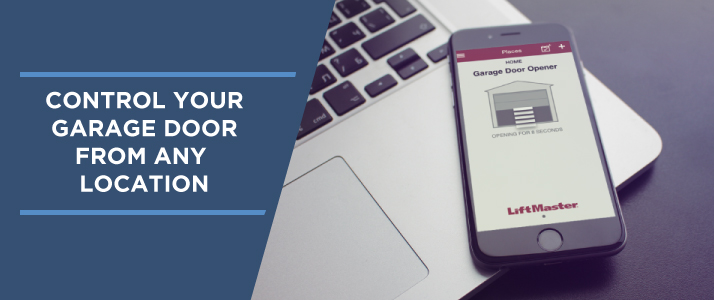 Eliminate any worry this fall with a new garage door opener with myQ® Technology.
With the LiftMaster® 8550W, the new wifi enabled opener with myQ® technology allow you to control your garage door opener right from your tablet or Smartphone. If you find yourself in situations of lost keys and resort to a hide-a–key this leaves your home vulnerable. This new technology allows you to receive alerts letting you know when the garage door opens and closes, giving you peace of mind.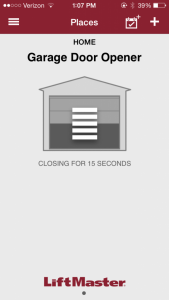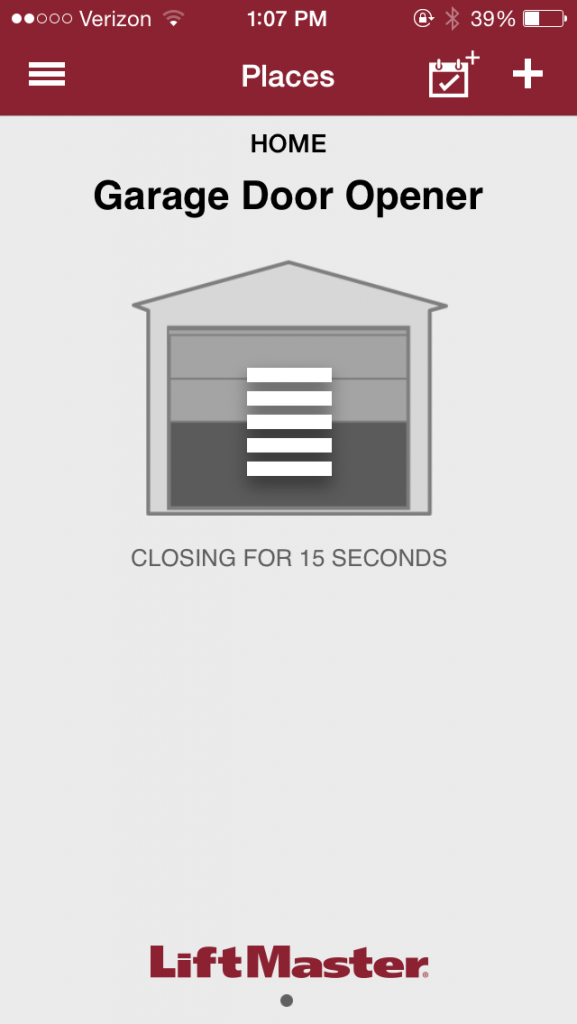 Get in your garage, no matter what.
Florida weather can bring intense storms, knocking out power. The battery back-up in the LiftMaster Elite Series 8550W Garage Door Opener means that you can get in the garage every time, even if the power is out. Know that rain or shine, no one in your family is waiting for someone to bring them a key – you can open the garage right from your smartphone.
Keep your family safe.
Do you get to work and think did I leave my garage door open? Are you questioning did my kids make it home from school safe? With the myQ® technology you will be assured that you have the best security for your family and home. Stop second-guessing if you closed the garage door and assure yourself with myQ® technology from your smart phone, or confidently know the Time- to-Close feature will automatically close your door after a set number of minutes. See the exact time your kids open the garage door and close it, allowing you continue with your workday knowing your child is home safely from school. Learn more on how the myQ® technology can keep you and your family safe here.
---
Additional Resources on Garage Door Openers: