Garage door cables hold the springs that counterbalance your garage door's weight. They experience enormous amounts of tension, and worn cables can snap without warning. For this reason, replacing a broken garage door cable is too dangerous to do yourself. At Banko Overhead Doors, our technicians prioritize efficiency and safety when we perform garage door cable replacement services.
When Should You Call Banko Overhead Doors?
If your overhead door stops working normally, you might be unable to determine why and whether the problem requires professional intervention. At Banko Overhead Doors, we can address an array of issues from broken springs to damaged rollers. Our expertise prepares us for repairs and replacements of all kinds. When you call us about a worn garage door cable, we assess what parts you need. This detail depends on the type of springs in your overhead door system:
Torsion springs: Cables for these systems are recognizable by their shape. A loop completes one end of the cable, while the other is a crimped stop. These cables wrap themselves around a drum when the door moves into its open position and unwrap as it closes.
Extension springs: These systems require both safety and lift cables. A safety cable goes through the extension spring to mitigate the risk of injury if the spring breaks. Lift cables are responsible for helping the springs lift and bear the weight of the door.
Cables become worn over years of use. Many cables will show signs of weakening or damage, such as fraying, before they snap. Cables can also corrode, become unwound or jam. If this happens, you might notice your door malfunctioning or becoming unlevel. Still, your cables can wear out without your knowledge. Inspect your cables a few times each year and call a professional whenever you notice signs of wear. If you see damage at any time, call a technician for prompt replacement service.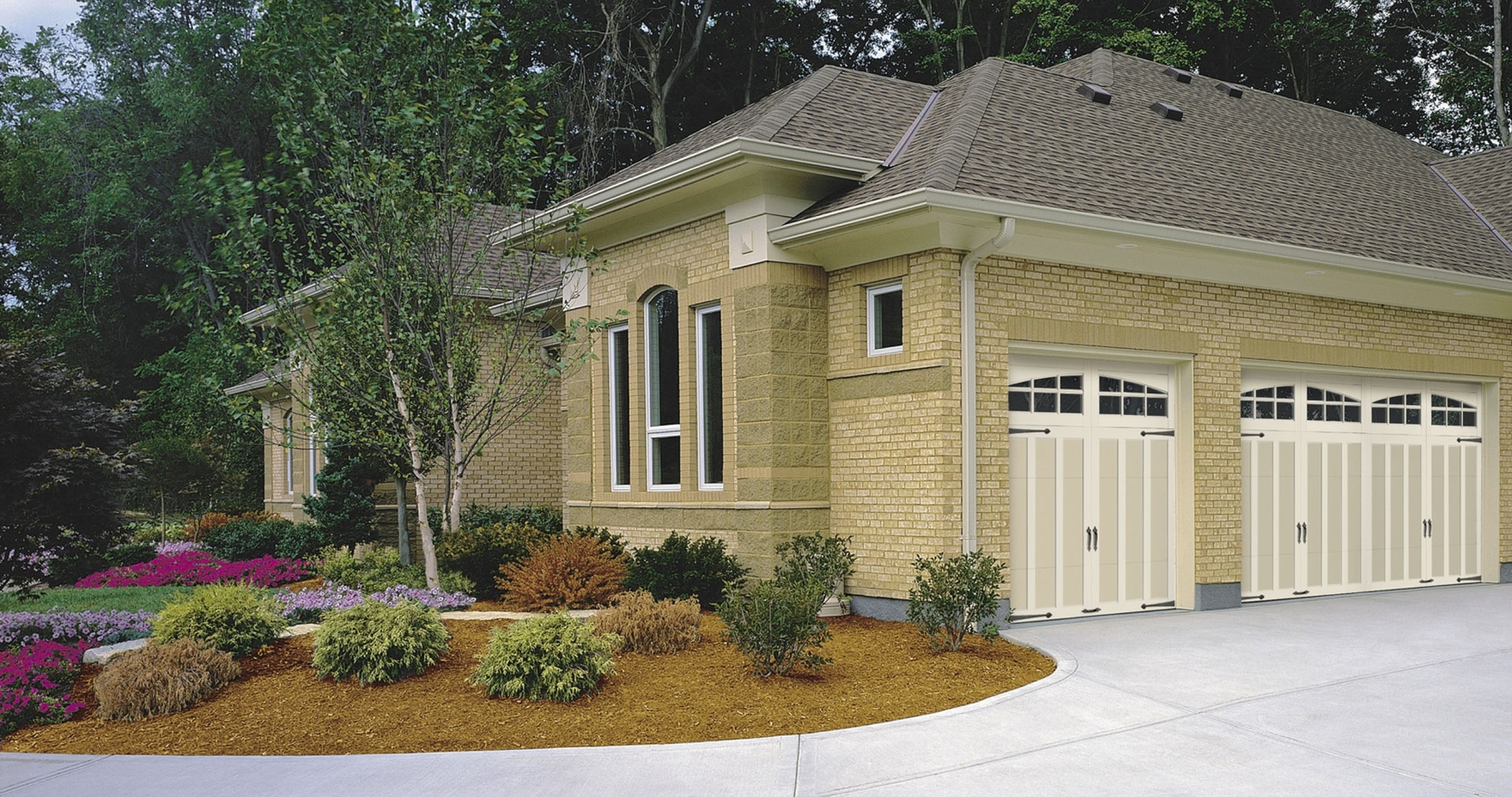 Cable Repair
Garage Door Cable Repair Near You
At Banko Overhead Doors, we're proud to repair our clients' garage doors in Tampa Bay and surrounding areas. We service all makes and models of overhead doors in Sarasota, Polk, Pinellas, Pasco, Manatee, Hillsborough and Hernando Counties.
Contacting our team of repair technicians is crucial when you notice damaged elements of your garage door system. Call us today at 877.902.2656 to schedule a repair or make an appointment online. Contact our team for more information about garage door spring cable replacement and our other services.
Additional Resources on Garage Door Repair and Replacement: