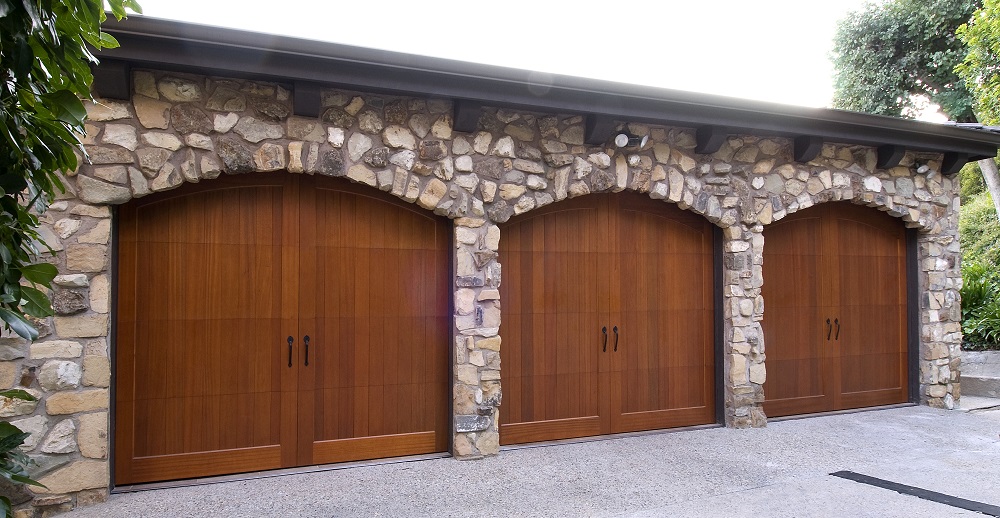 A garage door's lock setting is an incredibly important feature that delivers peace of mind and added security to homeowners. When would you want to use the LiftMaster garage door lock button? It's great for when you're away from your home for an extended period of time as well as for when everyone's in for the night and you want to sleep in the safest environment possible.
Many don't use their LiftMaster garage door lock feature because they don't know how to access it in the smart control panel. To help you better understand how to lock a LiftMaster garage door, here's a look at the process:
Navigating the Menu: You'll first need to go to the smart control panel and press the menu button. Press the down arrow until you reach the lock section, which should show as "disabled" when not in use. Press on to enable the lock feature and then use the side arrow to continue and exit the menu view.
The LCD Screen: If a garage door is locked unintentionally, it can be confusing for a homeowner. That's why LiftMaster products make it so clear when the lock feature is enabled. You'll see an alert on the LCD screen stating your remote won't work. Also, you'll notice that your garage door lights flash when the lock feature is engaged, further alerting the owner to the lock.
Turning Off the Feature: Turning off the feature is relatively simple and straightforward. From the smart control panel, simply press the off button. LiftMaster intentionally made it easier to turn off the lock than to turn on because it's important to avoid any accidental engagements of the lock feature.
Remotes vs. Keypads: Your wireless keyless entry will continue to work when the lock feature is on, even though your remote controls will not work. This further ensures that you will always enjoy access to your home even when the lock feature is engaged.
At Banko Overhead Doors, we serve homeowners in the Tampa Bay area and throughout Hillsborough, Pinellas, Pasco, Hernando, Manatee, Sarasota and Polk Counties with exceptional garage door and garage door opener repair, maintenance and installation services. We deal in only the finest garage door and garage door opener products, like those made by LiftMaster.
When you have questions about how to lock a LiftMaster garage door or how to use the garage door lock button, we have the answers you need. And when you need service at your home, we only send our own employed full-service technicians — never contractors. That's because our own employees are in the best position to deliver the service excellence that is our standard.
Contact us today with questions or to schedule a service appointment at your home.
---
Additional Resources on LiftMaster® Garage Door Openers:
---