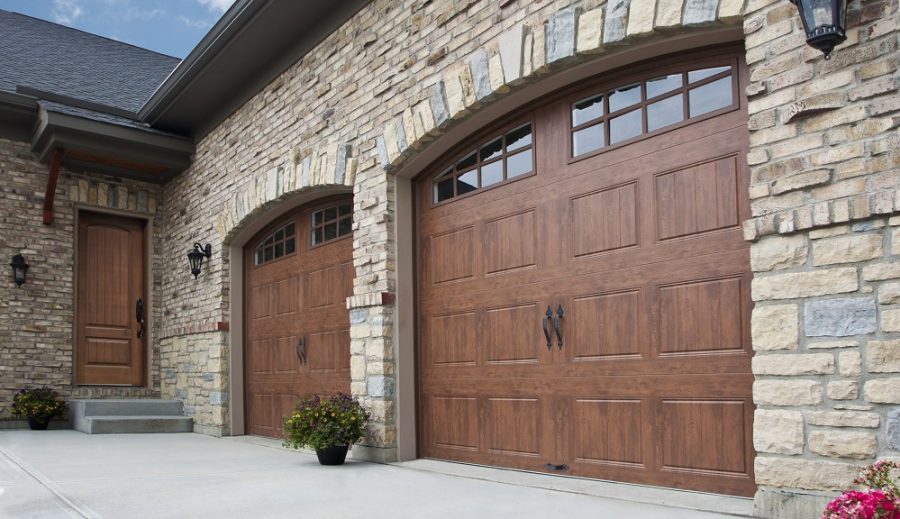 A garage door is an incredibly helpful and convenient appliance that makes life at home so easy. To work as smoothly and efficiently as it does, your garage door includes a number of features and operates under an array of settings and limits. One important factor for any garage door is its balance.
If you're wondering what balance is and how to balance a garage door, here are the answers to your questions.
What Is Garage Door Balance?
Balance refers to the relationship between your garage door and your garage door springs. When the door is properly balanced to its springs, it should move up and down easily and freely. Also, a properly balanced garage door should stay open when raised, closed when lowered, and it should even stay in place when opened manually to the halfway point.
The Garage Door Balance Test
Balance issues can create all sorts of problems for your garage door, including failure to open all the way or close all the way, as well as moments when the garage door starts to open or close but then automatically reverses.
Is garage door balance alignment the issue you're experiencing? Here's a test you can try.
First, disconnect your garage door from its automatic opener. This is usually done by pulling down on the red handle, but different garage door openers may have different methods for disconnection.
Once disconnected, open and close the door by hand. It should move easily and freely and you shouldn't have to exert much effort. The door should stay closed when lowered and stay up when raised.
Now, try to leave your garage door halfway open. It should rest in the halfway position or it may gently drift up or down, which is acceptable. But if your garage door crashes closed or flies open, those are signs you have a balance problem.
Always Stay Safe
Testing balance is one thing, but solving balance problems is another. It's always a good idea to call on a professional for assistance when rebalancing a garage door. Garage doors and their springs are under massive amounts of tension. This tension is what makes a garage door open and close so smoothly, but this tension can also pose a safety threat to inexperienced homeowners trying to execute do-it-yourself repairs.
Get the Help You Need at Banko
At Banko Overhead Doors, we've been helping homeowners make the most of their garage doors since 1984. We provide installation, repair and maintenance services in the Tampa Bay area as well as throughout Hillsborough, Pinellas, Pasco, Hernando, Manatee, Sarasota and Polk Counties. If you're having trouble with your garage door's balance, make sure you get support you can trust when you call on the team at Banko.
Contact us today to schedule a service appointment.
---
Additional Resources on Garage Door Tips and Tricks:
---