At Banko Overhead Doors, we are thrilled to have won the gold award in the 2020 Tampa Bay Times Best of the Best People's Choice Awards. As winners for the Best Garage Door Company, we're honored by the confidence our customers have shown in us.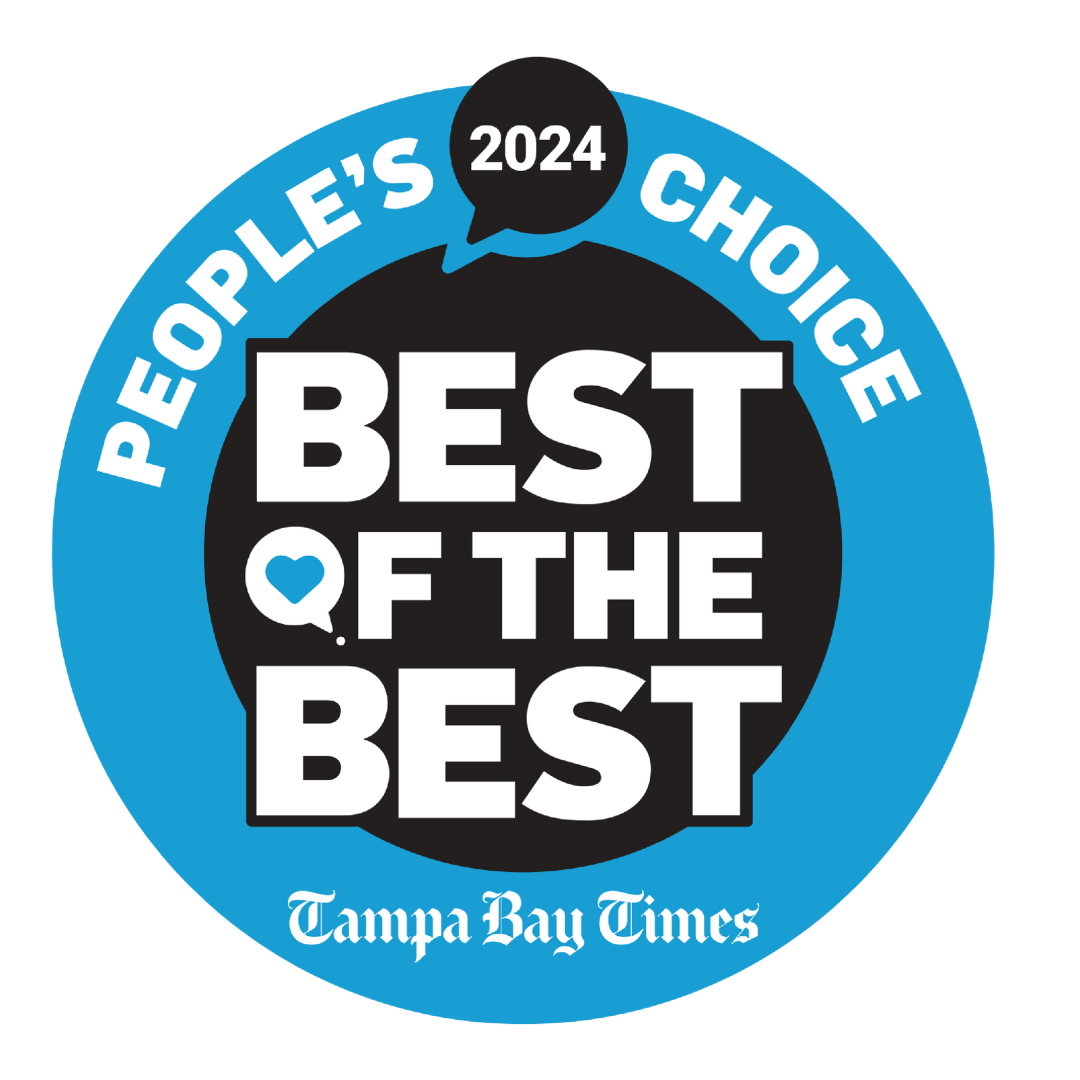 The largest newspaper in Florida and the winner of 12 Pulitzer Prizes, the Tampa Bay Times is a widely respected publication whose awards represent the best companies. Their annual Best of the Best awards gave more than 115,000 voters in the Greater Tampa Area the opportunity to share their favorite business for over 180 different categories.
Why We Won the Best of the Best Gold Award
For the past three decades, we've been dedicated to serving Tampa Bay and the surrounding area. We care about putting our customers' needs first, and our professional, trustworthy customer service has garnered thousands of positive reviews for our business.
Our gold award showcases how our customers value what we have to offer, recognizing our dedication to providing excellent products and services. We stand out among the top three garage door companies in the region because we've earned a reputation as a trustworthy company in our community.
What We Have to Offer You
Whatever garage door services you may need, we're ready to help you — just like we have for our many other satisfied customers. From helping you find the perfect garage door to complement your home's aesthetic to fixing a malfunctioning garage door, we are available to meet your needs with services that include:
New garage doors: We offer commercial and residential garage doors, whether you're looking for something new or for a replacement garage door. From our hurricane rated garage doors that can withstand the toughest weather in Tampa Bay to our steel garage doors, we have the selection and services to meet your preferences and needs.
Garage door openers: To make your everyday garage door use more accessible and convenient, we have a selection of openers, accessories and remotes for your garage door.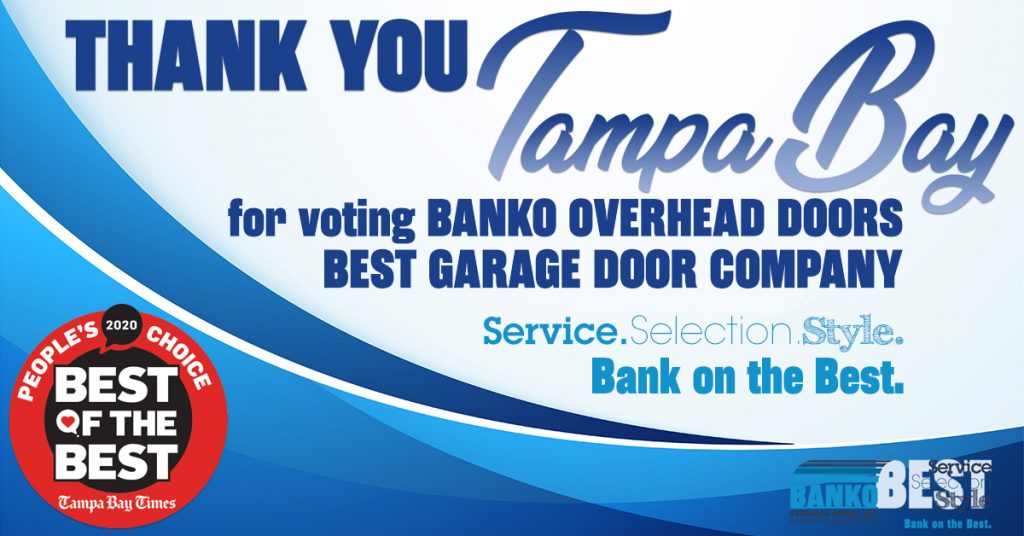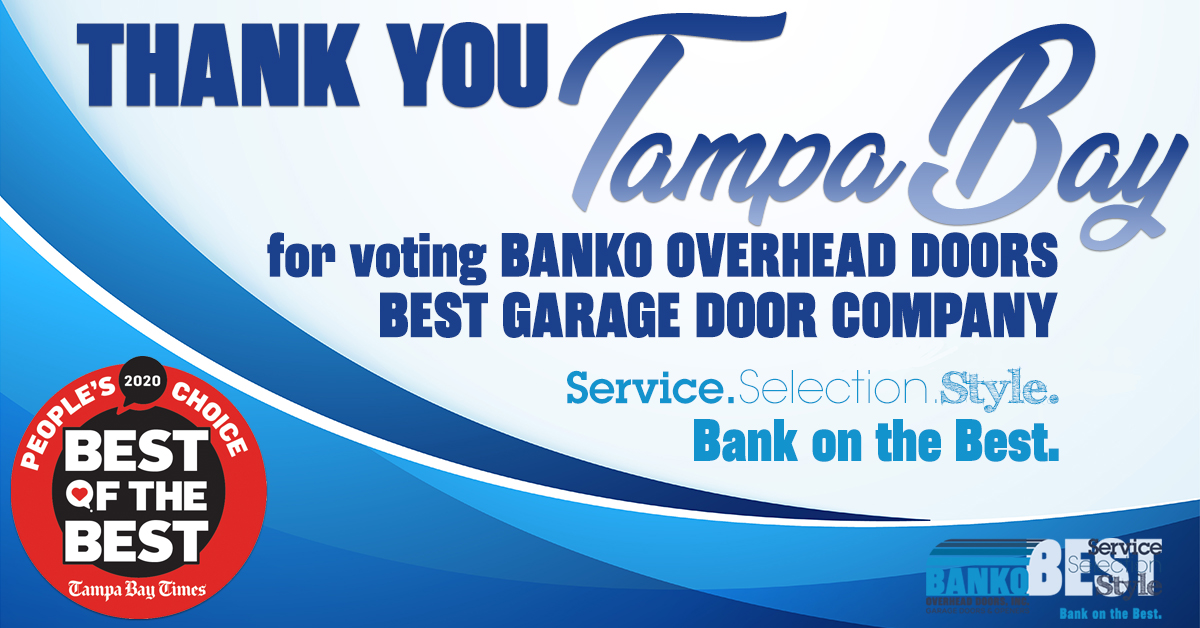 Let Us Meet Your Garage Door Needs
We are proud to provide our customers with exceptional services and products to meet any garage door needs. Find out why our customers voted us as the Best Garage Door Company in the Greater Tampa Area, and explore what we have to offer you today.
For more information, contact us and let us know how we can help you.