The weather seal on the bottom of your garage door protects your garage's interior from exposure to the elements. Manufacturers make weatherstripping to withstand years of changing seasons and continuous use. Still, those elements might need repairs or replacement from time to time. Your weatherstripping also experiences a vast amount of pressure each time your overhead door closes. That pressure can cause or worsen cracks and other types of damage.
Despite your overhead door's durability, some elements experience so much wear and tear during everyday use that they need regular maintenance to keep your garage door functioning properly. As a homeowner, you should practice preventative maintenance often. Look over the major elements of your overhead door and garage door opener for visible issues. Call a professional to schedule repairs if you see anything that appears worn or broken.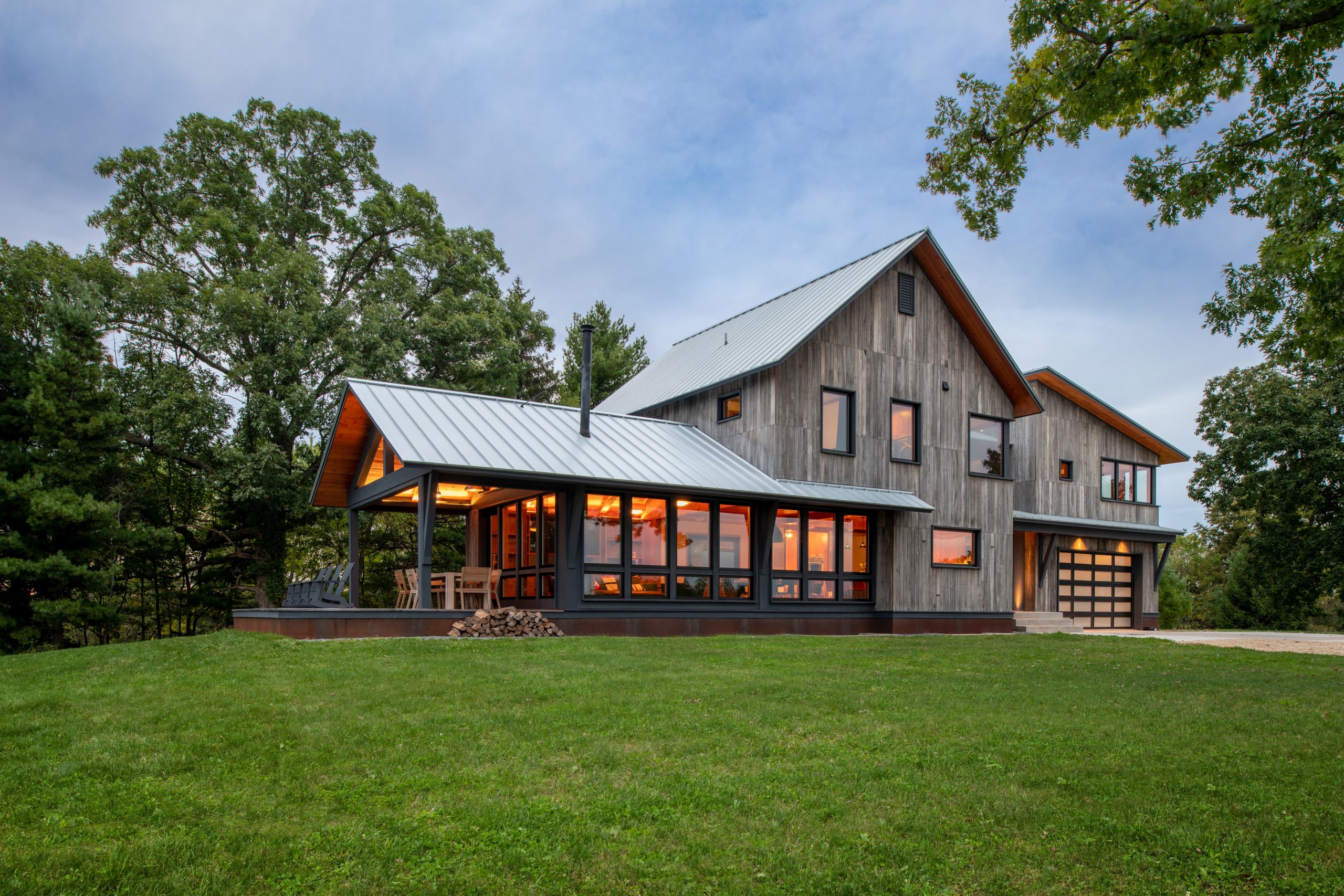 Service
Why Should You Call a Professional to Service Your Overhead Door?
Your garage door is a heavy object that puts stress on several moving parts regardless of its position. Performing simple repairs can be dangerous. At Banko Overhead Doors, our technicians have the training and tools to replace your garage door's bottom weather seal safely. A quality installation of your weatherstripping is essential to its function. Gaps and an incorrect fit keep the seal from working because they allow air, moisture and pests to pass through.
You should call a technician to replace the weather seal on your garage door when you notice significant wear and tear. You might notice that your garage is hotter in the summer than it was when your overhead door was new. As your weatherstripping degrades, you'll have less control over your garage's climate. Cracks, holes and space between the door and its seal are three visible signs that you should schedule a garage door bottom weather seal replacement.
Trust Banko Overhead Doors for Maintenance and Repairs
Your overhead door's bottom weather seal is designed for longevity and energy efficiency. Still, most homeowners use their garage door multiple times a day. That wear adds up over years of use, changing seasons and accidental bumps or collisions. When your bottom weatherstripping needs replacement, contacting a professional is essential to making those repairs safely.
Our team at Banko Overhead Doors has over three decades of experience performing maintenance on garage doors in the Tampa Bay area and surrounding counties.